How to Save Money on Your Next Round of Golf
This post may contain affiliate links or I may have received the product free in exchange for my honest review. See full disclosure for more information.
Golf is one of the most popular past-times there are. It's a sport/hobby that can be enjoyed on your own, or with a group of friends, and is great to take part in at home and on the road while vacationing. For all its great features, it's also got one big negative one – and that's the fact it isn't exactly a cheap sport to get involved in. According to a report in Today's Golfer, it's actually the most expensive sport to play.
So, how can you take part in this highly-addictive sport without having to shell out all your earnings? Well, there are some tips you can use that will help you save money on your next round of golf.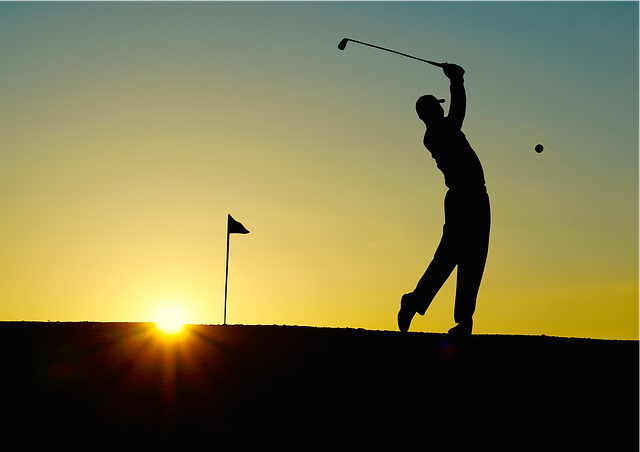 Take Advantage of Special Deals and Promos
A golf course isn't like a store, so you're not going to get a flyer about their latest sale. With that said, special deals and promos are offered from time to time that can end up saving you a lot of money. One of the best ways to learn about these deals is to see if the golf course offers a mailing list.
Take, for example, the course at Eagle Harbor. Located in northeast Florida, this 18-hole course is open to its members and the public and features stunning greens, beautiful scenery, and some rather challenging gameplay. It's certainly not one of the golf courses that looks cheap to play, or is it? By joining the Eagle Harbor Insider list, which is an email subscription, you'll get alerts of the latest offers.
The same can be said for other golf courses around the country. Whenever possible get on their website and social media sites and see if they offer anything in terms of discounts.
Golf After Peak Hours
The peak hours on a golf course are during the day, and this is when you'll pay the highest fees. Many courses offer specials that take place after 4pm. This can be the case on weekdays and weekends. Another bonus is that the course tends to be less crowded at this time of day, and the temperatures cool off a bit.
Skip the Cart Rental
Here's a really simple way to save money and it applies to any golf course. Rather than rent the golf cart, just walk the course and enjoy the savings. It's also a wonderful way to get your cardio in for the day.
Save Your Money and Bring Your Own Refreshments
There's a good chance you're going to want a drink or snack at some point during your game, so rather than spend the money at the course it's best to bring your own refreshments. It should be noted that some courses don't allow for outside food and drink, so this is something you'll need to ask about first.
Just a Small Look at the Savings Possible
This is just a small look at the various ways you can enjoy a round of golf without having to spend a fortune. What may have seemed like a sport that was out of your price-range may actually fit into your budget after all.