Encourage Healthy Hydration for Kids with Gululu Go Interactive Water Bottle
This post may contain affiliate links or I may have received the product free in exchange for my honest review. See full disclosure for more information.
Disclosure: The reviewer may have received product and/or compensation to help facilitate this post. Regardless, all opinions are 100% our own.
Here in the Midwest, we have somehow managed to skip Spring and have dived right into Summer weather. Over the last week, it is steadily been in the 80's-90 degrees, coupled with horrific humidity.
Keeping kids hydrated, especially during the summer months is important. I like to give them something they can enjoy and will motivate them to drink and stay hydrated. That is why I love the release of the advanced version of the Gululu interactive bottle – Gululu Go!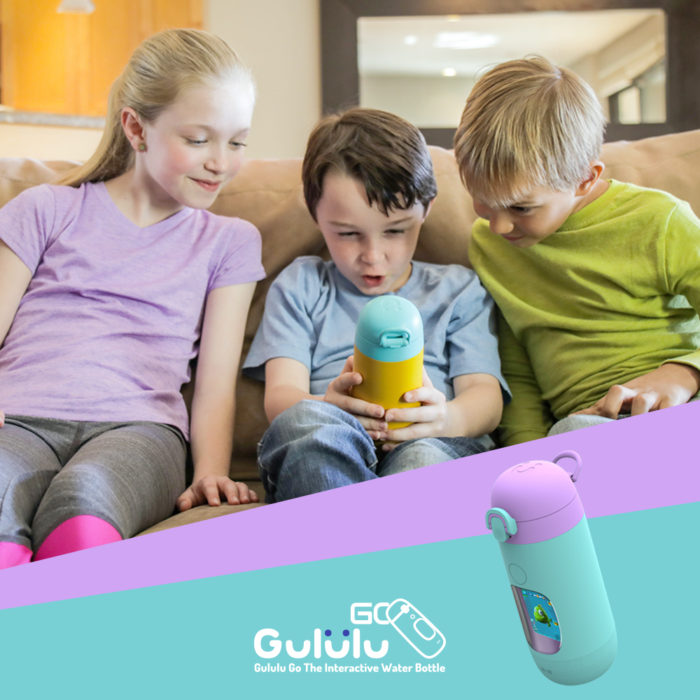 What is Gululu Go you ask? ​Gululu-Go is an interactive water bottle that keeps your children hydrated and informs parents of their children's water intake via a connected smartphone app. Featured on Vogue, Forbes and declared the top 5 best kids gadgets – Gululu is the drinking way of the future.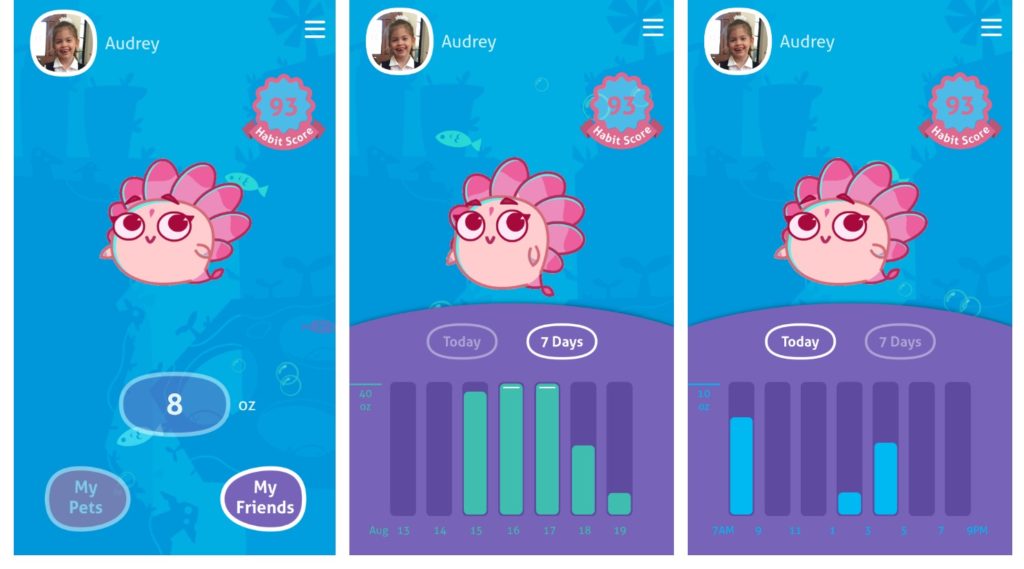 What a unique way to keep kids hydrated than with a specifically designed kids water bottle created just for them. Gululu Go ensures that children stay hydrated by engaging them to care for a virtual pet. The more water that kids drink from their own Gululu-Go bottle, the more their virtual pet grows and makes more friends.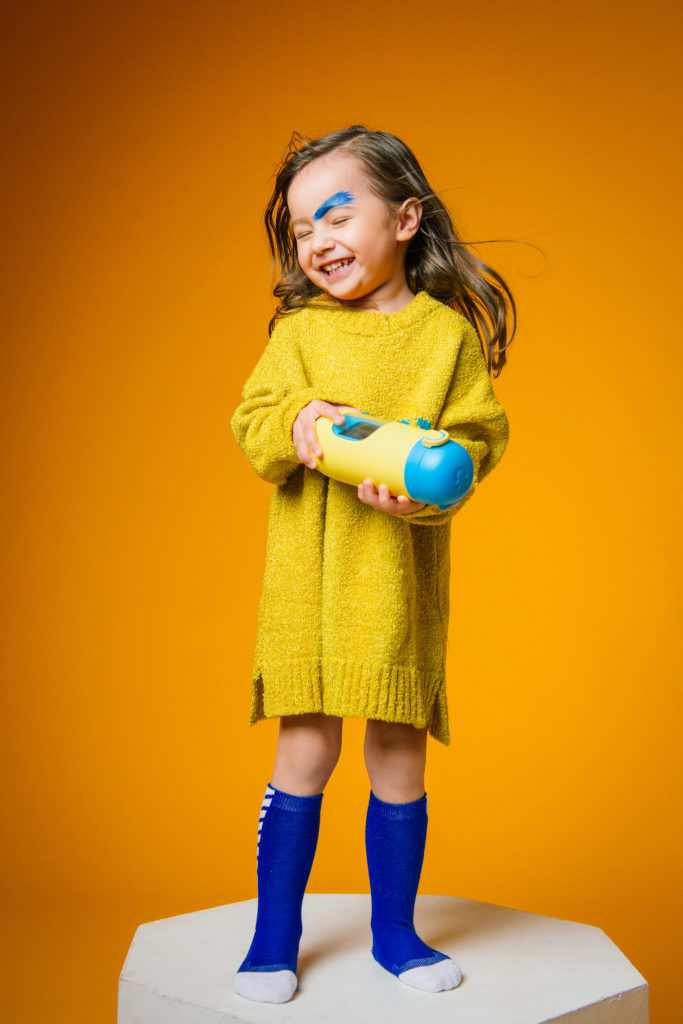 Here is how it works:
Purchase your Gululu Go interactive bottle (right now you can save 35% through June 24th)
When it arrives, connect with the app* on your smartphone
Watch as they grow, interact and delight in their fun new water bottle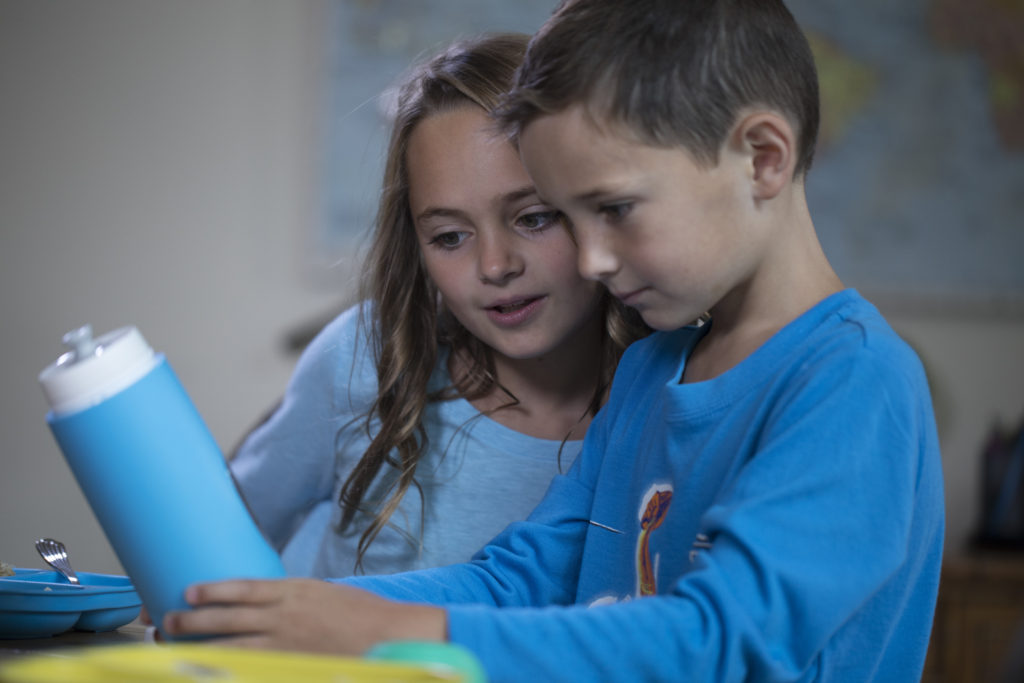 Gululu Go is small enough for tiny hands, easy to carry and totally portable. There is a speaker that enables the virtual pets to "talk" to your little ones and they can play special sound effects and voice stories – HOW FUN!! It has a special cap and spout attached to the bottle for easy drinking.
The Gululu Go bottle has a Tritan inner layering system to keep your drinks cool. You can charge the interactive bottle with a magnetic charging cable, making it easy for on-the-go, continuous power.
I love that Gululu Go encourages health, interaction and healthy drinking habits from such a young age. When my daughter was in elementary school, we were so busy with cheerleading, basketball and softball practices and games year round and maintaining hydration was always a priority, especially in the intense heat.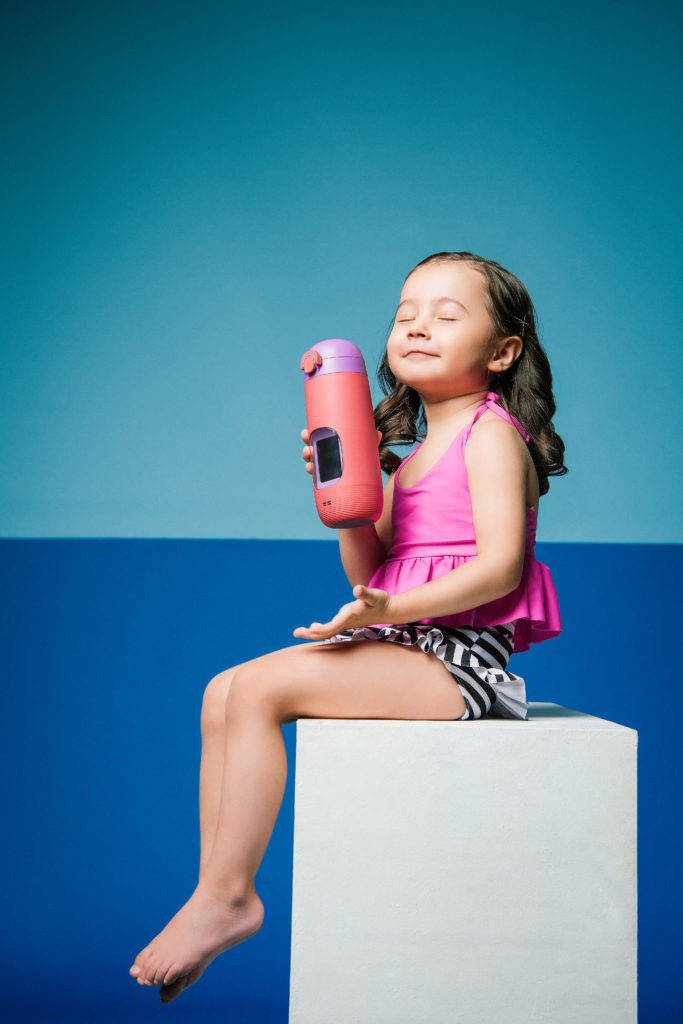 Now that the younger ones are doing the same thing, I am excited to be able to track and monitor their drink consumption in a fun and easy way.
Now is the perfect time for you to get your own Gululu Go bottle. They are having a fabulous PRE-sale – save 35% off your purchase, now through June 24th! The weather is going to get nothing but hotter and keeping your kids healthy and hydrated is important.
Using the Gululu Go bottle with surely be a unique and educationally fun drinking tool your kids will love and quickly take to. Gululu's mission is simple – "
To hydrate children all over the world. To advance this goal, for every bottle purchased a child in a developing country will be provided with a clean water well for life!​ This can be done ​through our partnership with Generosity.org organization."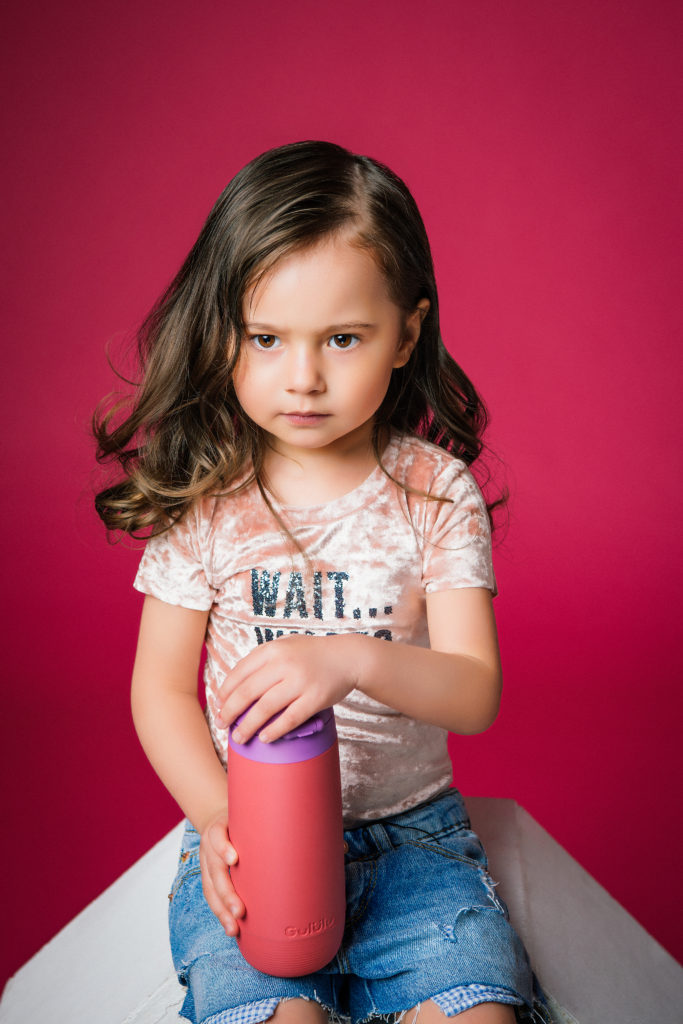 Stay connected socially with Gululu for the up-to-date product information and sales.
*Please note Gululu Go Comply with COPPA – "children's online privacy protection act."