Have Fun this Summer with Exciting Transforming Action from Screechers Wild!
This post may contain affiliate links or I may have received the product free in exchange for my honest review. See full disclosure for more information.
Are you ready for fun, exciting action? If not, then you better get ready! Screechers Wild is the latest transforming toy vehicle phenomenon from Alpha to hit the scene! These action-packed transforming toys are based on the online animated show. In addition, they are the only toy vehicles that transform into insect creatures with explosive, 360-degree flip morphing action!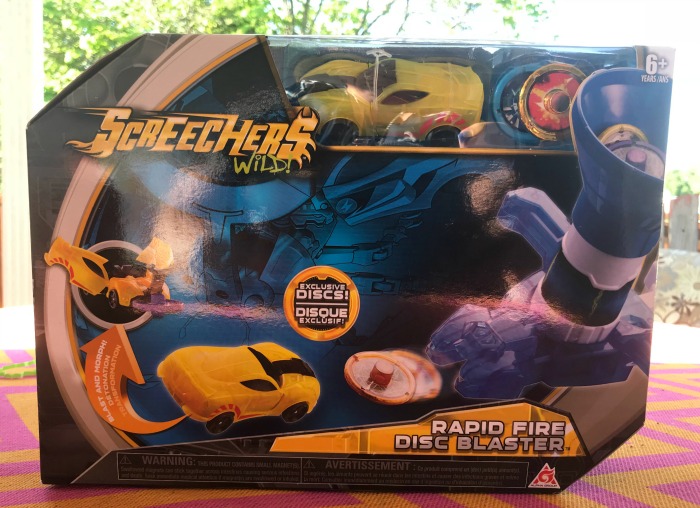 Screechers Wild is a world where walking, talking beasts get behind the wheel of Screechers – a race car/machine hybrid that harnesses the mysterious molecular energy Animatter and transforms their sleek rides into awesome beast-powered juggernauts!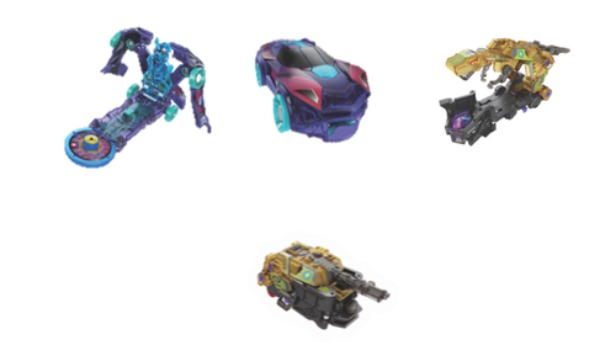 Unlock your inner Screecher and see how they transform into the coolest creatures on the block. Choose from a variety of styles from Wave One including: RevAdactyl, Stingshift, Nightweaver, Nightbite, V-Wrex, Monkeywrench or Gatecreeper and more!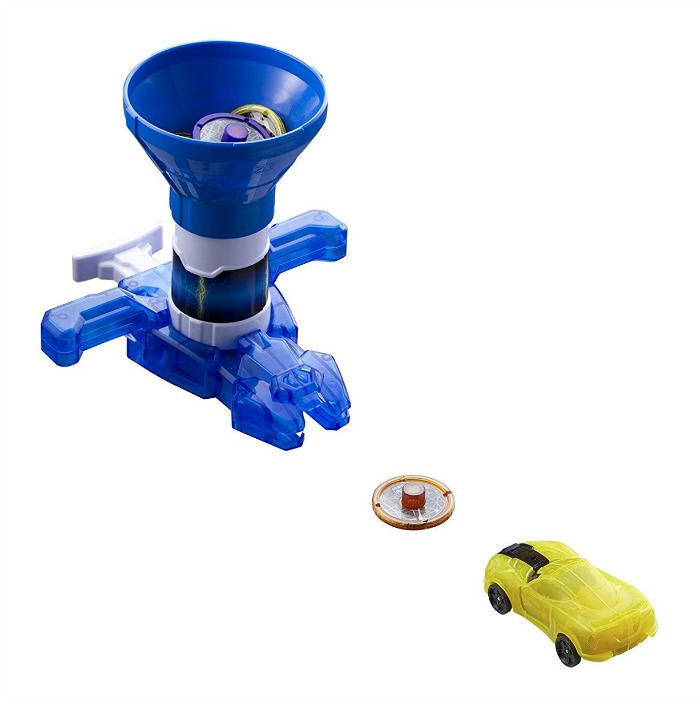 Super Fun Rapid Fire Disc Blaster!
We have the Rapid Fire Disc Blaster and it brings even more action to the awesome morphing, racing Screechers Wild vehicles! You can load up your launcher with multiple discs, aim at your Screechers vehicles, and rapid fire to transform. It's great for fun action-packed play!
Watch the fun episodes here!
Visit Screechers Wild to learn more! You can find Screechers Wild at Walmart, Target, Toys 'R Us, and online at Amazon! Collect them all and this Summer, instead of hearing "I'm Bored", you will hear squeals of delight as the action mounts!
Connect socially with Screechers Wild