Enjoy A Mouthwatering Handcrafted New Root Beer from Virgil's
This post may contain affiliate links or I may have received the product free in exchange for my honest review. See full disclosure for more information.
The Dr. that is just better is back – this mouthwatering handcrafted beverage is formulated with premium natural ingredients, including tart cherry, sweet raspberry and spicy cinnamon, and now with caffeine. Just like all Virgil's products, Dr. Better is made without artificial ingredients or preservatives, but still maintains that naturally bold, handcrafted flavor.
Get ready for your cookouts, summer parties and serve Virgil's Dr. Better Root Beer. This smooth, great tasting drink will be the hit of the party.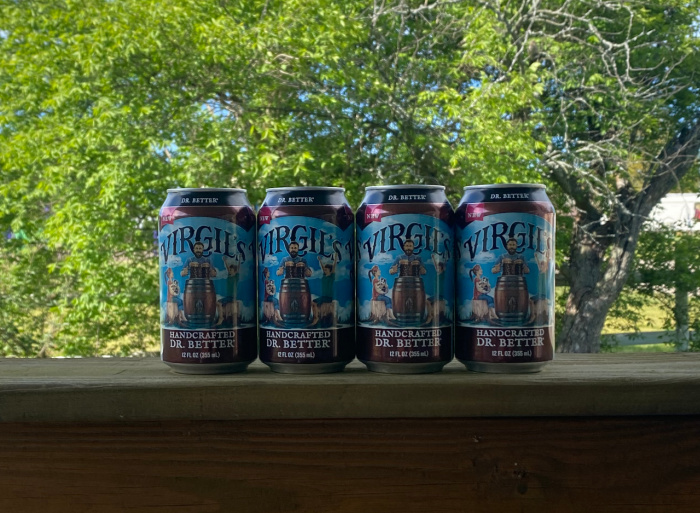 About Virgil's:
We don't like fake. No artificial preservatives, no aspartame, no high-fructose corn syrup or GMO ingredients. We have spent years perfecting the classic flavors of soda. Root beer, vanilla cream, orange, black cherry, lemon-lime, cola, and more: each with its own inspired recipe, bold taste, and layered flavor profile. Before craft brewing was a buzzword, we were in the tank room blending each of our recipes by hand in small batches, infusing herbs and other ingredients to ensure each unique flavor came out as intended: robust, balanced and refreshing.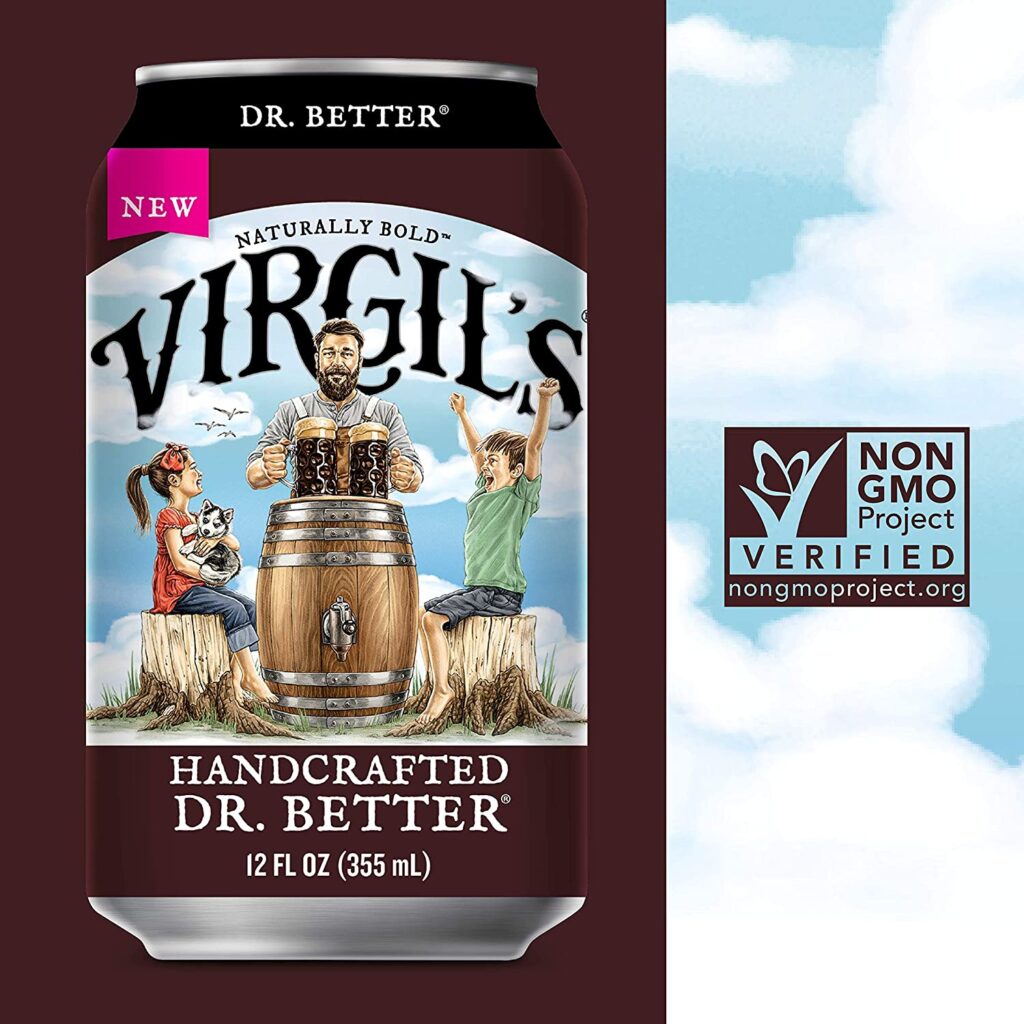 DO BETTER, SODA SMARTER! Virgil's uses the finest natural ingredients to make its beverages and steers clear of artificial preservatives, artificial flavors, GMO's and no high-fructose corn syrup.

HANDCRAFTED PERFECTION – Recipe includes tart cherry, sweet raspberry and spicy cinnamon – and no artificial preservatives. The Finest sodas in the world!

BOLD, CLASSIC FLAVOR – Virgil's Dr. Better is small batch brewed providing the bold, classic, rich flavor of traditional sodas. We obsess over the recipe and the process. All this makes the RICH complex flavors in our delicious handcrafted sodas.
Get it delivered right to your doorsteps! The limited edition offering retails exclusively online in 12-Can Fridge Packs on the Virgil's Store for $30 and on Amazon.
Stay socially connected with Virgil's for all their latest product releases: