Enjoy Savory Fish on the Grill with Cave Tools Fish Basket #CaveTools #MegaChristmas17
This post may contain affiliate links or I may have received the product free in exchange for my honest review. See full disclosure for more information.
Just because the weather is getting cooler doesn't mean that my grilling outdoor ventures stops or even slows down! For those tasty fish that we catch when ice-fishing, I have found the perfect gadget for cooking delicious savory fish – Cave Tools Fish Basket!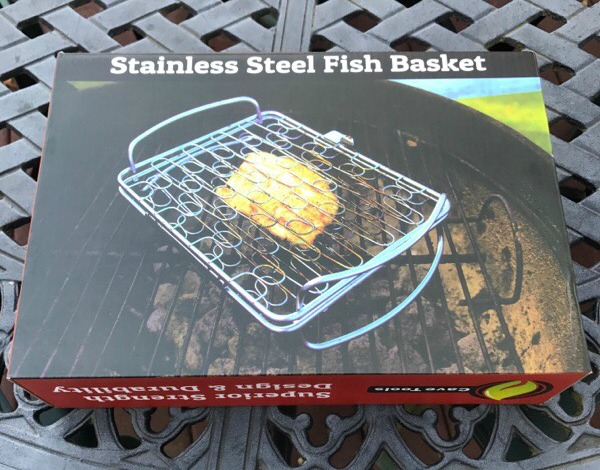 With the Cave Tools Fish Basket, I can make delicious Fish that can be cooked all the way through and evenly on both sides. If you have ever experienced cooking fish before, especially on an open grill, you know that fish can be delicate and fall apart easily. With this fish basket, I have no more worries about cooking whole pieces of fish without falling apart.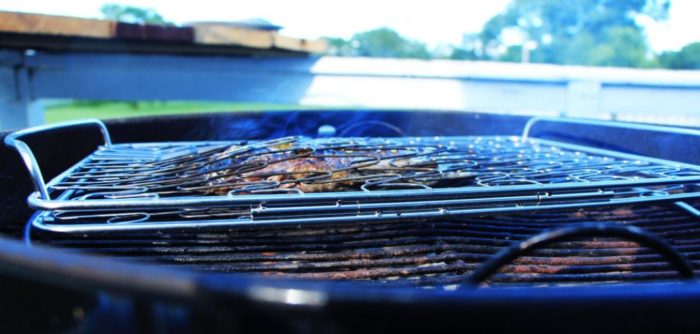 Use Cave Tools Fish Basket on the Grill, Smoker, or Even in the Oven!
The Fish Basket can be used on the grill, smoker, and in the oven for the perfect piece of fish each and every time!
3 Reasons Why You Should Choose the Cave Tools Fish Basket:
No fishy smell on the grill, enabling you to cook other meats easily and not mix flavors.
Perfect for larger, thick fish. From shark steak to salmon, protect your investment and savor the flavor after grilling with the fish basket.
100% dishwasher safe, making cleanup a breeze!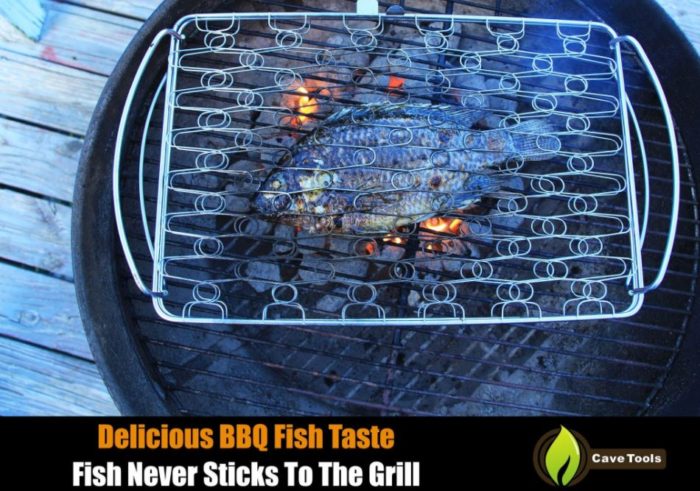 25 Free Professional Recipes!
Does your family love fresh grilled fish? Purchase your Fish Basket from Cave Tools now and you will receive a Free download of "The Grill Master's Essential Barbecue Recipe Book" complete with DIY BBQ Sauce Recipes, Ribs, Chicken, Kabobs and More! You will love the step-by-step directions! Get yours today!
Check out these and other items available from Cave Tools. Now is the perfect time to start planning for the holiday season and you can get great items early and an amazing price. Save 15% off your purchase now using code FISH15.
Connect socially with Cave Tools
Cave Tools is now on our Mega Merry Christmas Gift Guide. You can view it HERE.