Enjoy Smooth Flavor with NEFT Vodka
This post may contain affiliate links or I may have received the product free in exchange for my honest review. See full disclosure for more information.
With all of the recent chaos, who doesn't need a drink, am I right?! Let me take a moment to introduce you to NEFT Vodka, an ultra-premium vodka with a taste as memorable as its container – a portable, unbreakable barrel – that keeps NEFT cold for up to 6 hours.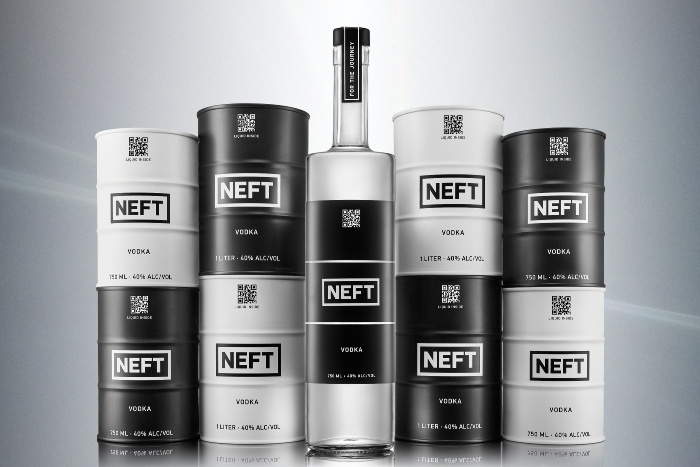 More About NEFT Vodka
In our industry, vodka brands are fighting for the same oxygen. But when you stay true to who you are, you arrive at the very thing everyone else is chasing — something unique with a story to tell.

Discover the fundamentals of a true original. We use a gentle, slow distillation to bring out a soft, smooth and rich flavor, with a sweetness borne of ingredients, not sugar. Like water, 50 years filtered in the Rhaetian Alps; a blend of four ancient ryes; and a distiller whose family has had the terrior running in their veins for five generations. And since we'd landed on a taste like no other, we preserved it in a shape like no other.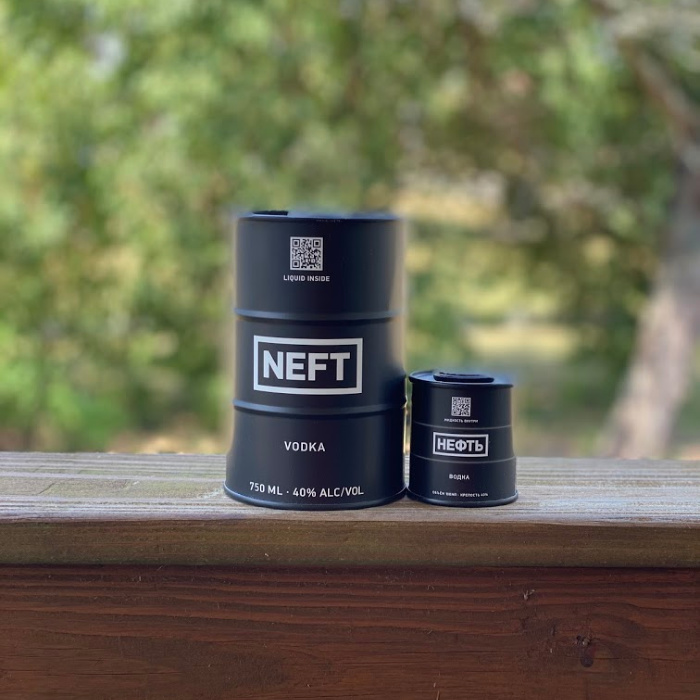 Beneath the Rhaetian Alps, it takes 50 years for gravity to draw our spring water through slate and granite, where it is then distilled with a proprietary blend of four grains of rye and adjusted every growing season for a new vintage each year. A taste that's worth the wait.
Crafted in the Alps of Austria for its oxygen-rich spring water, NEFT combines four different types of non-GMO ancient rye grains – Rapidly, Amato, Pollino, and Askari – and is distilled three times in a copper-pot still using carbon layer filtering.
NEFT has received a 98 point rating from the Tasting Panel, a 92 point rating and Gold Medal from the Beverage Tasting Institute, was just named one of the "Top 20 Vodka Brands of 2020" by VinePair, and is a two-time Double gold medal winner as well as Best Vodka winner at the prestigious San Francisco World Spirits Competition.
Such a rich, smooth taste, NEFT Vodka has been tucked away in my liquor cabinet. My daughter got married this past weekend and it was the perfect time to break out the NEFT and share with an elite group of family and friends to mark the special occassion.
Here is a fabulous cocktail recipe using NEFT Vodka:
NEFT Lavender Sky Cocktail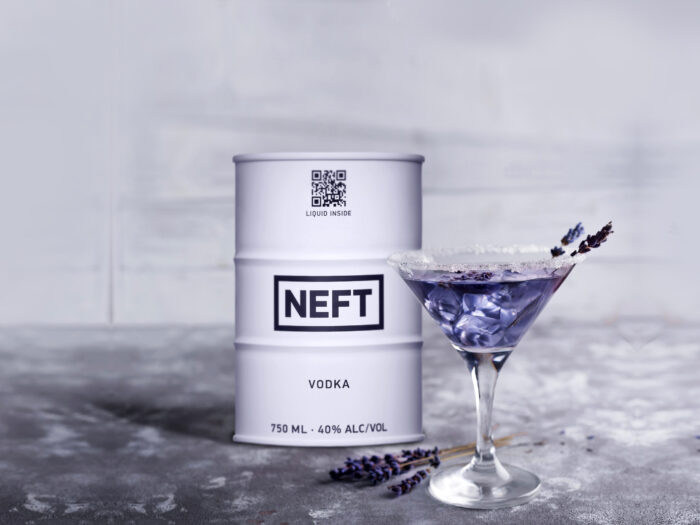 1.5 oz NEFT Vodka.
.75 oz lime juice.
.5 oz lavender reduction
2 dashes orange flower water
2 slices fresh cucumber
Add all ingredients into shaker tin with ice and shake vigorously. Strain over one block ice cube in rocks glass. Garnish with silver flakes.
NEFT Vodka is available for purchase both online and in select establishments. Stay connected socially to see how you can get the rich flavor of NEFT brought home to you.