Enjoying Your Favorite Meals All Year Round
This post may contain affiliate links or I may have received the product free in exchange for my honest review. See full disclosure for more information.
You are busy, and your life is busy, and often you don't have time to meal prep and cook when you get in from a long day at work. Getting the nutrients and goodness your body needs on a daily basis is essential. One way to ensure that you get a healthy and balanced diet is to prepare and cook your meals and then simply pop them in the freezer for use at a later date.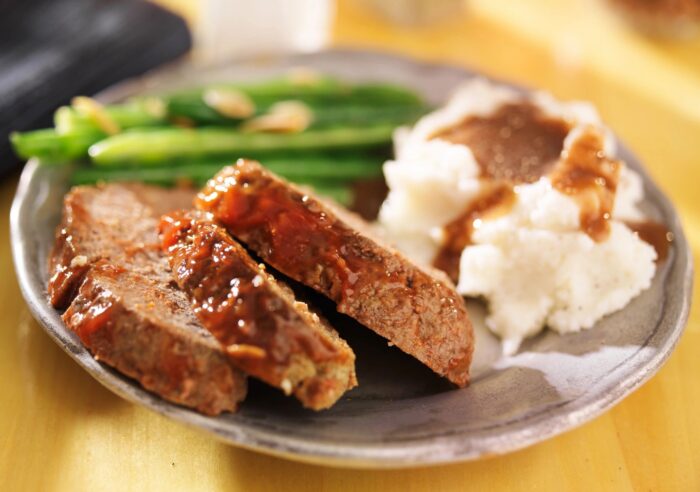 Prepping and Storing – The Way Forward
Forget the ready meals at the store; the food you cook and prepare is definitely more nutritious and delicious. Preparing and storing meals at home is easy to do when you know how. Batch cooking one day a week and then freezing as soon as possible will ensure that your meals do not lose their nutritional value or freshness. When you lead a busy life, you need to have convenience within your life, but just because you seek convenience does not mean that you have to compromise on quality. By prepping and storing food in advance, you get to take advantage of seasonal fruits and veggies, and you get to use up all the leftovers that may be hanging around in your fridge.
Why You Should Start Prepping and Storing Meals
Having meals ready to heat up is convenient and easy, especially if you have a busy life, demanding job, or even a family to take care of. Convenience is a major plus factor with pre-cooking meals, but another one is time. There may be some days or nights when you get in from work or a busy day running errands, and you may be short on time. When time is not a luxury, you sure do not want to spend it over a hot stove, and this is an ideal time to reach for the freezer!
Storage and Consumption of Soups
It's not just oven-cooked meals that can be cooked and stored in the freezer, but liquids and soups too. All year-round, you can enjoy your favorite soups; you don't have to wait for the darker and colder months. If you or a loved one has a swallowing disorder, thickeners such as Simply Thick can be added to soups and other liquids and then frozen. You will soon be wondering why you didn't look at utilizing your freezer before!
Less Waste and Less Hassle
Batch cooking, preparing meals in advance, and utilizing your freezer space ensures that you end up with less waste. Food waste is costly, and it is no good for the environment, so using up all the ingredients you have, creating meals, and keeping them in the freezer for consumption at a later date reduces the amount of food you have to throw away. Storing pre-cooked meals in the freezer is hassle-free, and if you are looking for less hassle in your life, you need to focus on simplifying your cooking routine. Cooking from scratch, especially when you are tired or run down, can be a nightmare, so eliminate this stress and worry from your life as soon as you can!