Exciting Stocking Stuffer Ideas from WeCool Toys #MegaChristmas21
This post may contain affiliate links or I may have received the product free in exchange for my honest review. See full disclosure for more information.
If you are looking for some great stocking stuffers for the kids this year, WeCool Toys has you covered. Whether you kids love slime, keeping clean, drawing WeCool Toys will surely have what you are looking for. This stuff would have been great to have growing up, so I am glad to be able to share this stuff with my kids.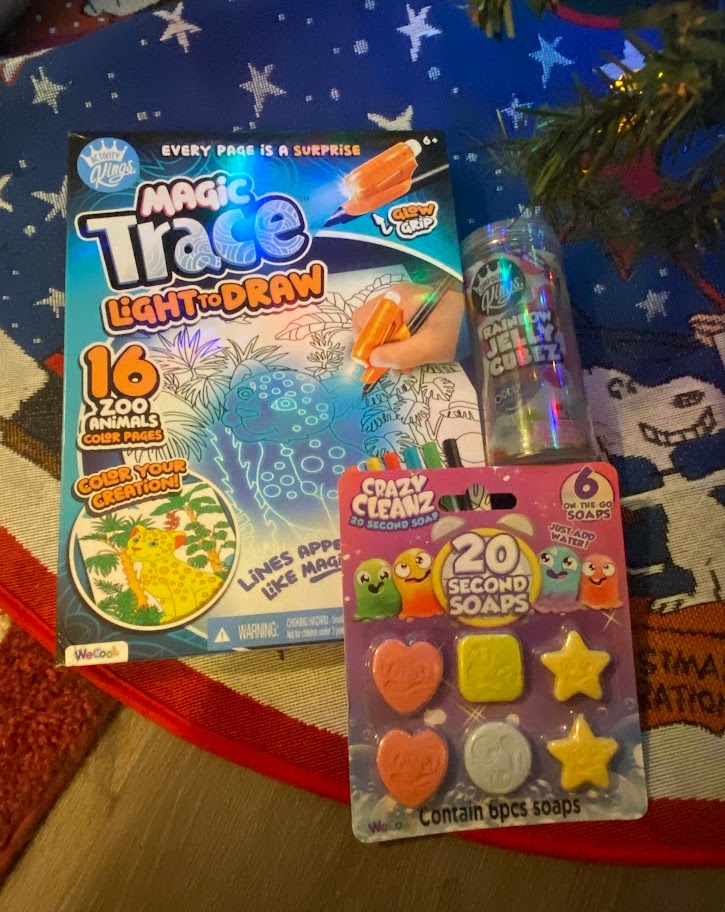 About WeCool Toys:
WeCool Toys is a Global Designer and Manufacturer of Dynamic Toys, Crafts, Compounds and more. We own, operate and manage all vertical and horizontal production, package, export and distribution processes.
Our Story
In 2015, Jeff Osnato was a Buyer for Toys "R" Us in its Arts & Crafts category (after 25+ years creating toy products and managing toy brand franchises at Tyco Toys and Mattel). As he surveyed the industry as a Buyer, Jeff saw that there was a complete lack of innovation in a long-established toy category: Slime!

Jeff took the opportunity to partner up with co-founder Ross Alber (a 20+ year experienced toy industry sales rep who had connections with a compound factory in China) to start mixing up new slime creations in Jeff's attic in September of 2016.

WeCool Toys is committed to driving innovation with new products that delight, fascinate and amaze the senses. Since our establishment, we have grown from two co-founders to a team of fifty on two continents and have launched thousands of products into 35 countries in the global marketplace. At Wecool Toys Inc., we have a vision to redefine the toys and crafts industry with creative, and innovative new products.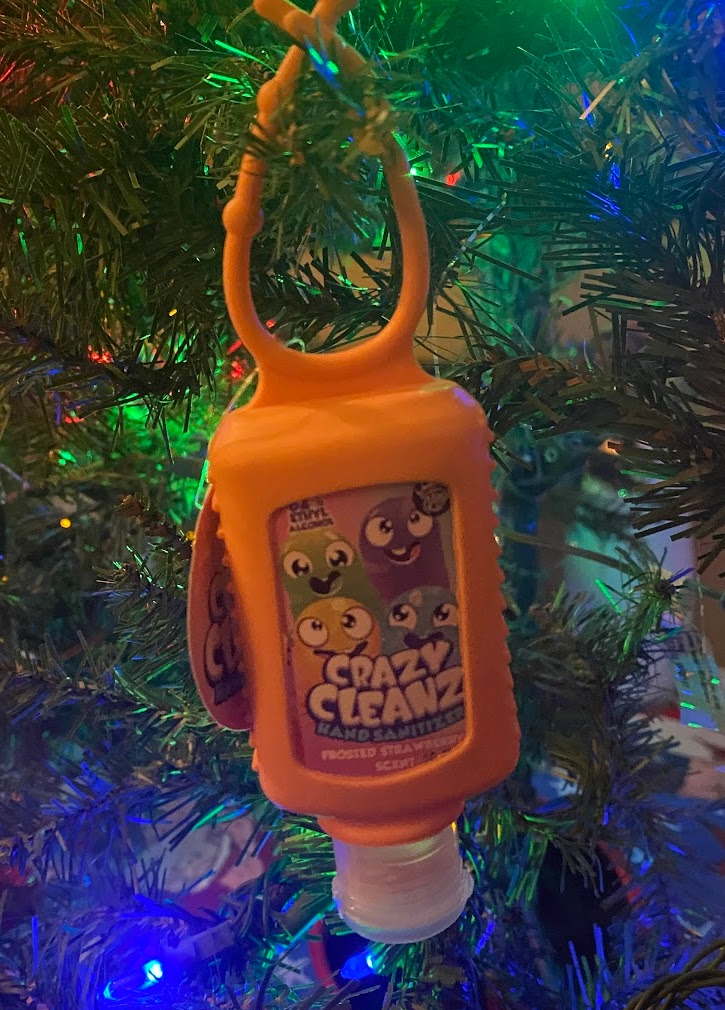 CRAZY CLEANZ Hand Sanitizer is made of a unique formula of 62% Ethyl Alcohol that is powerful in helping reduce bacteria on contact yet gentle for use on delicate hands. Our 6 pack includes 3 Blue Raspberry Scent and 3 Frosted Strawberry Scent.
Our Blue Raspberry and Frosted Strawberry Scented hand sanitizers are convenient for use at home or on the go. The handy size is ideal for little hands to use at home, school, office, workshop, camping, or on the go.
CRAZY CLEANZ Hand Sanitizer Gels feature juicy scents of Blue Raspberry and Frosted Strawberry that are never over-powering and loved by kids of all ages.
Crazy Cleanz Hand Sanitizer is available for purchase on Amazon, WeCool Toys Website and where hand sanitizers are sold.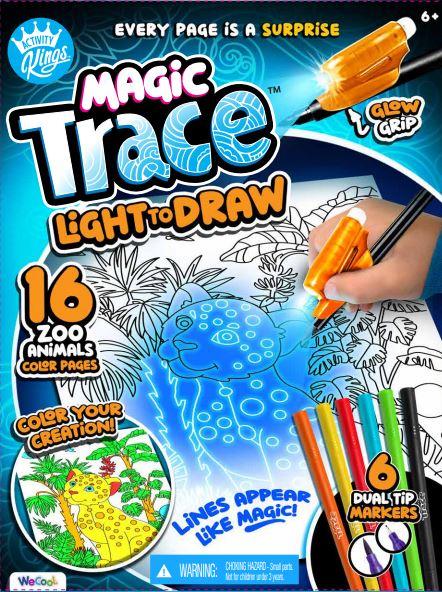 Become an instant artist at any age! MAGIC TRACE is a unique tracing and art activity kit for all ages. MAGIC TRACE and MAGIC TRACE Jr. build the excitement of a surprise image that any hand can use.
MAGIC TRACE expands on the art activity products of the past with incredible light up fun, and help young children explore their creativity, imagination, and fine motor skills.
Product includes:
16x Loose Sheets of mystery lined MAGIC TRACE paper (8.5" x 11")
1x Glow Grip
6x premium Dual tip markers
Magic Trace Light To Draw is available for purchase on WeCool Toys's Website.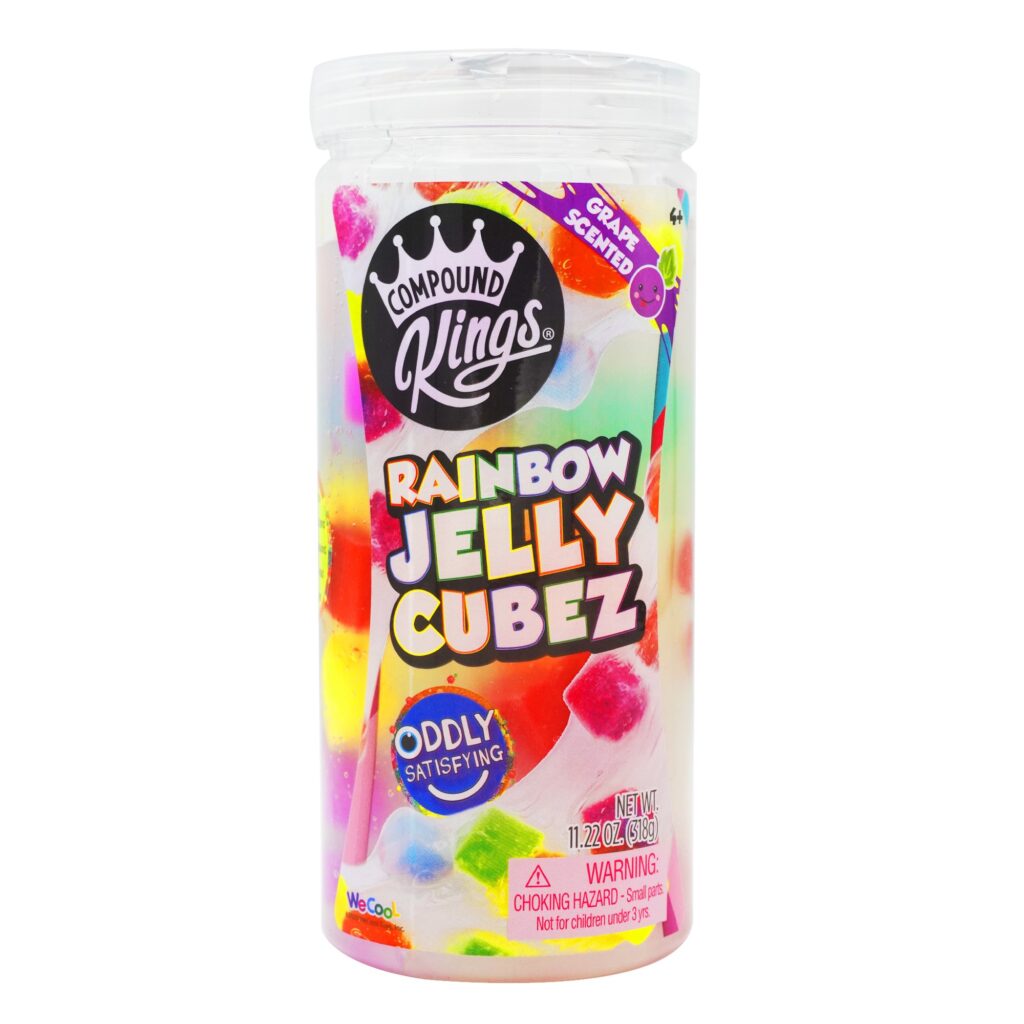 The Rainbow Jelly Cubez Tube
is filled with the classic Clearz compound base that kids know and love! The Clearz compound is premade and oddly satisfying to poke, squish, squeeze, and is never sticky! For a fun ASMR feel, this item comes with a rainbow of colorful jelly cubes scented with a delightful grape flavor. Kids can mix, mash, and repeat play over and over for hours of squishy fun! The only limit is their imagination! Makes for the perfect gift!
Rainbow Jelly Cubez are available for purchase on WeCool Toys Website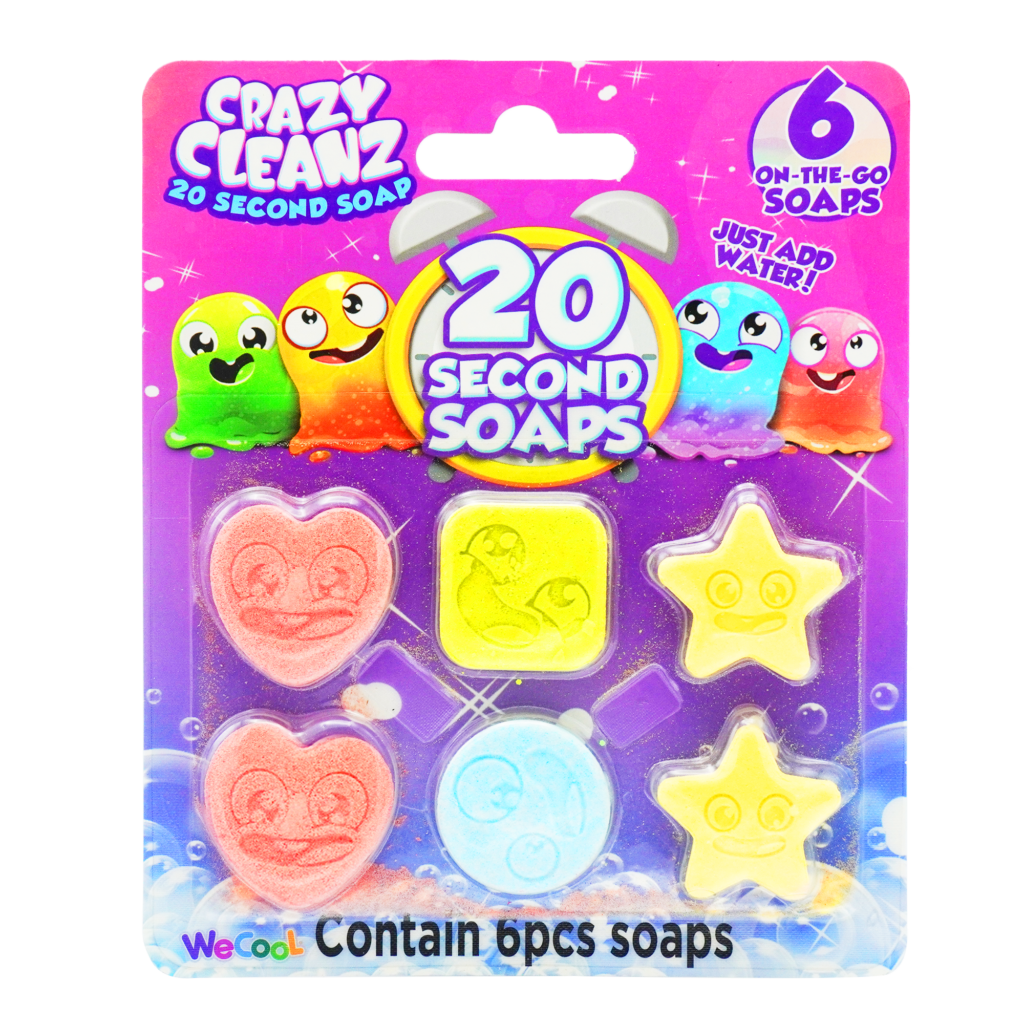 CRAZY CLEANZ 20 Second Soap is powerfully formulated to kill bacteria & germs on contact within 20 seconds of handwashing.
CRAZY CLEANZ 20 Second Soap makes hand washing more fun! Even fussy kids love using our cool colored soaps that are safe and effective in killing germs.
Crazy Cleanz soap is available for purchase Amazon, WeCool Toys Website.
Follow WeCool Toys for all their latest releases:
________________________________________________________________________________________________
We have added all of these great stocking stuffers from WeCool Toys to our 2021 Holiday Gift Guide