Find Delicious Goodness in ZÜPA NOMA Superfood Soups – Enter to #Win #HPPZupaNoma #ad
This post may contain affiliate links or I may have received the product free in exchange for my honest review. See full disclosure for more information.
Have you been searching for something new to try? Something filling, delicious and choked full of nutritional value? Look no further than ZÜPA NOMA Superfood Soups.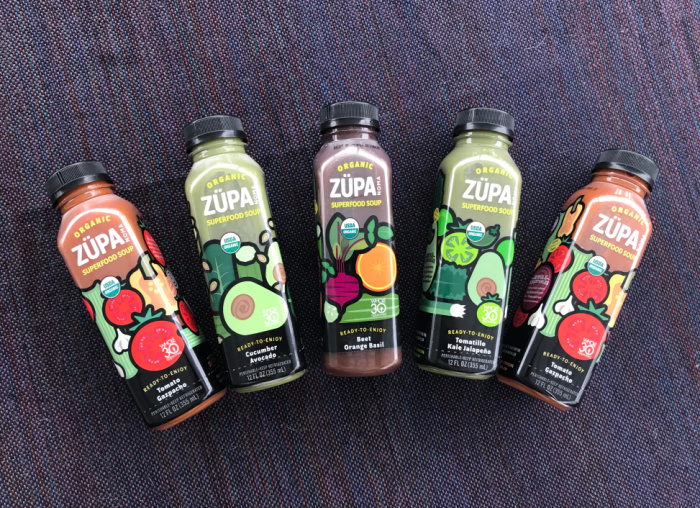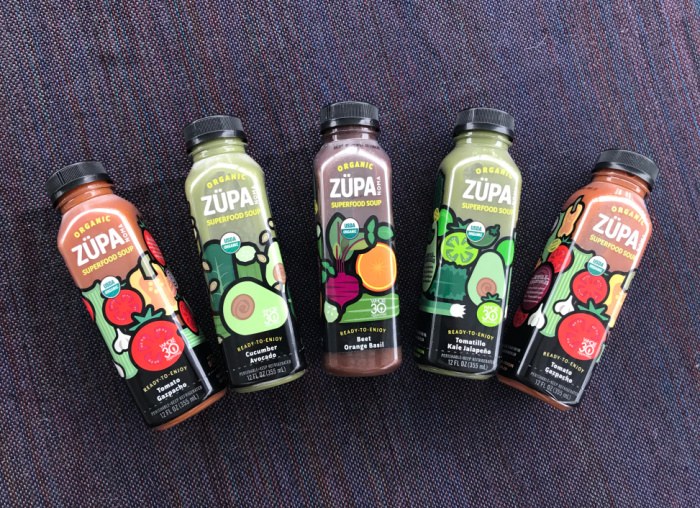 What Makes ZÜPA NOMA the Best!
In Sonoma, freshness and flavor are just part of everyday life! That's why at ZÜPA NOMA, we bottle the bounty and make our Superfood Soups and Veggie Shots with integrity. Considering each individual ingredient with the utmost care, you can taste and feel the vitality of our vegetables from the first sip.
ZÜPA NOMA products are sustainably sources of veggies to support a healthier environment and less food waste, when possible.
Having just found out a couple of weeks ago that I am pre-diabetic, this could not have arrived at a better time for me. I drastically had to change my diet quickly and these superfood soups have really be a great addition to my lunch each day.
The soups are filled with superfood ingredients such as chlorella spirulina, apple cider vinegar and more for maximum health benefits in each and every sip.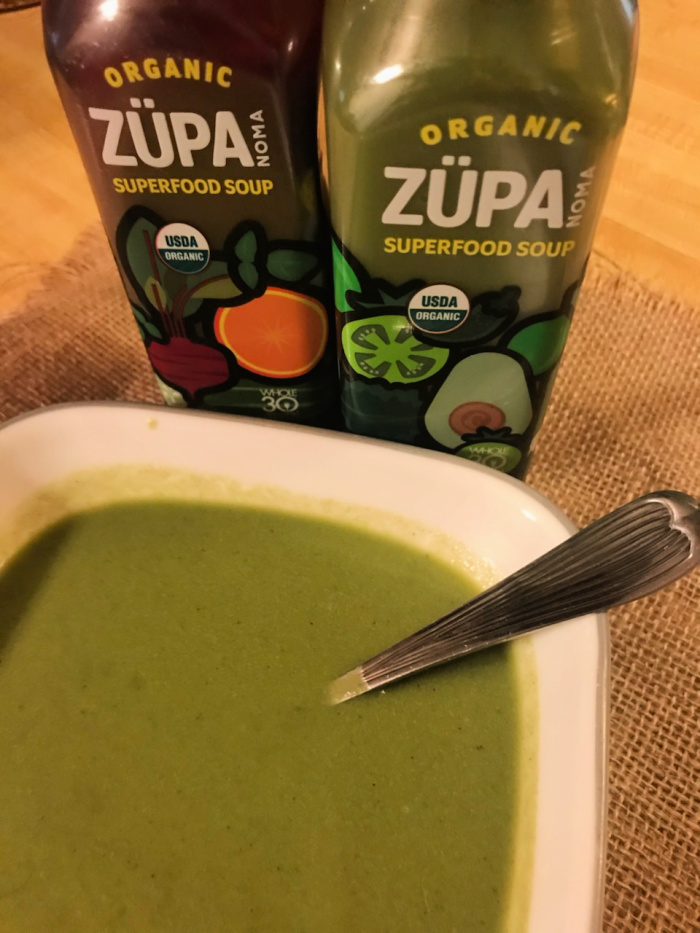 Preparation is a breeze. The products are perishable and must be kept refrigerated. You can snag one from the fridge and drink cold for a nice morning meal or warm it up for a taste soup at lunch.
Each bottle is 150 calories or less and FILLED with delicious taste. That is because all ingredients are picked at the peak of ripeness to ensure the best flavor possile.
My favorite, thusfar, is the Cucumber Avocado. It has a rich, creamy taste that is filled with greens, but has a nice hint of pumpkin inside. That is due to the addition of pumpkin seeds.
Other flavors available include Butternut Cinnamon, Cauliflower Cashew (I cannot wait to try this one), Kale Avocado, Tomato Gazpacho, Tomatillo Kale Jalapeno, Yellow Pepper Turmeric, Carrot Coconut Lime and Beet Orange Basil.
Fast Facts!
Farm to bottle:
Our veggies are all picked fresh at the peak of ripeness, traveling the shortest distance possible to our manufacturing facility to ensure optimal flavor and sustainable operation.
Whole veggies from seed to skin:
We blend whole vegetables – from seeds to skin – so you're drinking every ounce of their uncompromised vitamins and fiber to keep you satisfied. Plus, there's no wasted produce or pulp!
High pressure processing, HPP:
Our products are never pasteurized — we use high-pressure processing (HPP) to keep them safe to consume while maintaining the quality flavor and nutritional power of our fresh produce.
About HPP
HPP is cold pasteurization in pure water; it uses ultra-high pressure purified water to keep food and beverages pathogen-free and to stay fresh longer. Food and beverages are subjected 87,000 lbs. of pressure per sq. inch –– the same amount of pressure as six times the deepest part of the ocean. At this very high pressure
pathogens are destroyed, but food's taste, texture and nutritional value is preserved.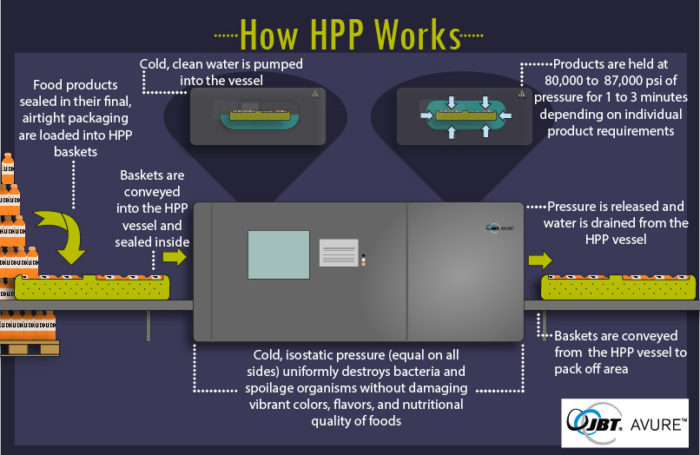 About Avure /JBT Technologies
JBT/Avure is a leading global maker of HPP machines. JBT/Avure's HPP food processing machines offer the highest output, lowest operating costs, and greatest reliability for food producers and manufacturers. JBT/Avure helps producers increase food safety and extend shelf life while providing consumers with nutritious, natural, flavorful food. More information is available at https://www.avure-hppfoods.com/ • Avure Facebook @AvureHPP or Twitter @AvureHPP.
---
WIN a Zupa Noma Prize Pack!
One winner will receive a 

Zupa Noma

 Gift Pack valued at $50+.
18+ only, must live in the contiguous US
One entry per email and IP address
Giveaway begins 03/05/2019 12am Eastern and ends 3/19/2019 at 11:59pm Eastern
Disclosure: This blog has received product and/or monetary compensation for this posting. All thoughts and opinions are those of our own. This giveaway is in no way endorsed/sponsored/affiliated with any social media outlets. One winner will be chosen randomly by the giveaway tools widget. Prize will be fulfilled and shipped by the company directly, this blog is not responsible for prize fulfillment or shipment. If there are any questions regarding this giveaway or product, please directly contact [email protected].