Free Printable Disney Halloween Kids Stitch Craft
This post may contain affiliate links or I may have received the product free in exchange for my honest review. See full disclosure for more information.
Halloween is next month and here is an easy and simple craft you can share with your kids, classroom and more.  With just a few simple items and this free printable, you can have an adorable, smiling Mickey Mouse Pumpkin or Mickey Mouse Ghost quickly.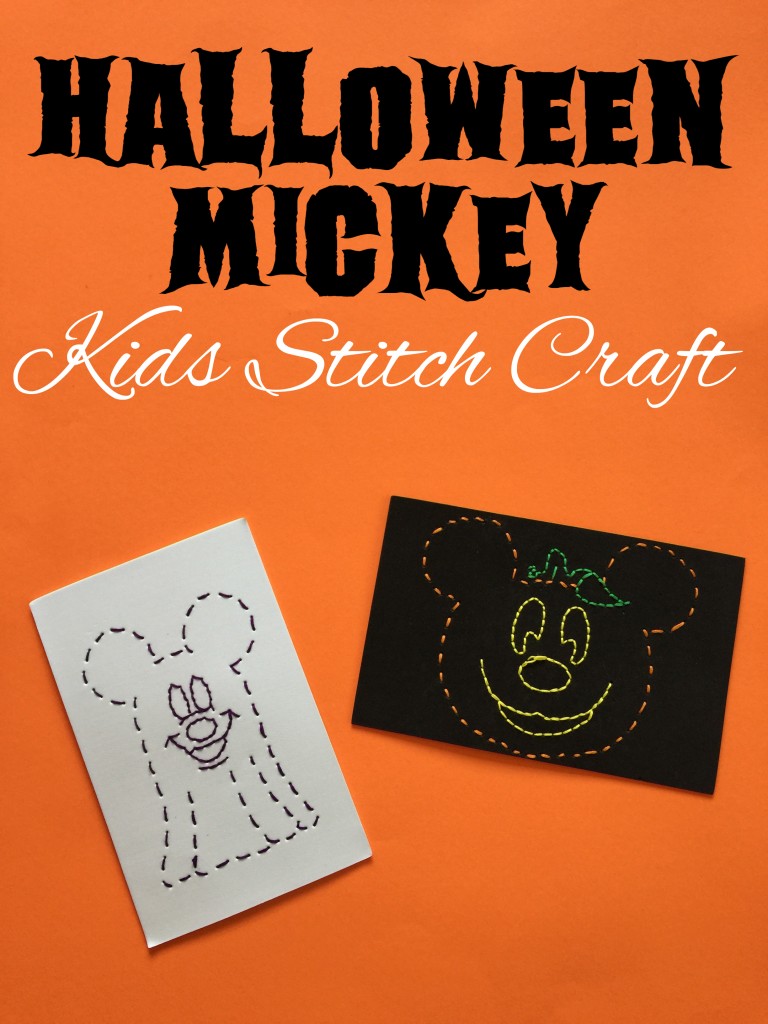 Supplies Needed:
– 5.5 x 8.5 Inch Foam Sheets (black & white)
– Embroidery Floss (green, orange, yellow & black)
– Plastic Canvas Needles
– Punch Tool (I used a bead reamer but you could use a nail, wooden skewer or anything sharp and pointed)
– Scissors
– Tape
– Template (printable below)
– Foam Board or Empty Box (as a base when punching holes)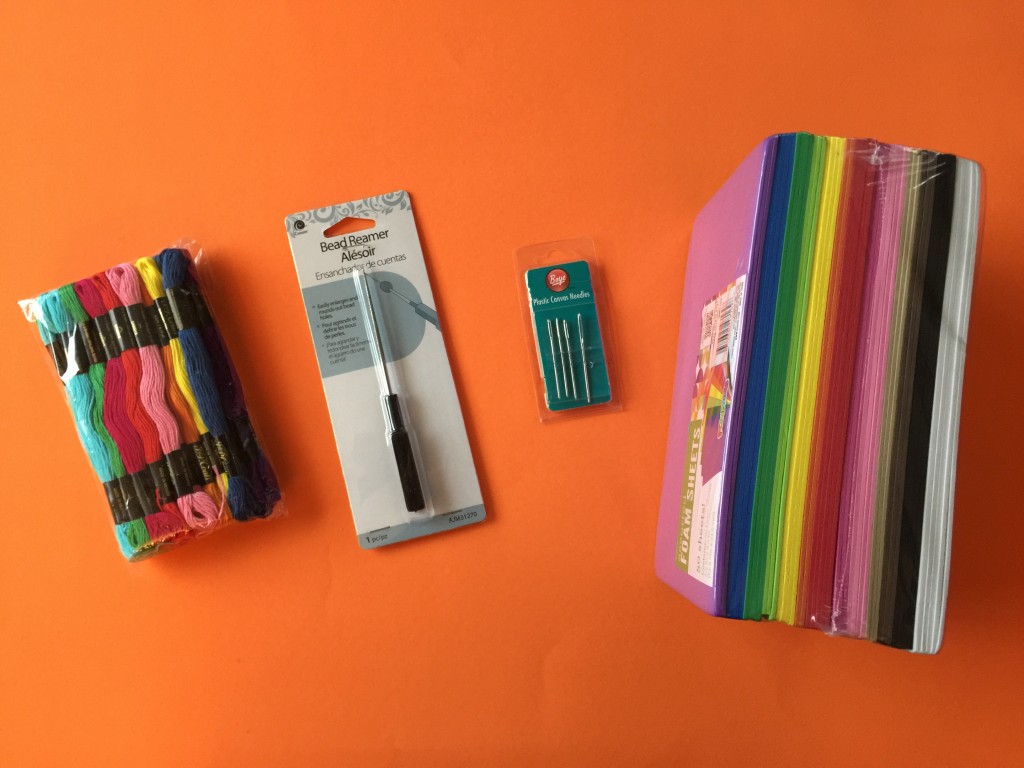 How to put it all together:
– Place your 5×8 foam sheet on top of your foam board or empty box.
– Place your template on top of your 5×8 foam sheet.
– Using your bead reamer, wooden skewer or nail, punch several small holes along the outside edge and highlights of your template. Be     sure to punch hard enough to make it all the way through your 5×8 foam sheet.
– Cut a manageable length of colored embroidery floss for your child to work with.
– Use tape to bind one end of the floss as shown. This will make it easy for your child to thread the plastic needle.
– Have your child tie a knot on the other end of the floss securing the needle to the floss as shown.
– Start your craft by threading the needle from the back of the 5×8 foam sheet. The tape will act as a stopper on the back of the sheet.
– Change thread color out for your child as needed.
– Repeat the process for the second Halloween template and foam sheet.
Start by printing off the template below.  Gather some construction paper, some colorful thread, a bead reamer (to poke the stitching holes) and a pack of plastic canvass needles.
Mickey Mouse Halloween Pumpkin Craft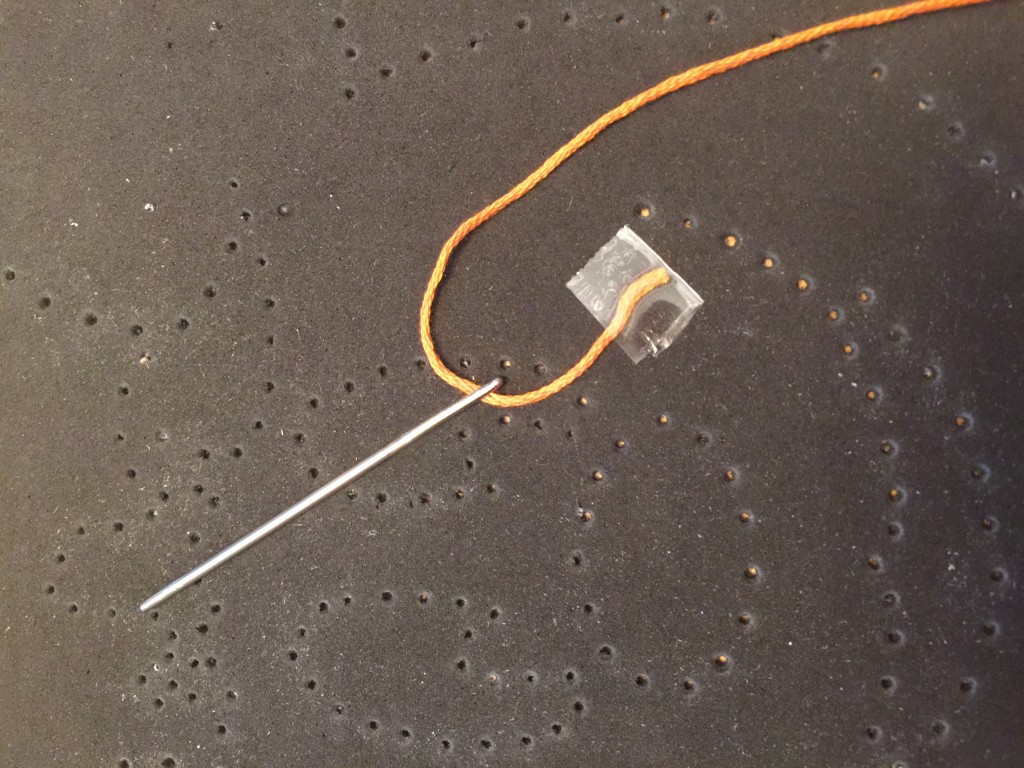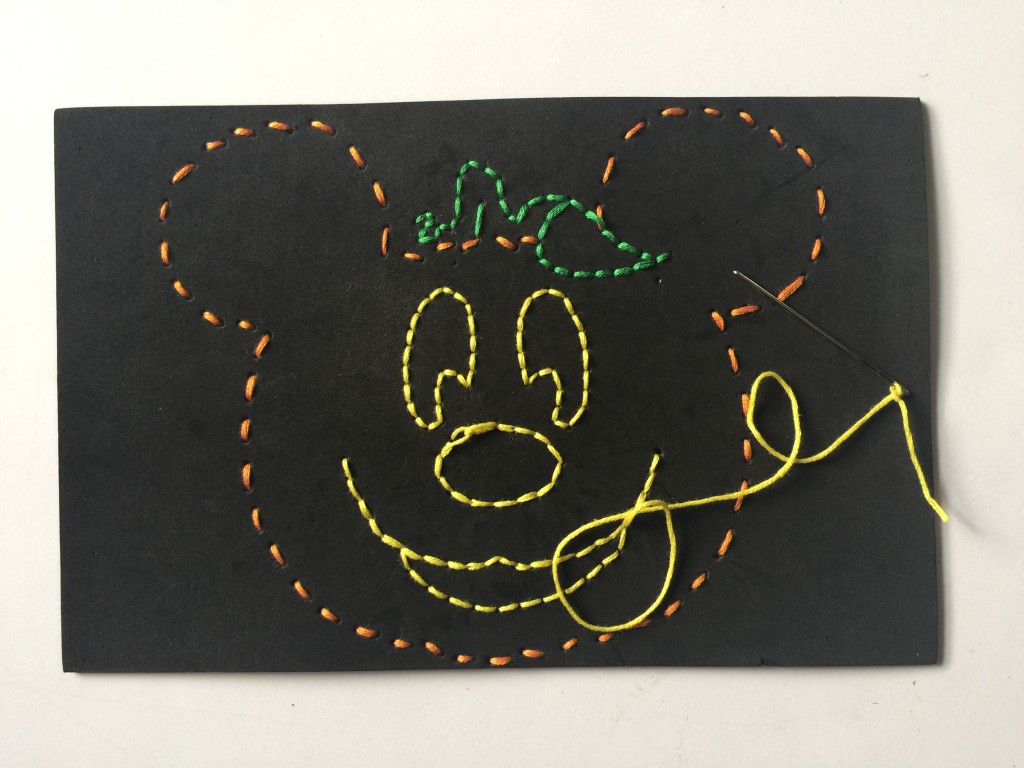 Mickey Mouse Ghost Halloween Craft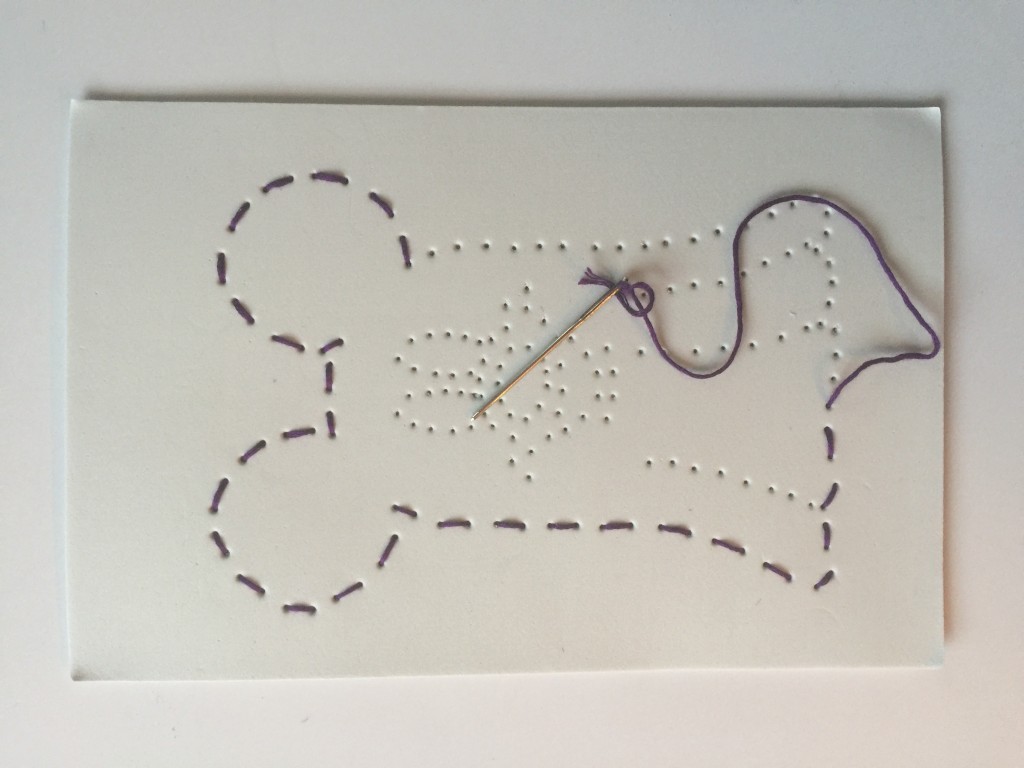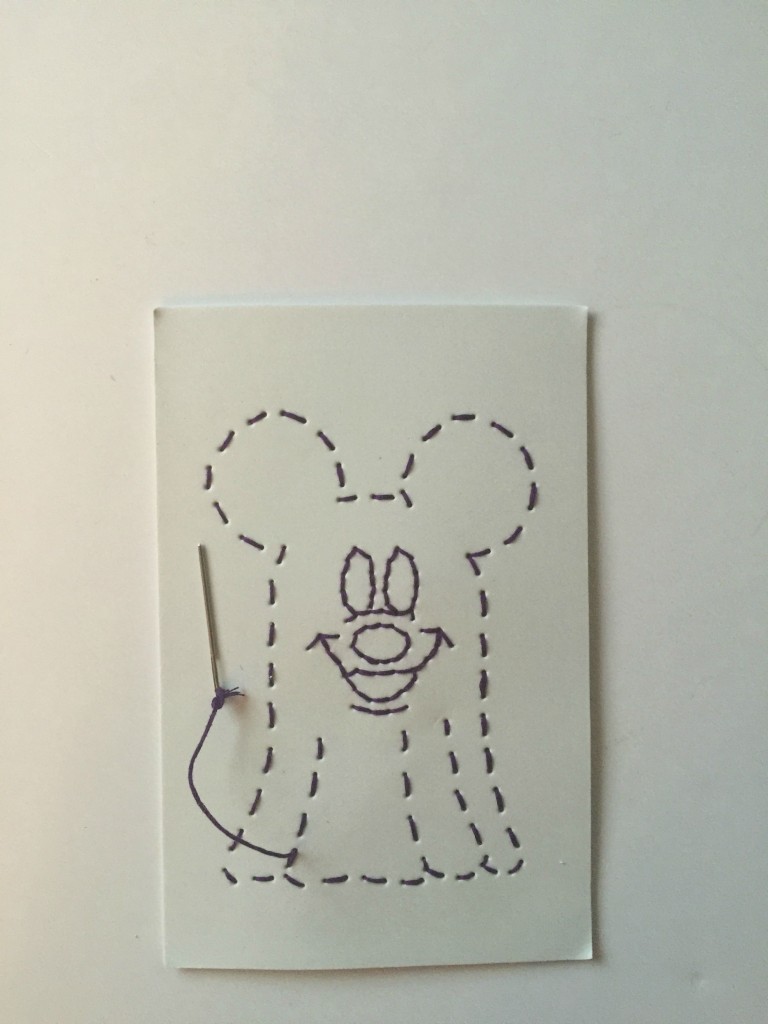 Simply download or print off this free template and start stitching and sharing today.