Fun Gift Ideas from All Tee All Shade
This post may contain affiliate links or I may have received the product free in exchange for my honest review. See full disclosure for more information.
It is back to school time, and students want their own unique items to wear, to take to school to show their old and new friends. Why not pick them up a cool new shirt from All Tee, All Shade. Or pick them up a cool designed notebook for all those notes they will be taking. Also, don't forget the new guidance and rules of wearing face masks. You can get a cool design face mask to wear! They also have other cool gifts for that special someone. Throw some Shade!
I know how important the first first days of school. When I was growing up I remember going to get new clothes, new shoes, all new supplies to make that new year great! All Tee, All Shade has all kinds of things to choose from to make your child have a great year!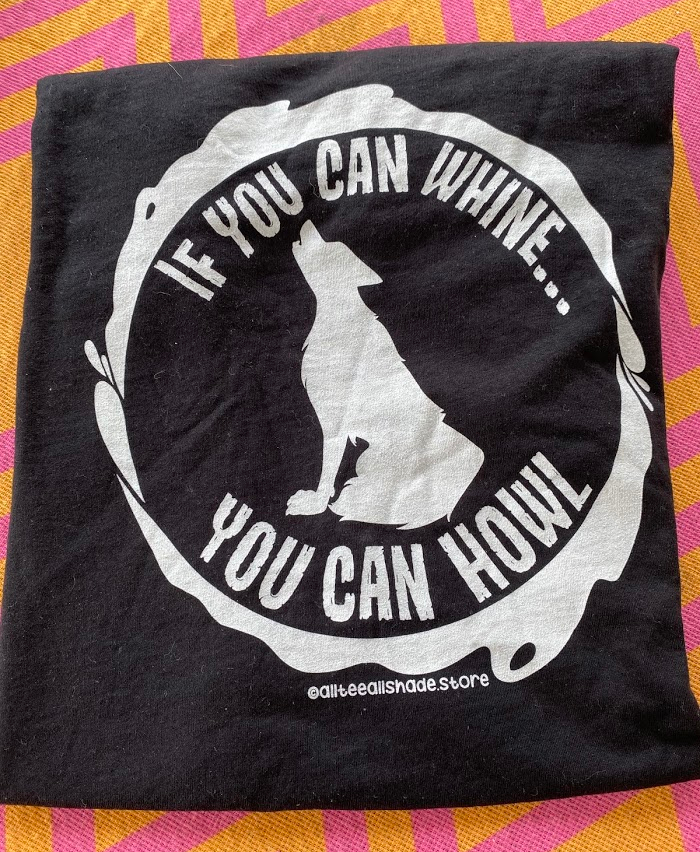 We all know someone who simply whines about their situation rather than taking action. Well, here's the truth – If You Can Whine, You Can Howl! Step up your game and HOWL. Change will only happen if you stop whining, start howling and take some action to change the situation!
Retail fit
.: 100% Soft cotton (fibre content may vary for different colors)
.: Light fabric (4.2 oz/yd² (142 g/m²))
.: Tear away label
.: Runs true to size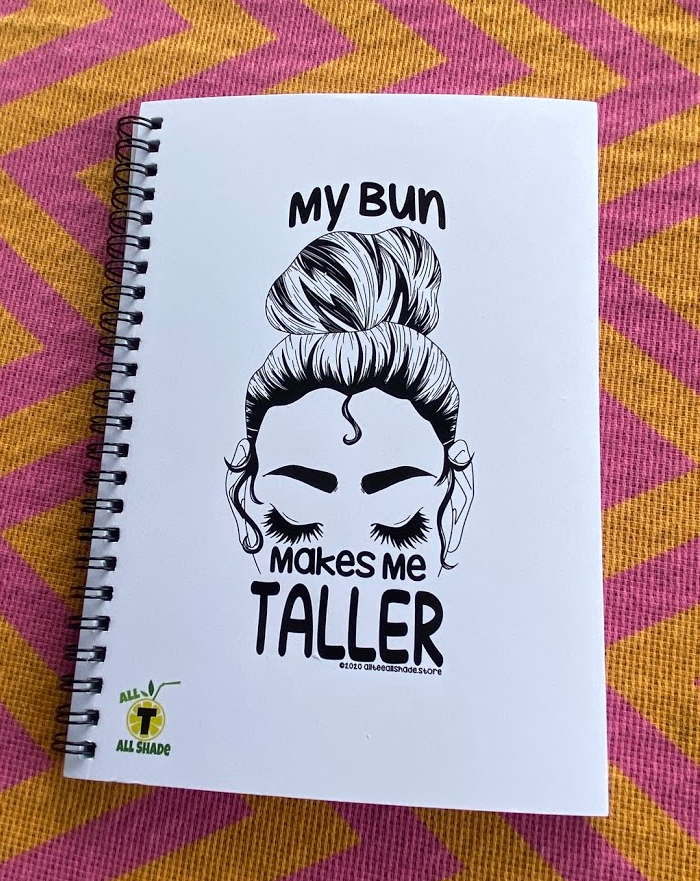 In a world that tries to keep you down, you need every little bit to keep your head up! That's why you throw your bun on top of your head, and pin it with a pencil, or a knitting needle, or that one little leather wrap bun holder thingy, and you hit the treadmill, and the coffee shop, and the ATM, and you keep it moving, while your bun keeps your hair under complete control. And just to pull Double Duty, your bun adds inches to your stature. So go ahead, celebrate…nay… "brag" about your bun today.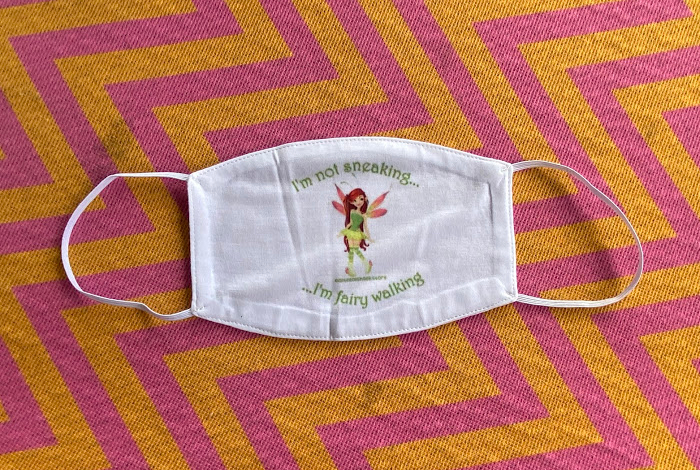 "Quit sneaking up on me!" You've heard it a million times, right? It doesn't matter if you're at home, out and about or at the office… you walk with a light, graceful step that doesn't make a sound and usually startles anyone you walk near. You magical beings know who you are! Next time you're accused of sneaking up you can simply grin and say "I'm not sneaking… I'm fairy walking." Then spread those little fairy wings and quietly sneak… oh I mean fairy walk away!
Add an extra layer of protection with a personalized touch. These reusable cloth face masks made of 100% Polyester provide a physical barrier around the face. They, however, are not medical-grade, thus, not meant for medical use. Great for everyday use for overall protection.
.: 100% Polyester
.: Elastic earloops
.: Two layers of cloth
.: One size
You can purchase All Tee, All Shade products on their Website.
Stay socially connected to All Tee, All Shade for their future products: