Function Meets Fashion with HipCity Sak® #MegaChristmas17
This post may contain affiliate links or I may have received the product free in exchange for my honest review. See full disclosure for more information.
Function Meets Fashion with HipCity Sak®
Oh the drama of having your little one leave one of her little toys or dolls somewhere while you were running errands. Not a problem any more at our house! My little crew members are sporting their HipCity Sak® bags and couldn't be happier. This Mom is happy too because we do not have the drama of lost tiny dolls or that blasted quarter they wanted to spend at the store.
Teaching little ones to keep up with their stuff is a lot easier with their own little bag. And the best thing about these bags is that the little ones wear them around their waists.

About HipCity
We are a little company based in Madison, WI, with a big mission! We believe girls are the future and our goal is to empower and inspire them to be independent! Our hands-free bags promote independence and our accessories inspire girls to express themselves and to always follow their heart.
The HipCity Sak® is a super cute and fashionable set of hands-free bags that inspire your little girl to carry her own small items, so you don't have to!
The bag is available in a couple of colors and designs. It attaches to an elastic belt that can be worn around the waist or on the hips. Simply snap on your HipCity Sak®and your little one has her own purse that is on her body so it doesn't get set down and left somewhere!
Additional accessories that can be snapped in place of the bag are too cute.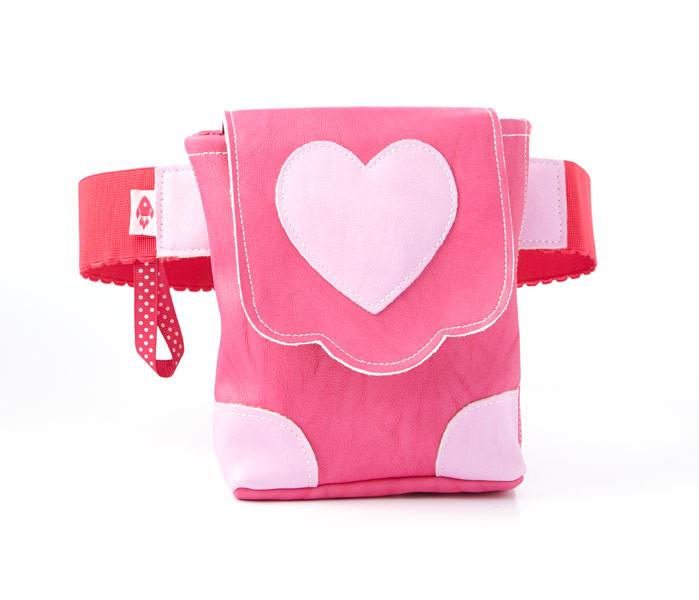 Follow Your Heart bag is pink on pink with a heart on the top flap.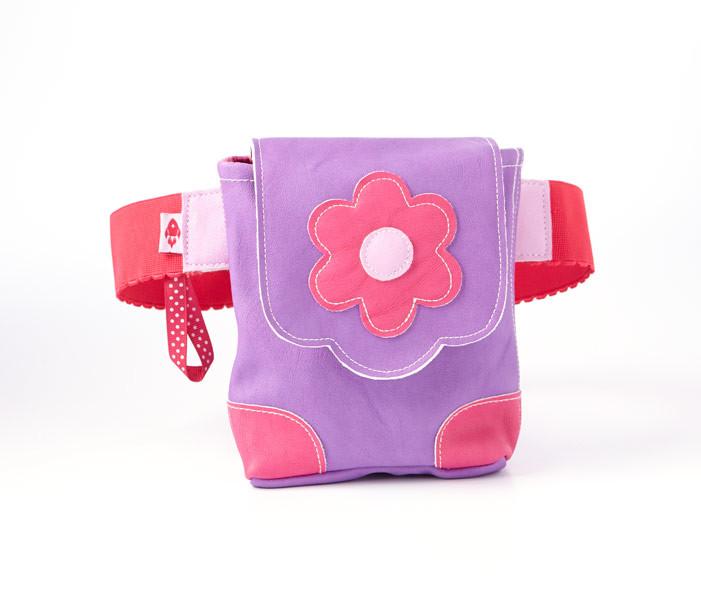 Wild Flower bag is pink on purple with a big bold flower on the flap.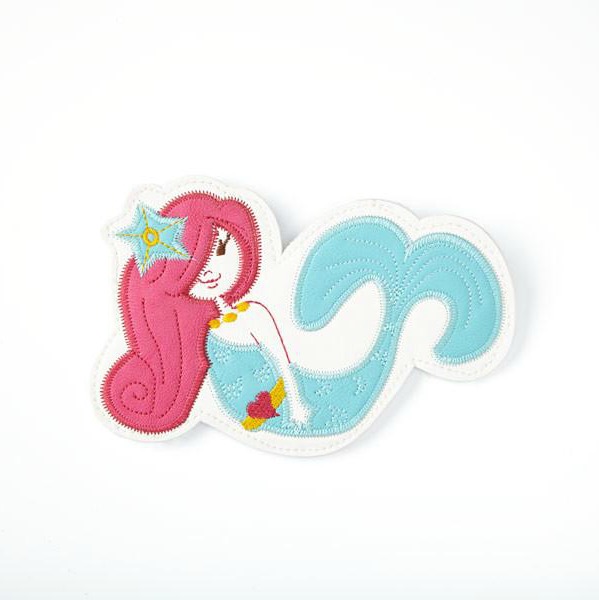 Mermaid Soul is a beautiful mermaid in pink and blue.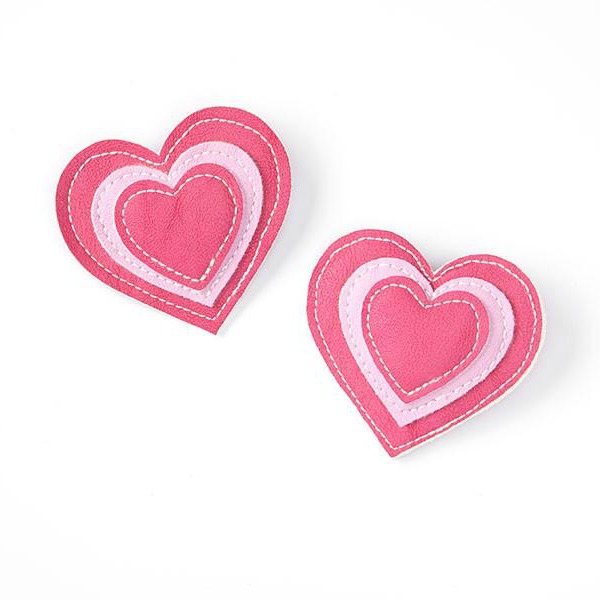 You are love is a set of pink on pink hearts.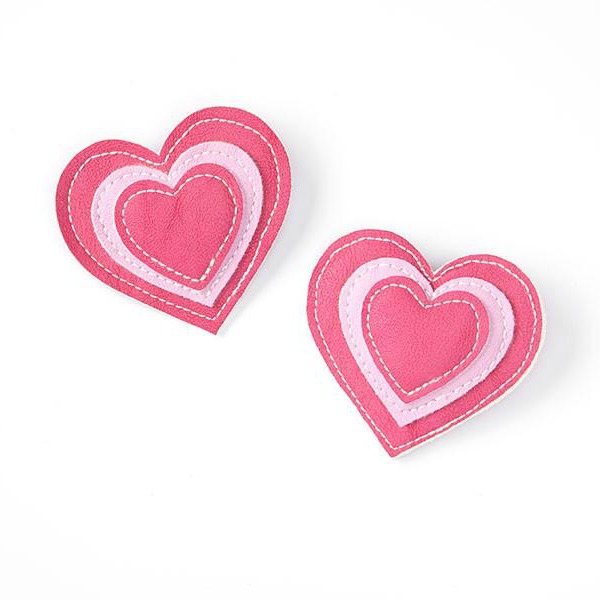 Shoot for the Stars is a set of stars with light purple on dark purple.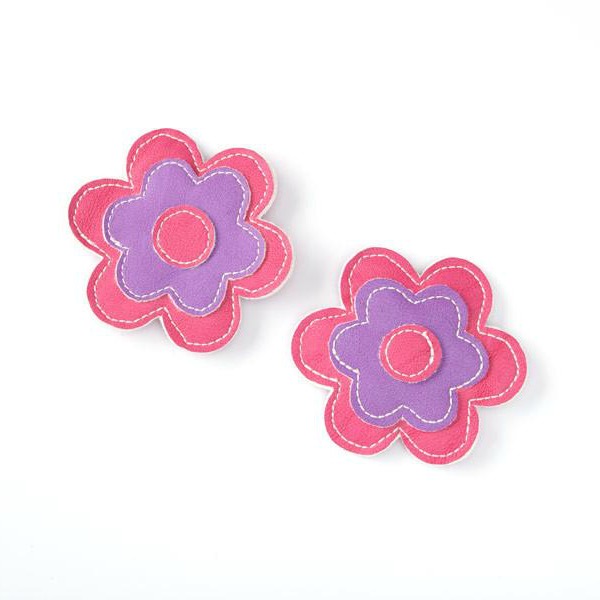 Crazy for Daisies is a set of daisies in purple on pink.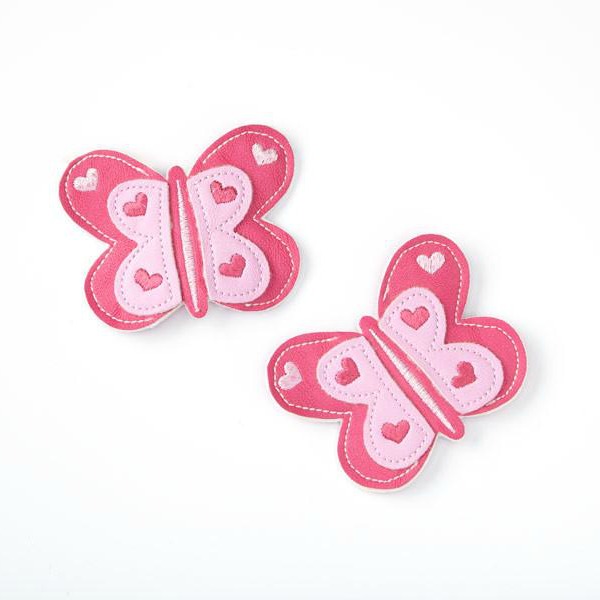 Catch me if you can is a set of pink on pink butterflies.

Our little girls love purses and dressing up. They call their girl things "pretties" and let me tell you they are over the top with their new pretties!  I think I have swapped bags and accessories a dozen times a day since we opened the package!
Boy clothes has pockets, but most little girls clothing does not. That isn't a problem now. You can only imagine what these little ones can put in their little bag.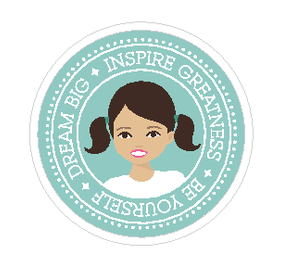 I love their tag line for the little bags: 'Cause Girls Got Places To Go!® – Oh yes they do!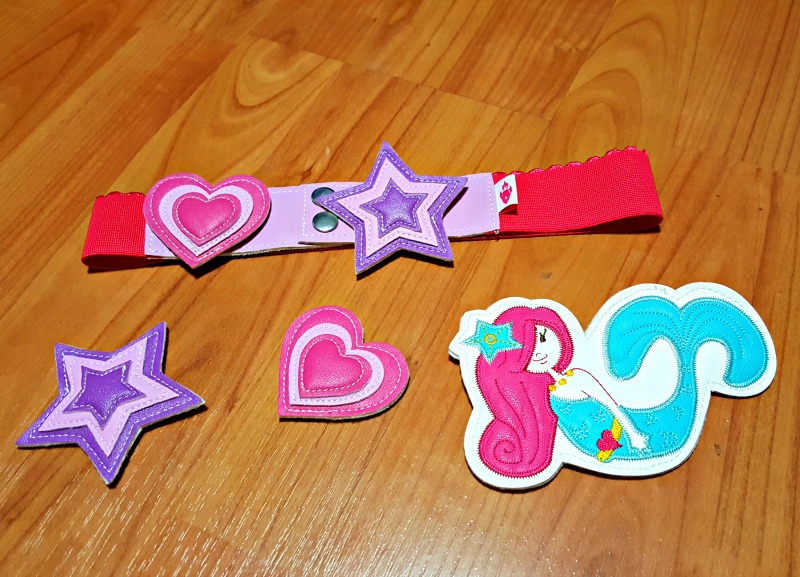 The set has interchangeable bags and accessories that snap on and off as many times and ways as your little one can think up to wear them.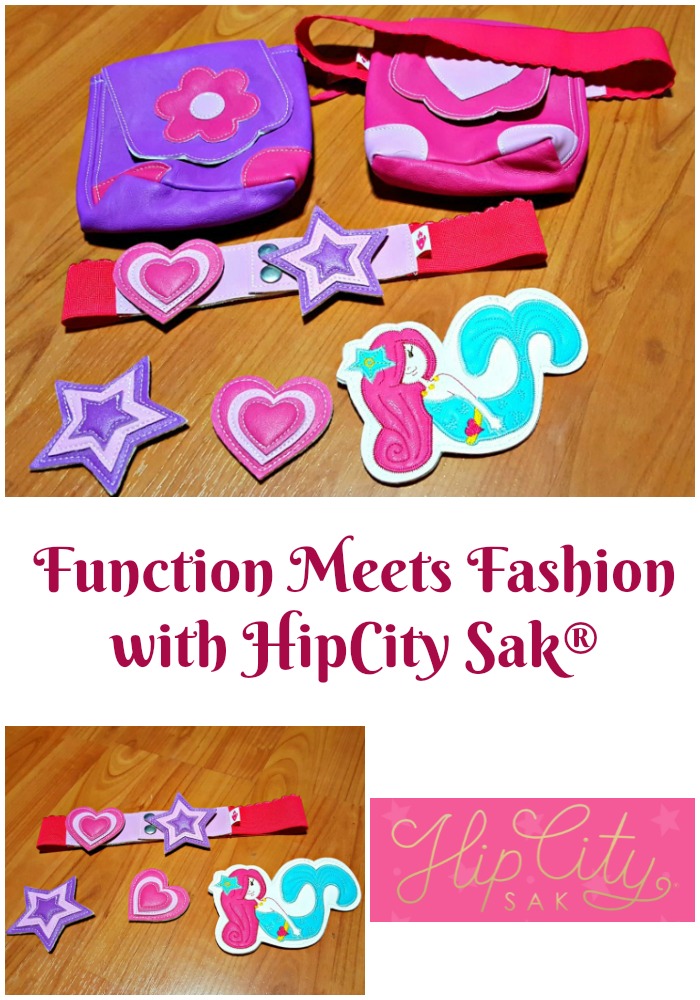 If you have a little diva on your shopping list… HipCity Sak should be your first place to shop! For more information on these super cute products, visit HipCitySak. Also make sure to follow Kip City Sak on Twitter, Facebook, and Instagram.
We added HipCity Sak to our Merry Mega Christmas Gift Guide.