Mother McGonigal's Cookies Make Great Holiday Gifts #MegaChristmas17
This post may contain affiliate links or I may have received the product free in exchange for my honest review. See full disclosure for more information.
It's almost that time of year when sweet treats will be everywhere! In the office, you will find tasty morsels a plenty! You can't go past the coffee machine or a co-worker's desk that you don't have a choice of cookies, cake, and candy! However, when Mother McGonigal's Cookies are on the scene, you better be quick or be faced with an empty container!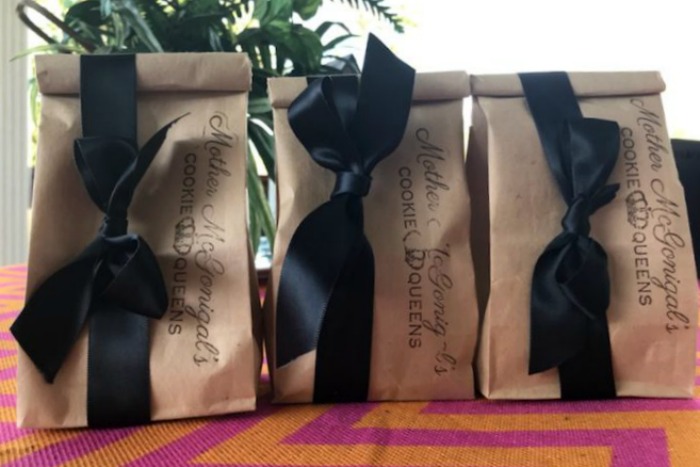 The fresh delicious, home-baked taste of Mother McGonigal's Cookies is simply irresistible. If you haven't had a chance to try them then you don't know what you are missing! They offer yummy flavors and take your pick of freshly baked or get the dough and bake them yourself. Take a peek below to see all the offerings.
Having the honor of being influenced by strong, creative, and caring women, Alison founded Mother McGonigal's Cookie Queens with the mission of celebrating everyday women around the world. A "Cookie Queen" will be featured inside every handmade package, on their website, and across their social media platforms. Customers will have the opportunity to nominate a woman who inspires them to be featured in future packages.
Mother McGonigal's offers yumminess in a variety of flavors and they come in Fresh Baked, Ready to Bake, Edible Cookie Dough and they have Gift Boxes!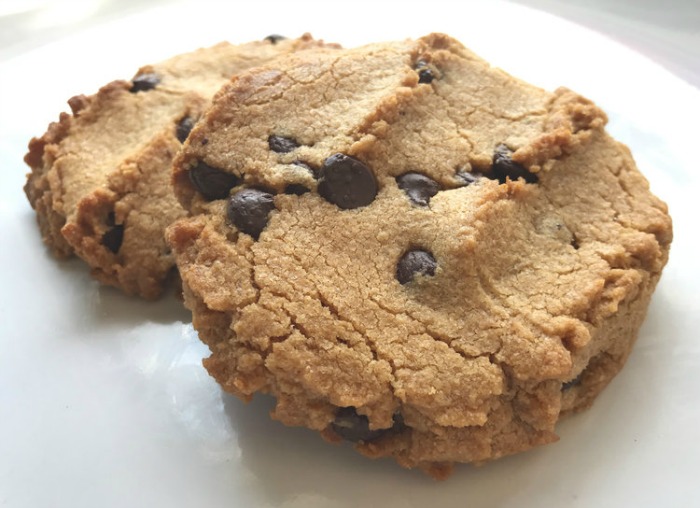 Mother McGonigal's fresh baked cookies include the highest quality ingredients and shipped to order. There is nothing preserved, nothing artificial – just pure YUM! Let them know what you like and they will take care of the details. You get to take care of the eating! Choose from their delicious classic, gluten-free, or vegan selections. Made from scratch daily for every order.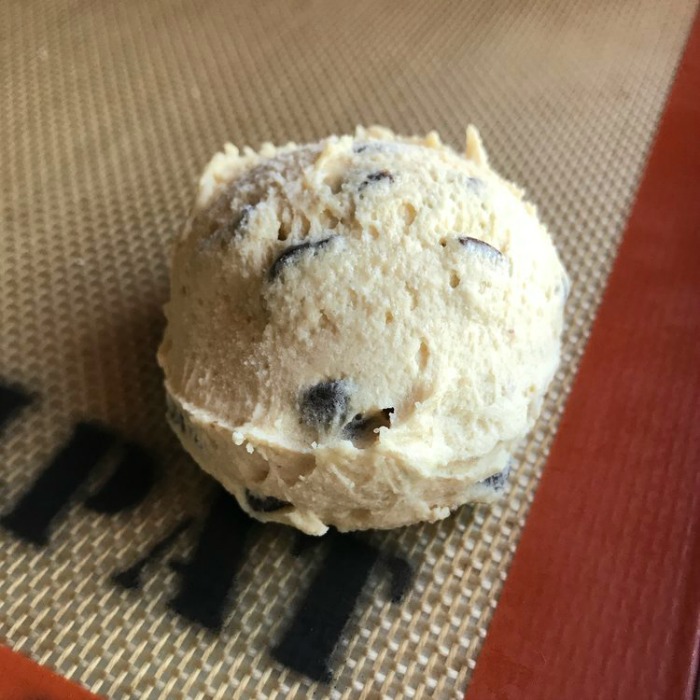 Want to whip them up in your own oven but short on time? They have you covered there too! You can have their freshly made, pre-scooped dough, delivered to your door and ready to bake. No fuss, no mess, nothing but home baked goodness. Featuring their favorite classic, gluten-free and vegan varieties.
Baking Instructions
The cookie dough is easy to bake. Simply preheat your oven to 350 degrees. Let cookies defrost. Place cookies on nonstick baking pan approximately 2 inches apart. Bake in for 18 minutes, or until edges are golden. Note: all ovens vary.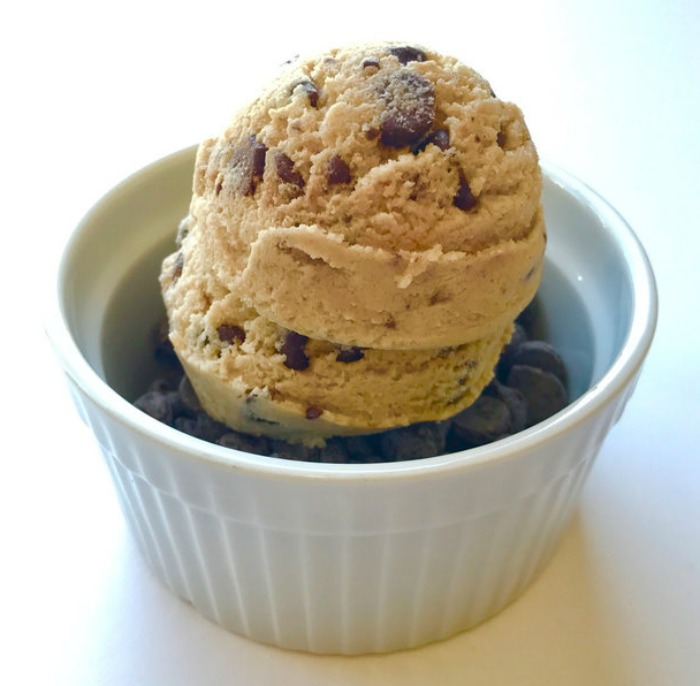 Oh, my goodness! A cookie dough you can eat. Yes, please! You can lick the bowl clean with their Edible Cookie Dough (specifically made for eating raw).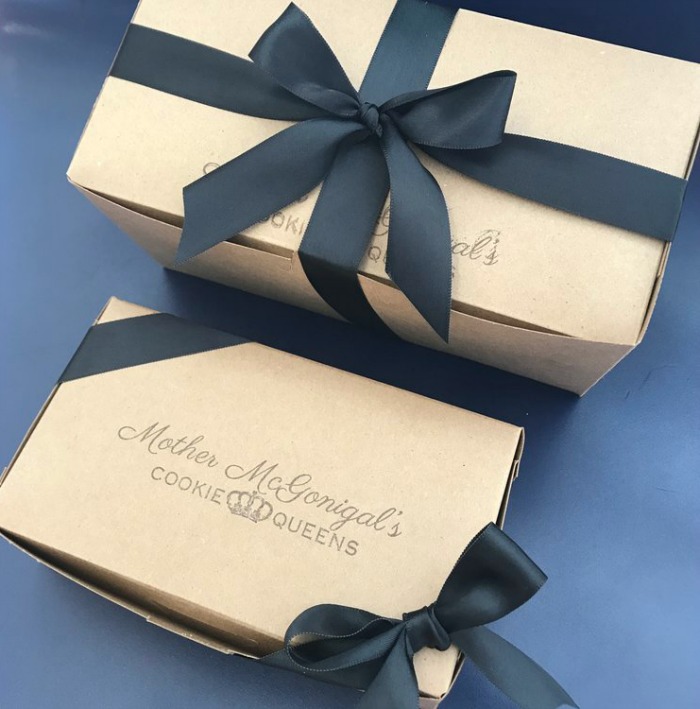 What a fun, and delicious gift, for family and friends. You will find that they are so yummy they disappear after being given!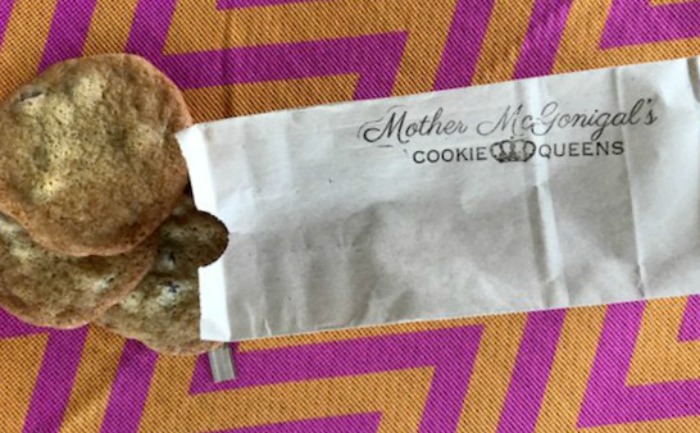 Mother McGonigal's Cookies are great for giving as sweet gifts! Visit Mother McGonigal's to view all the yummy favors. You may need a napkin for the drool! Their gift boxes make a great gift for family, friends, and co-workers! Just, don't forget to order extra for yourself and stock up on the cookie dough while you are there!
Connect socially with Mother McGonigal's

Mother McGonigal's  is now on our Mega Merry Christmas Gift Guide. You can view it HERE.