Gap Year Travel – How to Save
This post may contain affiliate links or I may have received the product free in exchange for my honest review. See full disclosure for more information.
Although we think of gap years as being a relatively recent development in school-or-university-leaver culture, we have the free-spirited 1960s to thank for introducing us to a year off to find ourselves before our next big step in life. While the idea of 12 months of meeting people from different cultures and learning things we could never learn sat behind a desk might sound like the very antidote we all need after years of book learning, it isn't free.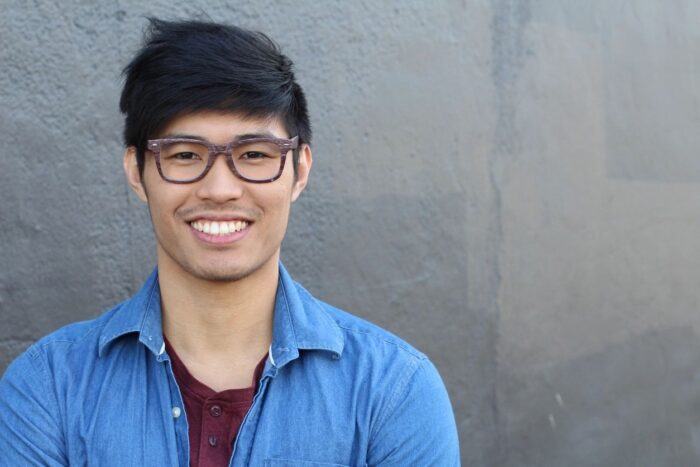 This sobering thought leads us to today's theme of how to save for your gap year. Of course, there is help available in terms of planning your finances. For example, check out Creditfix for more info. Otherwise, let's look at how to save save save…
Get a job – and ask to work extra hours
If you are motivated, there is nothing stopping you finding more than one job to work as many extra hours as possible. Many roles only require minimal training and have a high turnover of staff who are just looking to make some extra cash. Working in a call centre is one role that typically offers positions to people who can only work certain hours. Delivery jobs – such as pizza delivery – are likewise the kinds of roles that offer fast money for anyone who can join the team and get to grips with the demands of the position in a short space of time.
If you have any web design or content skills, you could find work in these areas, working in your spare time, although you might not have the time or the energy to learn how to 'onboard' clients, meaning you are probably best applying to work freelance for established companies.
Love animals? Dog walking and pet sitting are also in high demand throughout all seasons. This would mean advertising your services via social media or business cards delivered around your area, but the startup time/costs are relatively small.
Don't overspend
Humans are party animals, which can mean different things to different people, but the point is that we like to indulge – especially after a hard day or week at work. You must remember that the prize at the end of the road is not to get paid to afford to do your favourite things, but to get paid to afford your gap year. This can be a hard thing to take in your stride, because all work and no play makes anybody a little dull, but you must stay focused, reduce your vices, and limit your spending.
Move back home if you can
Many students who decide to go on a gap year either part way through their studies or after graduating find that moving back home is one way to significantly reduce outgoings. After achieving a degree of independence, this can be difficult, but again, this is only a temporary solution that coils see you saving a small fortune in rent and bills – it all depends how much you want that gap year!