Get Affordable Designer Sunglasses from SmartBuyGlasses.com
This post may contain affiliate links or I may have received the product free in exchange for my honest review. See full disclosure for more information.
Summer is approaching and that is a great time to freshen up your sunglasses collection with great, designer pairs from SmartBuyGlasses.com. So many options to choose from, let me tell you more about them.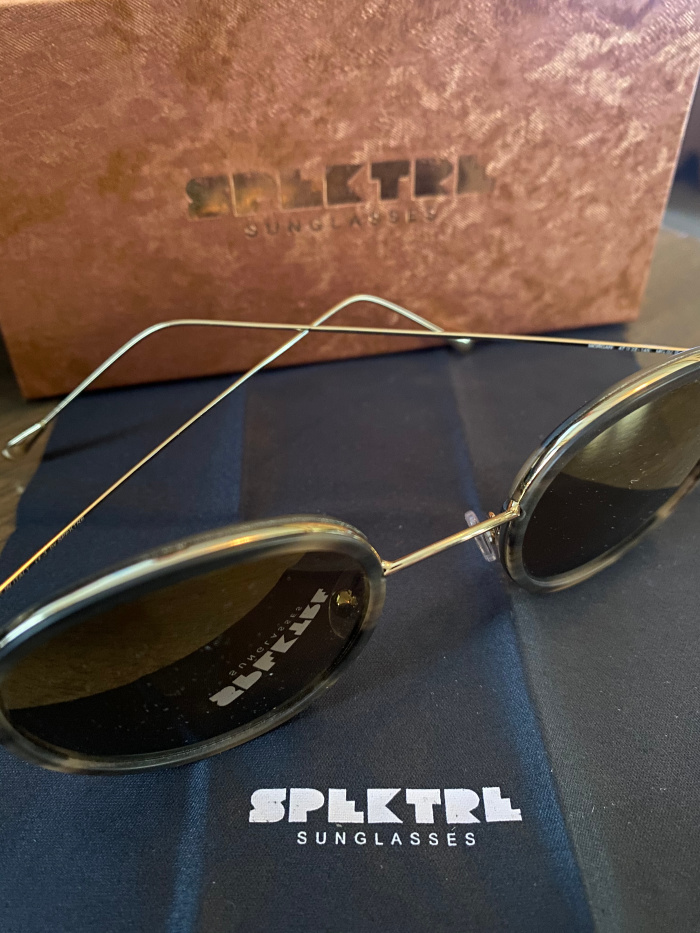 About SmartBuyGlasses.com
We are a global online omni-channel group led by young professionals. We are service-driven, detail-oriented and passionate about what we do.

After over ten years of expertise in modern entrepreneurship, we are now an eyewear e-commerce leader in over 20 countries worldwide with a growing physical retail store presence in our key markets.

We believe that when you shop with us your experience should be fun, fast and easy. It's that simple.

We believe that people should express their individuality by experimenting with their looks. As such, our goal has been to deliver this through unlimited choice of designer brands.

Through our relationships with some of the world's leading suppliers, we've been able to provide some of the most exclusive eyewear brands such as Ray-Ban, Oakley, Gucci and more. Additionally, we aim to provide the best eyeglasses for professionals with the outstanding technology of our blue block lenses — with a view to help our customers put the important aspects of life into focus.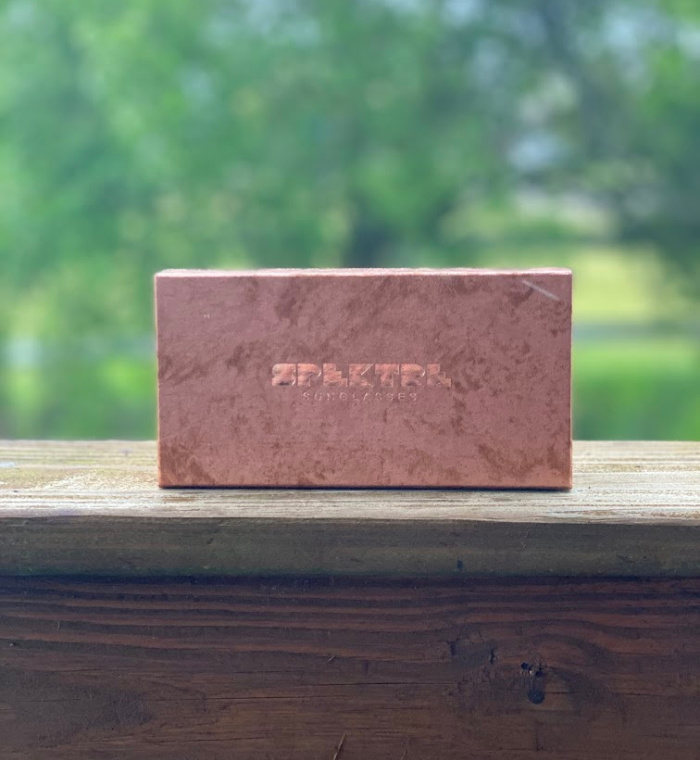 I am starting my summer off with a great pair of designer sunglasses that are reminiscent of John Lennon. These Spektre Morgan sunglasses are lightweight, perfectly colored to match any summertime attire and are my go-to sunglasses for all fun outdoor gatherings.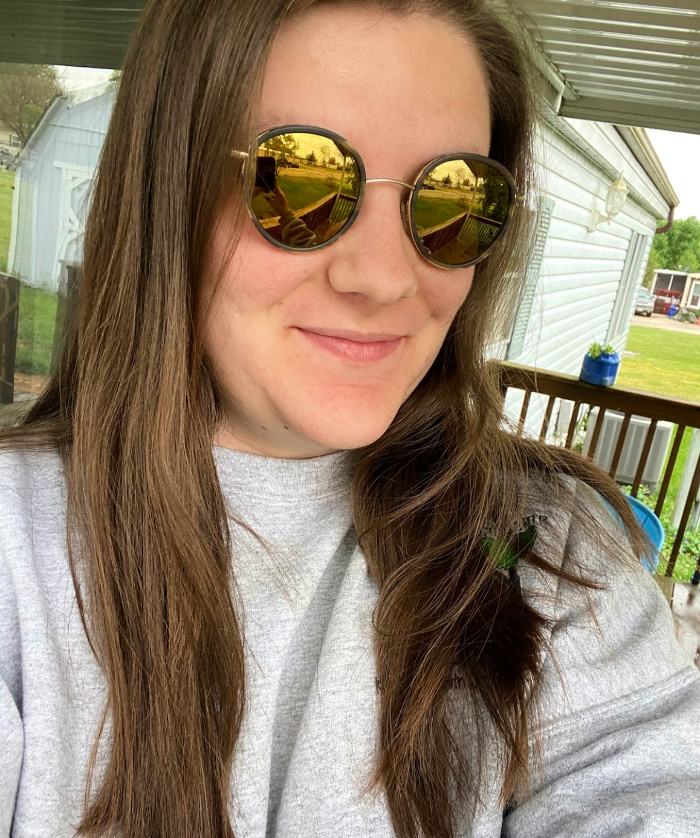 You can buy your glasses from SmartBuyGlasses, with one of the largest selections of styles, you are sure to find the perfect pair. In SmartBuyGlasses.com buying glasses online has never been so fun and easy with the 3D Try-on Software, you can try several pair before buying them. Also with the free Lens Scanner App you easily get your current prescription by scanning your glasses anywhere, anytime in just few minutes.
Sunglasses are just as important of an accessory as a great pair of shoes or those perfect earrings. With SmartBuyGlasses.com, you can find all the great designs for you special occasion or everyday wear. Stay connected socially to see what they have to offer. Comment below and tell us some of your favorite designs.