Protect Your Skin From Irritation and Chafing with Body Glide
This post may contain affiliate links or I may have received the product free in exchange for my honest review. See full disclosure for more information.
We need to protect our skin and face more than ever now, I know a lot of people that are having trouble having chafing skin on their most delicate skin. I will recommend to them to use the new Face Glide from Body Glide.
Body Glide products help prevent rubbing that causes irritation, rash, chafing, blisters and raw skin. They are non-oily, invisible and blend into your skin.
They stand up to sweat, humidity and water, and your skin breathes even as perspiration escapes. The products are used by the US military, combat tough, yet safe and gentle for children.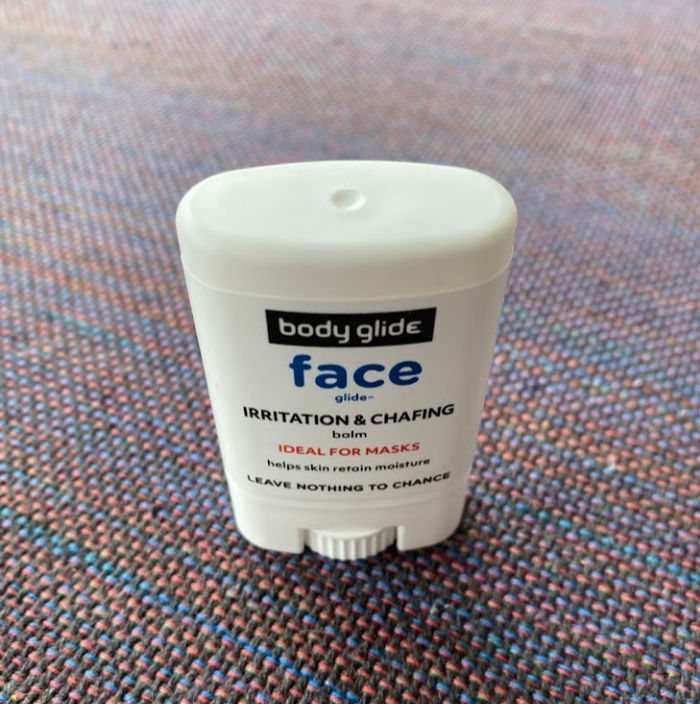 About Body Glide:
Born under the California sun, Body Glide® original formula was made to shoot the curl with glorious abandon, run beaches and bike coasts, climb mountains and hike deep into forests. To do whatever we wanted – for a moment of freedom.
Since our beginnings in 1996, Body Glide® products have gained a loyal following with athletes to keep their skin protected and their performance secured. It soon became clear that the first Body Glide® balm wasn't just for a select few: it was for every one of us who wants to be active. From surfing to the simple act of playing with our kids, Body Glide® balms help us all to be active and inspires us to walk a block, hike a trail, climb a hill, swim an ocean — to keep us going near and far, and to ride the wave of life free of fear, free of pain, and free to be the brave hero we want to be.

So remind yourself of what you already know: No Waves, No Glory. You are the one you are waiting for.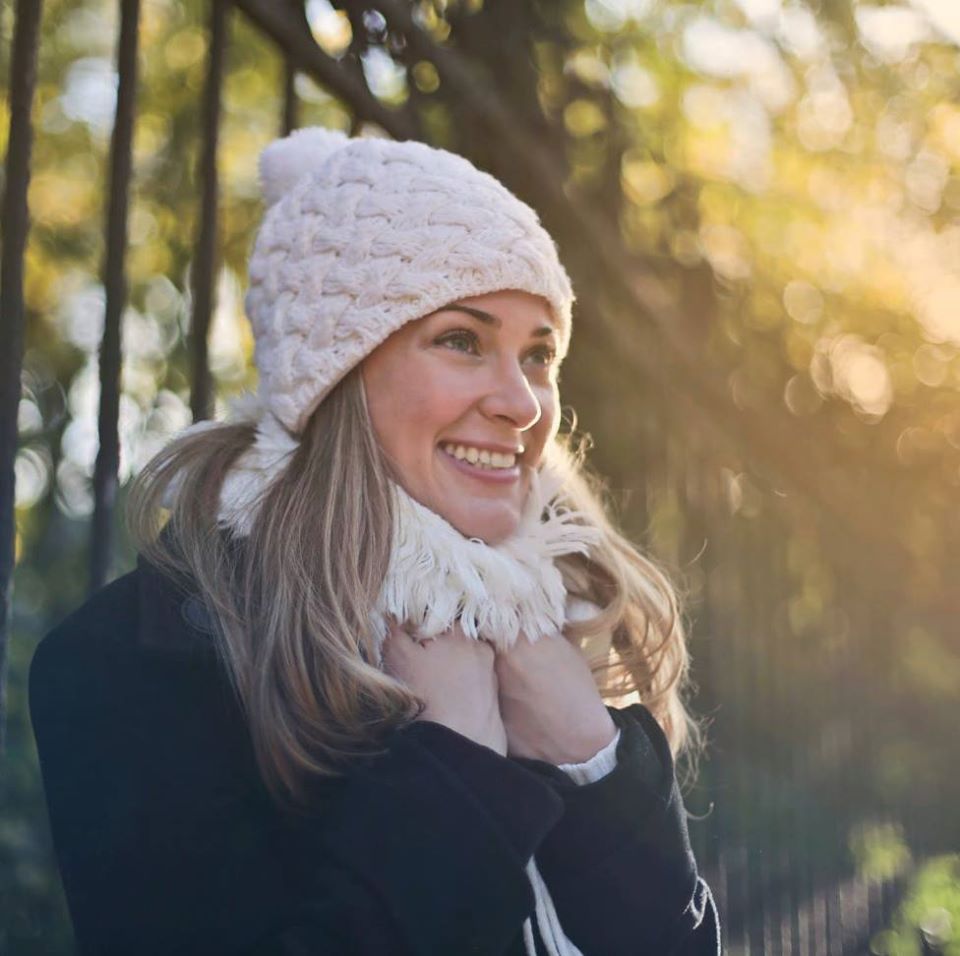 Body Glide Face balm is a glide-easy balm that protects skin from masks, goggles, and respirators by creating an invisible barrier on the skin. This balm is long-lasting for daily use and will not run into the eyes.
Body Glide has a range of specially formulated allergen-free anti-chafing balms, providing a solution that delivers all day comfort. It is specially formulated to roll on the skin and provide a barrier to stop chafing and blisters before they begin. The balms are sweat and water resistant – keeping pores clog-free by allowing sweat to escape and letting the skin breathe.

Face Glide balm is rich in Vitamins A, B, E and F. The formula is never wet or greasy and keeps pores clog free. Sweat escapes and lets skin breathe. Helps protect natural skin moisture – ideal for sensitive, dry, cracked skin. Made with allergen free, clean ingredients – no petroleum, lanolin or mineral oils. Skin safe, child safe, vegan approved, and never tested on animals. Rubber and latex safe.
Glides on Easy
Ideal to use with face masks
Not oily, never wet
No petroleum, no parabens, no phthalates
Made with allergen free and plant-derived ingredients
Vegan approved
Never tested on animals
Protects skin's natural moisture – ideal for dry, sensitive skin
Child safe
All-day Protection
Skin Safe
Sweat & Water Resistant
You can purchase your own Face Glide from Body Glide on their Website
Stay socially connected with Body Glide for all their latest product releases: