Get the Luxury of a Doorbell with Govee Bluetooth Wireless Doorbell #MegaChristmas18
This post may contain affiliate links or I may have received the product free in exchange for my honest review. See full disclosure for more information.
In 2010 I purchased my first home and was as excited on that day as I was the day I first became a mom. Finally, I was a homeowner for the first time in over 30 years.
Since that time, I have made modifications and improvements to my home. While the home didn't originally come with a doorbell, I have been eager to have one installed. That was, until I researched the price of having an electric one installed. That was, until I found a simple, affordable and amazing solution – the Govee Bluetooth Wireless Doorbell.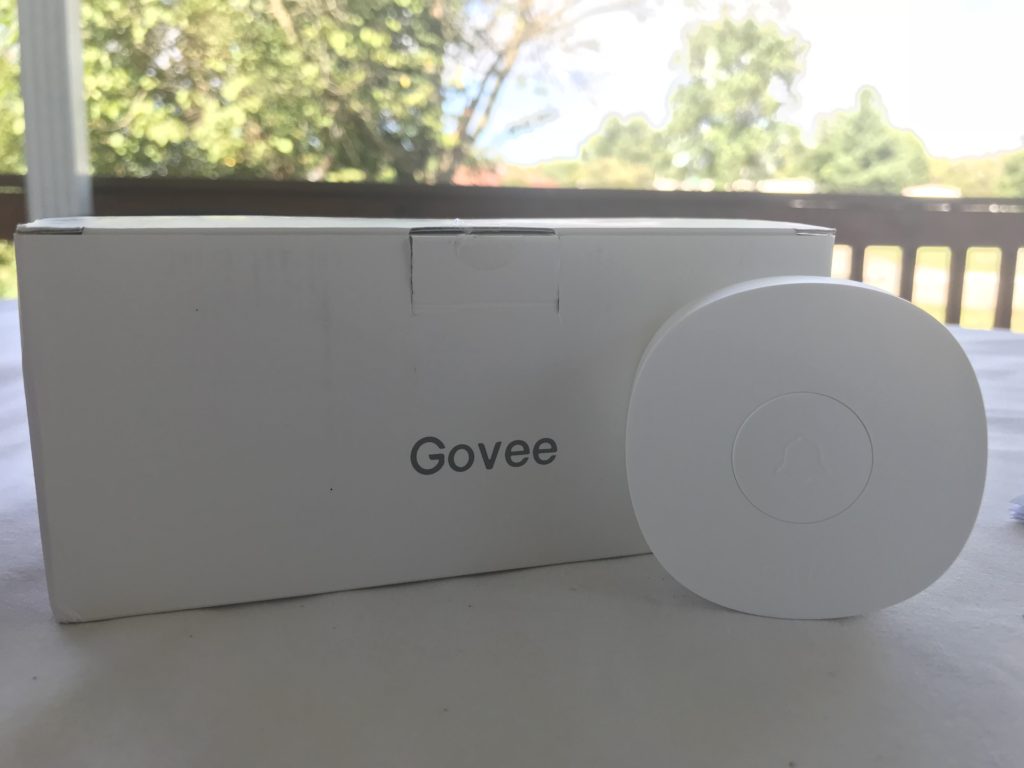 More about the product
IP66 Waterproof Push Button: Ultra low power consumption with the battery built-in, tested soaking in water for 24 hours, ensures the transmitter used by guests in any weather conditions perfectly.
Fireproof Receiver & 36 CD Sound Melodies: 5 levels of adjustable volume from 0-110dB with memory function, silent mode with just LED flash is available when you don't want to be disturbed. 94V-0 fireproof ABS material won't burned and keep your outlet safe, please be assured to use our doorbell.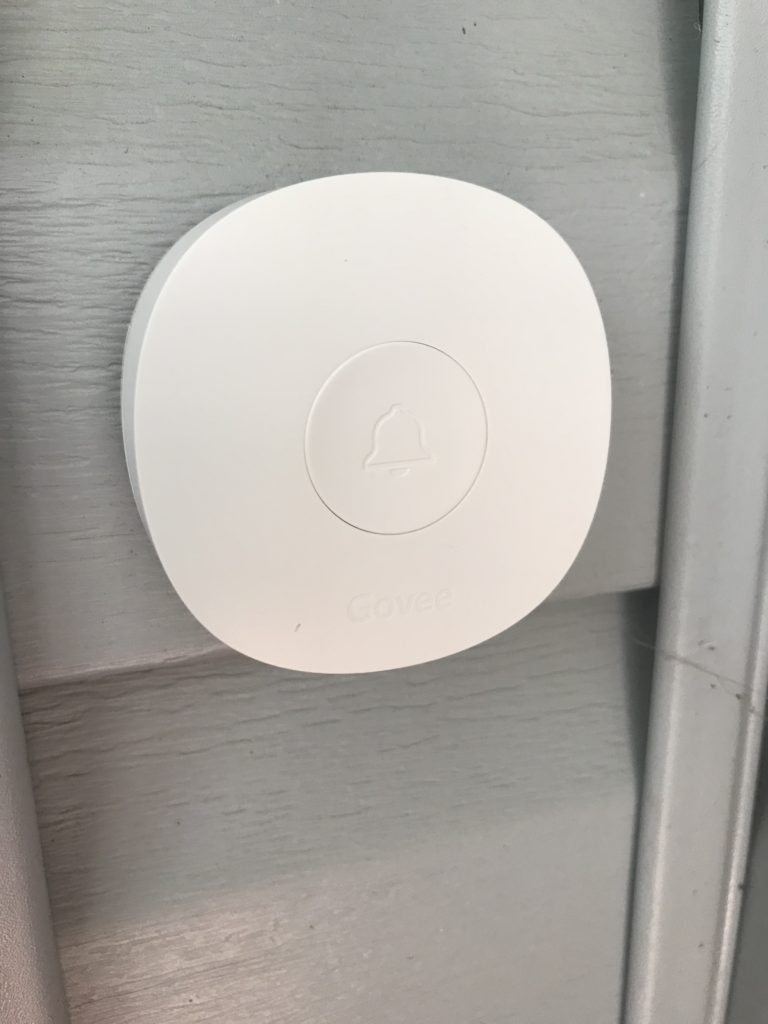 Compact Size & Easy DIY Paring: You can DIY to add and pair additional same kind receivers or push buttons, setting different tones for each receiver. With compact size 2.4 *2.4 inch, the receiver won't block other sockets.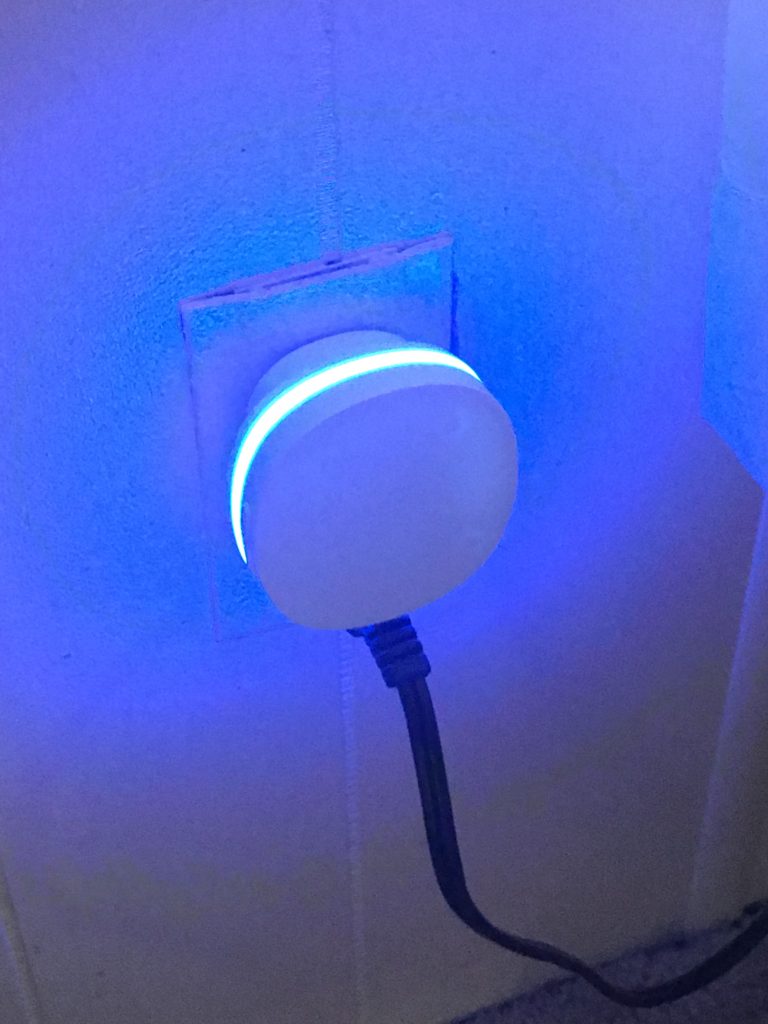 My daughter and I were both giddy as kids on Christmas morning when we installed our new doorbell. Our first guest noticed it right away and rang it, notifying us of their arrival.
What I also love is that, while the base package comes with two transmitters, you can add additional transmitters throughout the home making it easy to hear it throughout the entire house. This is great as it has 1000′ of range.
You don't have to settle with the traditional bell sounds, it has 36 different chimes to choose from.
Find out just how great Govee is for yourself. You can purchase this and similar products from Govee on Amazon. It makes a great present for first-time homeowners like myself or a Christmas present for someone.
---
We have added Govee products to our 2018 Holiday Gift Guide