Gifts for Mom – Ideas She'll Truly Love for Mother's Day
This post may contain affiliate links or I may have received the product free in exchange for my honest review. See full disclosure for more information.
Spring time and Mother's Day are right around the corner. With all that is going on in the world right now and supply chains having serious backups, now might be the time to get started planning and purchasing your gift to remember Mom on Mother's Day. Here are some of our gift tips to make Mother's Day sweet and special.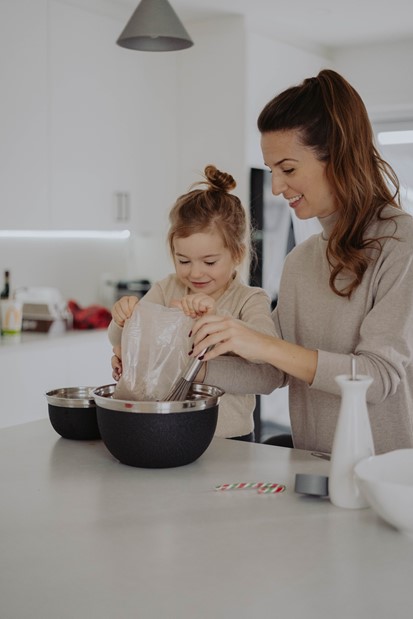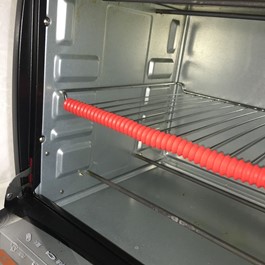 Oven Liners and Silicone Oven Rack Protector Guard
The ThreadNanny Oven Rack Protectors are the perfect gift to protect your loved one's hands from getting those nasty burns. These baker must-haves, made out of food-grade silicone, also come with a Large Oven Liner to stop oven messes. 100% certified BPA and PFOA free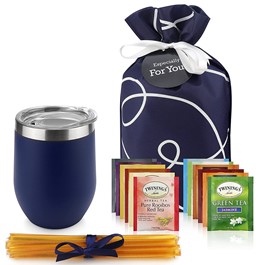 Tea Lovers Gift Set
Send a tea gift set to convey your warmest wishes with this perfectly presented Tea lovers gift box. Unique tea gift set includes a vacuum insulated stainless steel teacup with lid and a tea sampler of 12 different teas (black, green, white, organic, decaf and herbal) with all-natural honey straws. Every item is of the highest quality making this gift basket one of the best tea gifts for a woman or man VACUUM INSULATED STAINLESS STEEL TEACUP – This tea mug is a must-have for both men and women who like tea. It will keep tea hot for up to 3 hours. It is made of 304 Grade – 18/8 stainless steel with a BPA free push-seal lid. No need to worry about burning your hand on the cup. It is cool to the touch even while pouring in boiling water to steep your tea! This tea lover gift includes one 12-ounce capacity cup with a lid.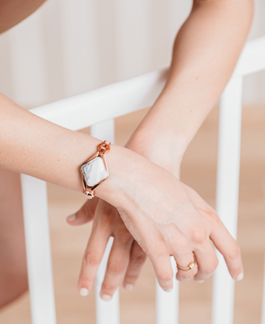 Bellabeat IVY
Ivy is the only health and wellness tracker created for women by women. Designed as an elegant bracelet that monitors your biometric data, physical activity, and mental health, Ivy knows what you need to do to level up your self-care routines and reach peak performance.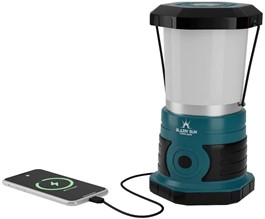 Blazin' Sun Rechargeable Lantern with Power Bank
The power bank feature means that when the power goes out, you'll still have a place to charge your phone in the case of an emergency. At 10″ x 5″ and weighing only 2.3 lbs the Blazin' Sun 1500 is perfect for all your camping or emergency needs. Frosted Anti-Glare Cap that provides softer lighting that is easier on the eyes over long periods and eliminates lingering visions whites spots when accidentally staring directly into lamp. Brightness For Power Outages! 1500 lumen.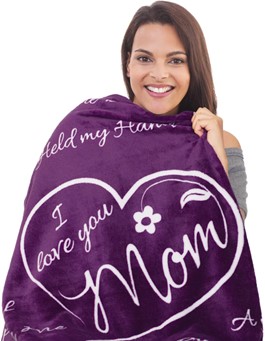 Mom Blanket
Embrace her in luxurious comfort and a beautiful design with meaningful sayings of motherhood. Made with the high-quality Mom deserves, this throw blanket is a gift you will be proud to give and a present she'll cherish forever. At ButterTree, we do NOT use digital print for design transfer. We use a dye process that fully blends the colors with individual fibers. This ensures a high-definition design that won't fade or bleed. Our cozy gift blankets are longer than others, lightweight, and breathable. Available in a variety of colors.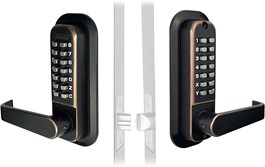 Mechanical Lock for gate, entry, fence with Lever handles
Our Keyless Entry Door Lock is 100% mechanical – It works solely with code combination no need for keys, batteries, power installation, or wiring. Enjoy the peace of mind of not having a bulk of keys that are easily lost, take control of the access at home and at work with our double-sided keyless door lock, which features two stand-alone keypads that allow you to set in and out security with ease.
Why you'll love our keyless entry door lock with a lever handle? – Absolutely No batteries or keys needed – 3500 + possible combinations, frustrate any unauthorized access – Handy "Passage Mode" function, allows you to temporarily set up free access with ease – Drop Pin Code Design creates multi-function code options – Codes with up to 9-digits that can unlock the latch in any order – Fit any standard door thickness (35-54mm/1.37-2.12 inches) – Sleek, Aesthetic, Sturdy design for your everyday security and comfort If you want a sturdy and hassle-free security solution, look no further, our combination lock door latch includes everything you need to install and includes a 1-year manufacture warranty; unlike others, our locks are made to stand the test of time.
These are the best gifts for every type of mom out there! For the ones who love outdoor activities, for the ones who enjoy having a relaxing time with their grandsons, for the youthful ones, and every type you can imagine.
Inspire yourself with these great gift ideas just for her on that special day!