Great Things to Do with Your Old Tech
This post may contain affiliate links or I may have received the product free in exchange for my honest review. See full disclosure for more information.
Technology has advanced rapidly these past few years, so it is not surprising to see old tech items becoming obsolete very quickly. Smartphones, for instance, are usually replaced every year or every couple of years. The same goes for home appliances and other tech-related items. Today, tech has an even shorter lifespan in general. So, what can we do with old tech items we have lying around the house?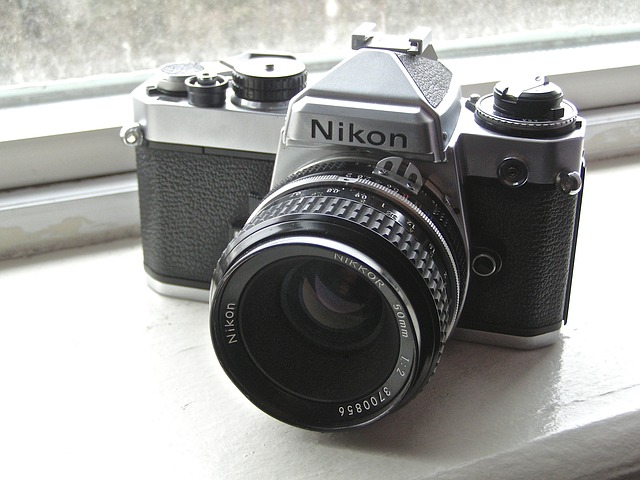 Reuse Old Tech as New Devices
There are ways to reuse old technology for new purposes. For instance, you can use your old laptop with an HDMI output as a TV box. Instead of buying a new (and often expensive) TV box such as Apple TV or Western Digital Live, you can actually use an old laptop, run Kodi on top of it and have a streaming box without spending a dime.
Other tech can be repurposed too. Your old smartphones can be a great substitute for a CCTV camera. All you have to do is install an app and you are all set. Mount the old smartphones on certain corners of the house and connect the smartphone to your home Wi-Fi. Once connected, you can monitor your house through the built-in camera from any other mobile device.
You can also use old smartphones as baby monitors just by connecting them to a local Wi-Fi network. Again, there is an app for this. You don't have to spend a few hundred pounds.
Sell Them or Donate Them
Old tech may not be useful for you, but they can be useful for someone else. Smartphones, for instance, can be traded in for new devices. You'll be saving a few hundred pounds in the process too. Even big brands such as Apple and Samsung now accept old phones and sell refurbished ones to customers.
Alternatively, you can look into marketplaces such as OnBuy.com as a way to sell your old tech. When you have a lot of gifts – mostly unopened or unused – that you want to turn into cash, for instance, you can go to these marketplaces and sell them directly to other customers. You can then use the money to buy new stuff you want or need.
Lastly, consider donating old tech you no longer use to charity. There are plenty of organisations and social movements that will take your old tech as donations. They will then redistribute the gadgets to those in need.
The WEEE Directive
Last but certainly not least, you should also consider recycling old and unused gadgets. There is a program called the WEEE directive, a special electronic recycling program designed to reward you for your old tech items. WEEE or the Waste Electrical and Electronic Equipment directive is designed to help manage electronic waste more efficiently across Europe. All you have to do is dispose the old gadgets you have at the designated spot and you may get cash rewards in return.
As you can see, there are ways to use old tech and still get benefits from those items. Start emptying your shed today and use one of the methods we discussed in this article to turn your old tech into gold.