Homemade Teriyaki Sauce Recipe Inspired by Mizkan
This post may contain affiliate links or I may have received the product free in exchange for my honest review. See full disclosure for more information.
This homemade teriyaki sauce recipe is a sponsored collaboration with Mizkan and the Forward Influence Network. However, all thoughts and opinions are my own.
Nothing makes my family happier than when we make Japanese-inspired food at home. I received a new wok pan for Christmas and thought it was the perfect time to treat them to a delicious Asian meal.
To start our night of tasty travel to Japanese goodness, I start with creating a delicious homemade Teriyaki marinade and dipping sauce from Mizkan. Mizkan is what makes cooking authentic Japanese dishes enjoyable and is the secret ingredient that gives my steak strips moist, tender flavor that my family loves.
Mizkan vinegars and sauces are procured with the finest ingredients to bring the flavor of Japanese food to your kitchen. It started with focusing on the art of fermentation, then developing rice vinegar as a by-product and now bring a Japanese kitchen staple. MIzkan is the #1 Rice Vinegar brand in Japan*.
*INTAGE SRI. Rice Vinegar Accumulated Sale Revenue 2014 – 2018.
Mizkan is a trusted and chosen sauce by chefs. As a home cook myself, it is also my brand of choice to create the perfect taste of Japan each and every time. Mizkan vinegars and sauces help home cooks like me bring that perfect flavor of Japanese cuisine to my kitchen table and delivers superb taste each and every time.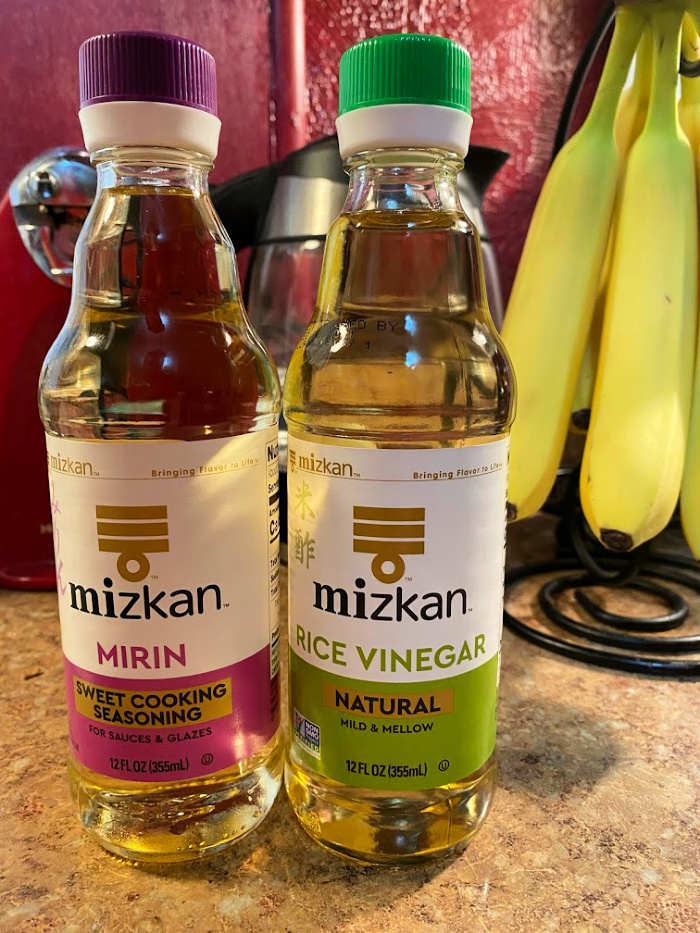 The best part about Mizkan vinegar and sauces is their versatility. They are made for use in hot or cold dishes to enhance flavor. They even taste great on a cold, crisp bed of salad.
With zero fat and no calories, using Mizkan Natural Rice Vinegar, you can add loads of flavor to anything, without the guilt of high calories. It is not as harsh of a flavor as other vinegar varieties. Learn more about Mizkan Natural Rice Vinegar here.
These sauces pair very well with Japanese sushi. I personally love using the Mizkan Mirin sauce as a marinade. It works best at braising meat and vegetables, tuna poke, miso ramen soup and stir-fried udon noodles. This sauce is a Japanese staple that has a tasty trio of sweet, sour and bitter, making it perfect for any dish. It gives a tangy, rich flavor and shine to dipping sauces, broths, marinades and glazes. Learn more about Mizkan Mirin here.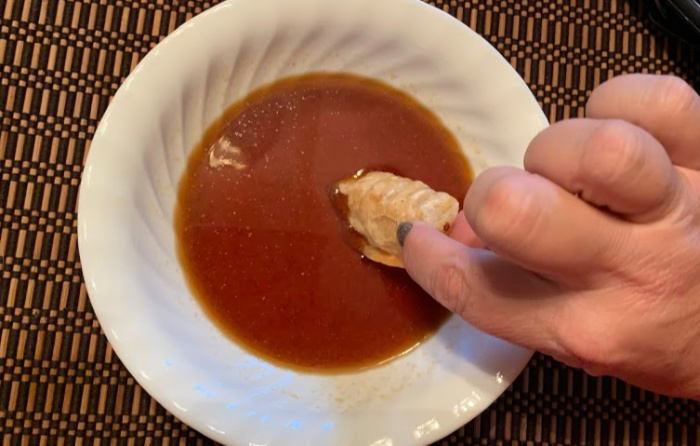 To give you some inspiration and bring a delightful dish to your kitchen table, here is a homemade Teriyaki sauce recipe from Mizkan, using only the best Mizkan ingredients.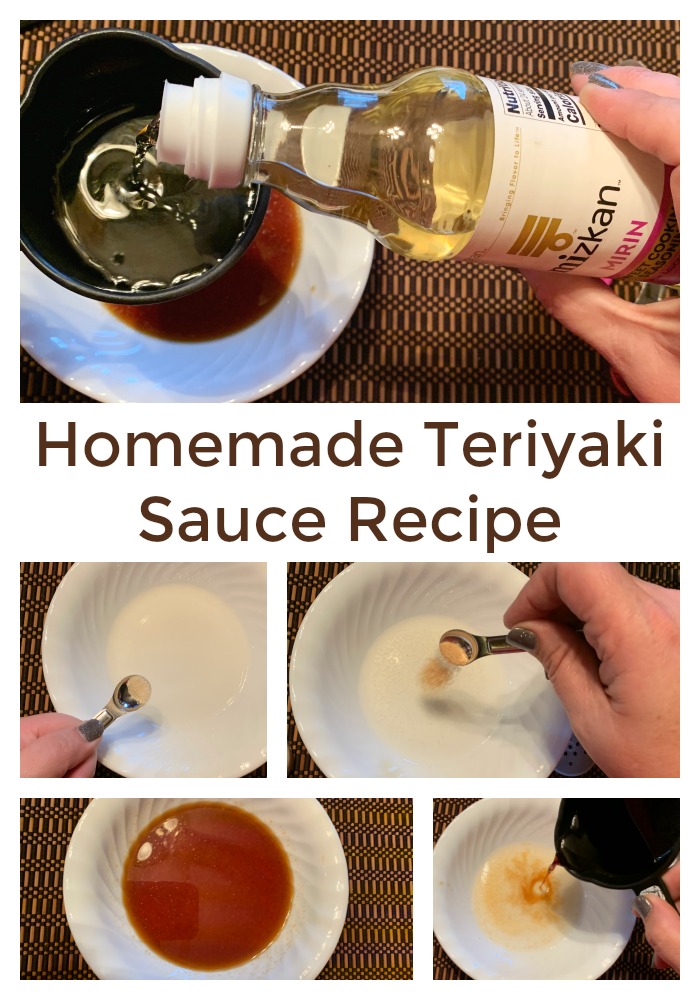 Are you ready to bring the taste of delicious Japanese cuisine to your kitchen table? Search here to see if Mizkan Natural Rice Vinegar, Mizkan Mirin and other products are available in your area.
Stay connected socially with Mizkan