How To Boost Your Fruit & Veg Intake
This post may contain affiliate links or I may have received the product free in exchange for my honest review. See full disclosure for more information.
There's no doubt about the fact that adding more fruits and vegetables to your daily diet can be of real benefit for your health, but how on Earth can you get started on consuming more than the recommended 5-a-day if you don't currently have a passion for all things natural and colorful?
Thankfully, this handy guide is here to help you up your fruit and veggie intake in no time at all. Below you'll find some of the simplest steps that you can follow to turn your diet dreams into a reality, reaping all of the health related rewards along the way. So, what are you waiting for? If you're interested in learning more, then simply read on!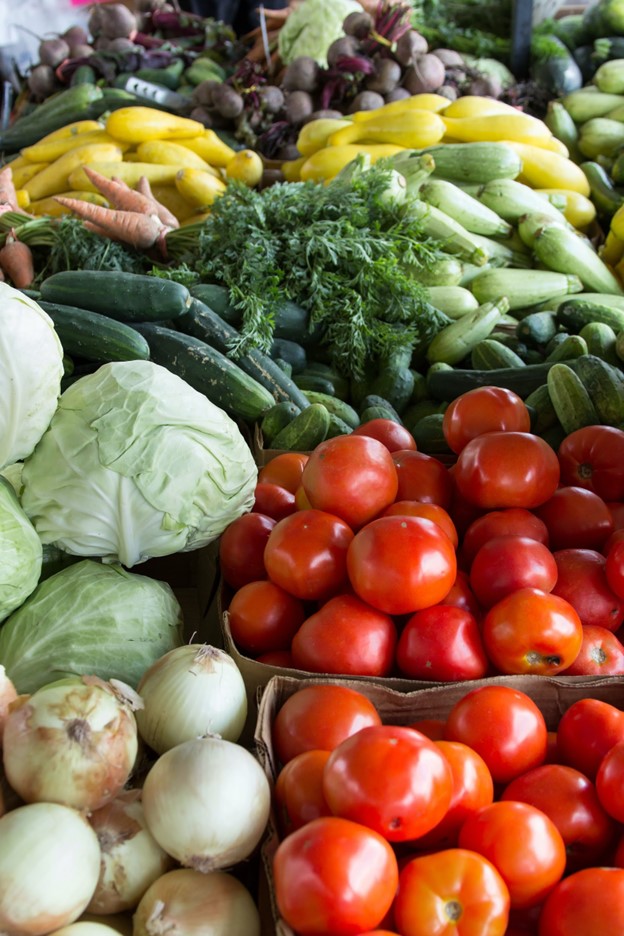 Image Source – Pexels
Start A Veg Patch
A great way to increase your fruit and vegetable intake is to start your own garden. Making your own vegetable garden that you can use to plant a variety of your most favorite varieties can be a great way to inspire yourself to eat more fruits and vegetables. This is because you will have put hours of hard work into growing these plants, and should therefore feel a much greater desire to consume them after all of your commitment and care. Watching your fruit and veg grow from seed into an amazing produce-bearing plant will blow your mind, and you'll be more motivated than ever to chow down into the freshest fruit and vegetables that you could ever find. It's fair to say that growing your own isn't easy, especially if you've never done it before, but it's such a motivating and inspiring activity that can transform your opinion of fruit and vegetables.
Whip Up Delicious Healthy Dishes
Making yourself a big plate of raw greens with no cooking, seasoning or added flavor will no doubt turn you off vegetables for life, as you need to do a little more than simply chop them up if you want to actually enjoy salads and other fruit and vegetable rich dishes. It's always recommended that you can spend some time in the kitchen searching for and creating delicious meals that utilize lots of fruits and veggies, as there are so many healthy recipes that can help to take basic fruit and veggies to a whole new level flavor-wise. Instead of just boiling your vegetables until they have very little flavor (or nutrients) left, it's much better to sauté them with some olive oil or butter and a little salt and pepper, as this will help to intensify the flavor and make them as tasty as can be. Rather than eating a big bowl of raw fruits, take the opportunity to blend them together with some natural yogurt to enjoy a vibrant and tasty fruit smoothie! You can even try out this eggplant Parmesan recipe if you'd like to experiment with new vegetables that you wouldn't normally eat.
Improving your diet to eat your 5-a-day has never been such an easy task when you can make the most of these brilliant ideas!