How To Choose A Gift That Will Last The Test Of Time
This post may contain affiliate links or I may have received the product free in exchange for my honest review. See full disclosure for more information.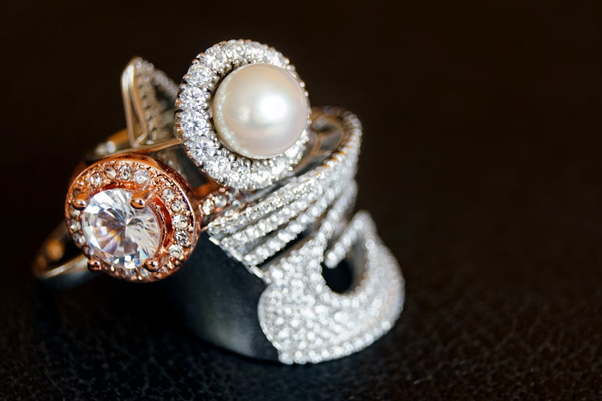 Pexels – CC0 License
Gifts come in all shapes and sizes, and may be given for different reasons and to different ends. It could be simple but well-judged for the occasion, such as giving your boss a nice executive pen for their retirement gift. In some cases, the gift may be quite expensive and not necessarily something everyone can muster – such as purchasing your child their first car thanks to them passing all of their grades with a high mark.
But of course, it's important not to confuse the expense of a gift with its quality. But what if we wish to find a gift that will last the test of time, and is sure to put a smile on the face of those who receive it? It's interesting to see this approach, because sometimes, a gift can be so perfect, so wonderful and so useful that it not only provides value on the day you give it, but can improve the life and love of someone you deeply care about.
In this post, we'll try to determine which gifts may have such an impact:
Beautiful Experiences
There's nothing quite like someone organizing a perfect getaway for you. It not only shows the willingness to pay for a lovely experience on your end, but to plan it too, and in some cases of course, to come with you. No matter if you hope to buy a spa day with your friend, or a weekend away in a beautiful village, residing in a quaint cottage for your partner's birthday, experiences are investments that can never be taken from us, and help shape us into the people we are. There's nothing more enjoyable and enduring.
Gorgeous, Robust Jewellery Pieces
A beautiful, robust jewelry piece, perhaps inlaid with diamonds at Whiteflash.com, can not only serve as a fantastic token to wear and complete an outfit depending on the event, but also a piece that may accrue value over time, or at least retain it. Often, these cherished items are passed down within families, showcasing just how wonderful they are. No matter if it's a bracelet for your daughter, a necklace for your mother or an fantastic watch for your cousin; these items, if sized properly and a fit for their tastes, can be cherished for some time to come.
Familial Tokens & Heirlooms
It's a good idea to consider what place this item might have in your family history. For instance, it could be that the engagement ring you give your wife, or the wedding band you select, could be passed down through to your children or grandchildren. Familial tokens might also inspire insuring the item, or ensuring its casing is invested into as well. In the long run, measures like this will ensure your gifts last the test of time, because you will have made efforts to preserve the emotional worth of a particular item and its value within your family.
With this advice, you're sure to choose a gift that will stand the test of time in the best possible way.