How to Properly Prepare for Your Upcoming Europe trip
This post may contain affiliate links or I may have received the product free in exchange for my honest review. See full disclosure for more information.
If you are currently in the process of planning a holiday to Europe, these tips and tricks will help guarantee that you are properly prepared by the time your date of departure arrives.
The very first step will always be to choose your ideal, luxury destination and to book the ticket well in advance. Doing so will reduce the cost and will save you a lot of hassle later on. Other considerations include learning how to budget, creating a thorough packing checklist, getting traveler's insurance, among planning other aspects of your trip.
All of these factors will be better explained below.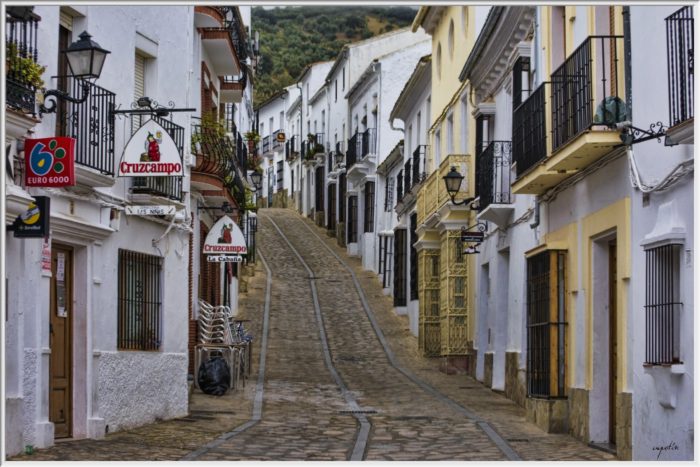 Choosing the perfect destination  
Choosing the perfect destination is essential because, without it, you aren't going anywhere in the first place! Take some time to consider where you want to go in Europe, as there are 50 countries that you can choose from.
Typically, the warmer weather months are the ideal time for you to start travelling somewhere that offers you the possibility to spend some time on a beach. Consider holidays in Portugal given its popularity and the number of different landscapes that it offers you. From the dramatic beach views to the beautiful architecture, this is certainly one example of a destination that will inspire you.
Booking the ticket
In any case and regardless of where you choose to go abroad, you should book your ticket in advance to reduce its cost.
Budget accordingly
Budgeting is key to preparing for your travels. It includes two factors that you must keep at the front of mind:
Save money
The sooner you choose your departure date, the earlier you can start saving money for your trip. It's important that during this time you cut back on your usual expenses and focus on what you need as opposed to want.
It will all be worth it once you have saved enough to enjoy your trip to the fullest.
Don't enter debt
There is no reason for you to get into debt. It will only cause a headache for you, while your trip is meant to be an opportunity for you to relax.
Create a thorough packing check-list
To ensure that you don't forget to bring anything with you, create a comprehensive checklist of everything that you should pack in your suitcase.
Get travel insurance
It's always better to be safe than sorry, and you should get traveller's insurance. It will ensure that you don't have to pay thousands of pounds in foreign hospital bills.
Do more planning in advance
Other than everything already mentioned, considering planning and thinking about some of the activities you want to do throughout your day. This includes any tours that you have been considering booking, as well as whether or not you plan on renting a car on your trip, and so on.
Of course, you should leave some room for spontaneity, but having a general idea at the beginning will ensure that you have a rough idea over what to do and where to go.
You may be bubbling over with excitement for your upcoming trip to Europe, but you also need to adequately prepare for it if you want it all to run smoothly and to be an overall success. You can start by considering the various points mentioned above, and you are guaranteed to experience the type of luxury trip that you have been hoping for.