What is the Best Automatic Coffee Machine?
This post may contain affiliate links or I may have received the product free in exchange for my honest review. See full disclosure for more information.
Why spend $5 a day for a cup of coffee when you can invest in quality espresso machines, and make a latte or a macchiato as good as the famous cafés? While there's no doubt that a barista can innovate and think of new flavours that will suit you, a pre-programmed machine can be customised to your own liking; therefore, providing consistency while saving you time, effort, and money!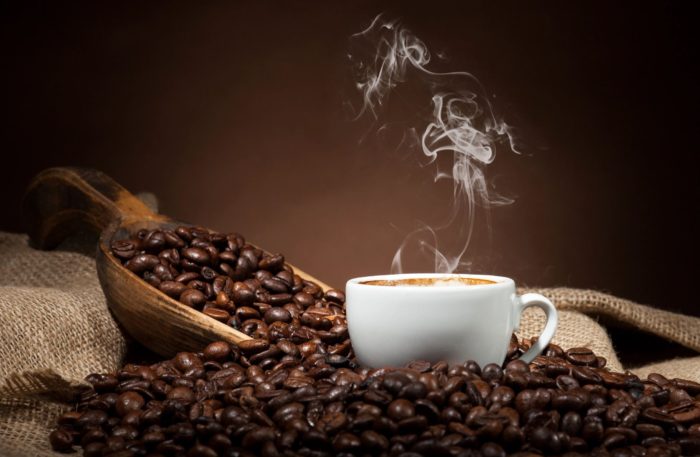 They say that breakfast is the most important meal of the day, but avid coffee drinkers beg to differ – it's when you first smell the aroma, taste the coffee, and feel the caffeine flowing through your veins. Needless to say, a good cup will defo have you hyped until the end of the day.
With that, we have compiled the best ones which we recommend:
Jura Z8 Automatic Coffee Machine
The Jura Z8 Automatic Coffee Machine is for people who have a passion for quality artisan coffee, but lack the time to manually brew. This machine is truly an investment because it provides ease with its high-tech features. Aside from being controlled by a 4.3 inch touch screen display, the Jura Z8 Automatic Coffee Machine also allows you to save the customisation process of your drink in the machine's memory. No worries if you want to try something new, too, because users can choose up to 21 beverages so pick anything you like!
If you want to indulge yourself and go for a high-end option, this product is perfect for you. If not I see some other options like this one at: https://coffee-channel.com/best-8-cup-coffee-makers/
De'Longhi EC155 15 BAR Pump Espresso and Cappuccino Maker
The De'Longhi EC155 15 BAR Pump Espresso and Cappuccino Maker is an affordable version of the Jura Z8, and it's the go-to machine if you are fond of a good cup of cappuccino. Although it doesn't have other options like the Jura Z8, it provides seamless cappuccino production because it features two thermostats which can control water and steam pressure separately so best believe your coffee will always be just the way you like it. Aside from this, it also has an anti-drip system, a removable dip-tray, and a stainless steel boiler.
Cappuccino drinkers will definitely not regret giving this a try!
Gaggia Anima Focus Coffee Machine
The Gaggia Anima Focus Coffee Machine is a semi-automatic coffee machine with insane features. It has a 15-bar pump pressure, a removable brewing group and a ceramic grinder which work together to produce exceptional espresso shots. Its Programmable Dispensing System also allows temperature strength and length customisation just right for you. Aside from this, it isn't also hard to clean it since it has an automatic rinsing capability when pressed "power on"! Although it doesn't have an automatic milk pouring function, this coffee machine will do especially if you're on a budget.
Choose the Automatic Coffee Machine best for you at Domayne.com.au. A wide selection awaits – not just coffee machines – but also tools, accessories, and brewing appliances too! A good benefit from purchasing from Domayne is knowing that you're in good hands because they allow consumers to return items which failed consumer guarantee.