How to Throw An Unforgettable Sorority Party
This post may contain affiliate links or I may have received the product free in exchange for my honest review. See full disclosure for more information.
Gearing up for a big theme party or formal event? Throwing a sorority party with your sisters can be a ton of fun, but it also takes a lot of rigorous planning and hard work if you want it to be spectacular. Whether you're the social chair or a committee member, it's up to you to create an event that everyone will remember.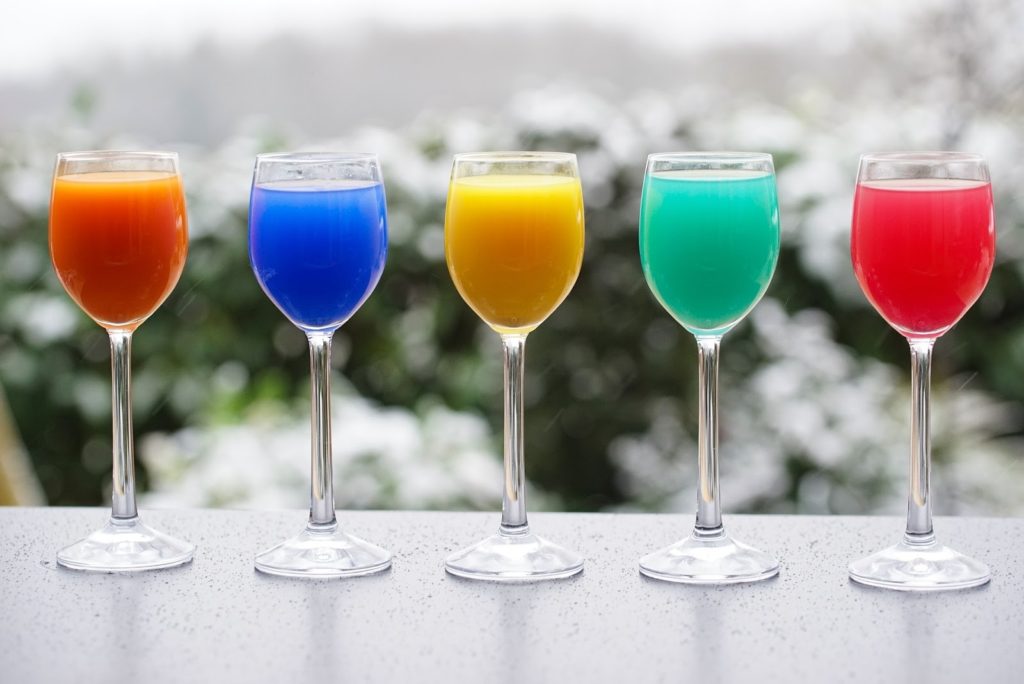 There's a lot of pressure between hosting a successful event and staying within the budget, but you can ease some of that tension with a few simple tips. Here's how to throw an unforgettable sorority party for any occasion.
Covering the Basics
There are two critical aspects to any party that you should address early on; the theme and the date. You don't want to use the same themes from previous years or copy another sorority, and you need to make sure that the date works for the majority of your chapter members.
For the theme, gather your committee and come up with a list of options. Then, send the best two or three in an email to the rest of your chapter and have them vote. This helps your fellow sisters feel involved in the decision while making sure that the majority love the theme you've chosen.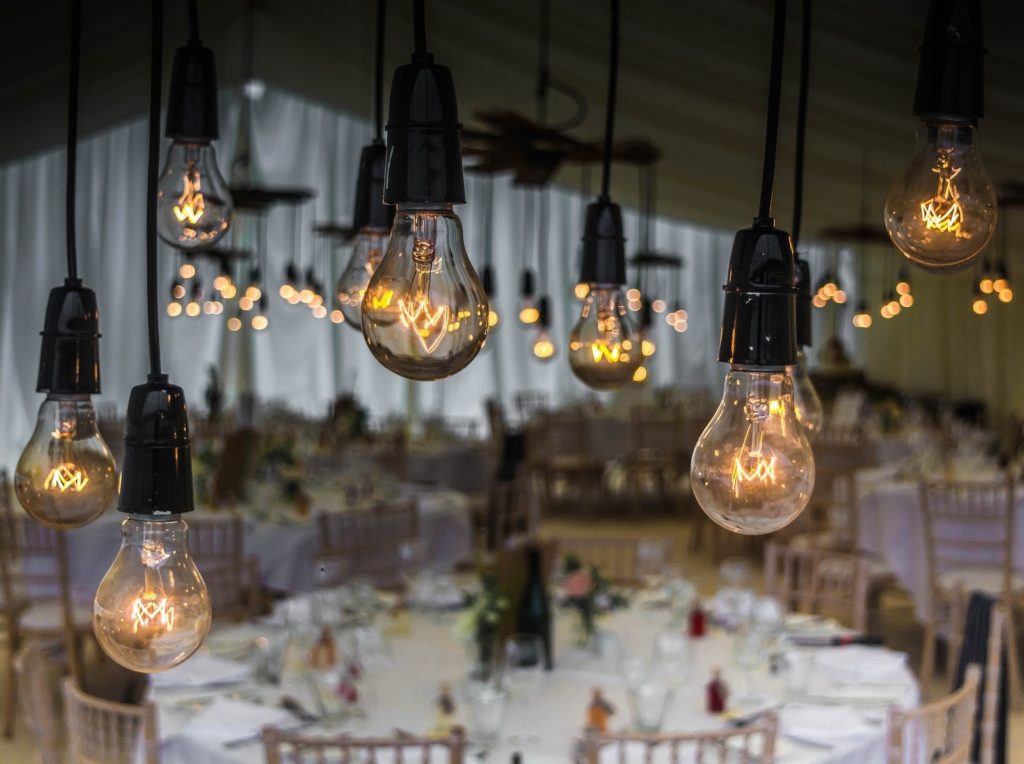 For the date, choose something you know will be convenient for most everyone. Exam weeks, formals, and other major event weeks are obviously out of the question. Chances are, a weekend date will work best so everyone can enjoy their night to the fullest.
You might also want to inform sisters of proper attire based on your selection. They may need to shop for recruitment dresses or pick out costumes, so give them plenty of time to do so.
Location Is Key
If you house is large enough, then the most obvious answer is to host your event there. If that isn't the case, then there's a little more work involved on your end.
Start by determining how many sisters will be in attendance, then look into venues from there. As for which venues will work best, the following sections can help you find a place to accommodate your party ideas.
Food and Drink
Is this a cocktail party complete with punch bowl, or something more formal with a sit-down dinner? Both require ample seating, which you'll have to rent if the venue doesn't provide. You might need to book a bartender for a cocktail party, while sit-down events often call for catering.
Make sure your venue can accommodate whichever you choose, but don't be afraid to go a step further if the budget allows. You might be able to have a company cater the first half of your event, then offer food tables for the second half with items you've already purchased. Buying bulk candy online at sweetservices.com, for instance, especially provides a colorful assortment of edible goods for the night.
Entertaining Your Guests
The simplest way to entertain your guests, for cocktail parties, is to hire a DJ. As long as your chosen venue can accommodate a dance floor, everyone will have an awesome time. More formal events might call for a band, but music is an absolute must.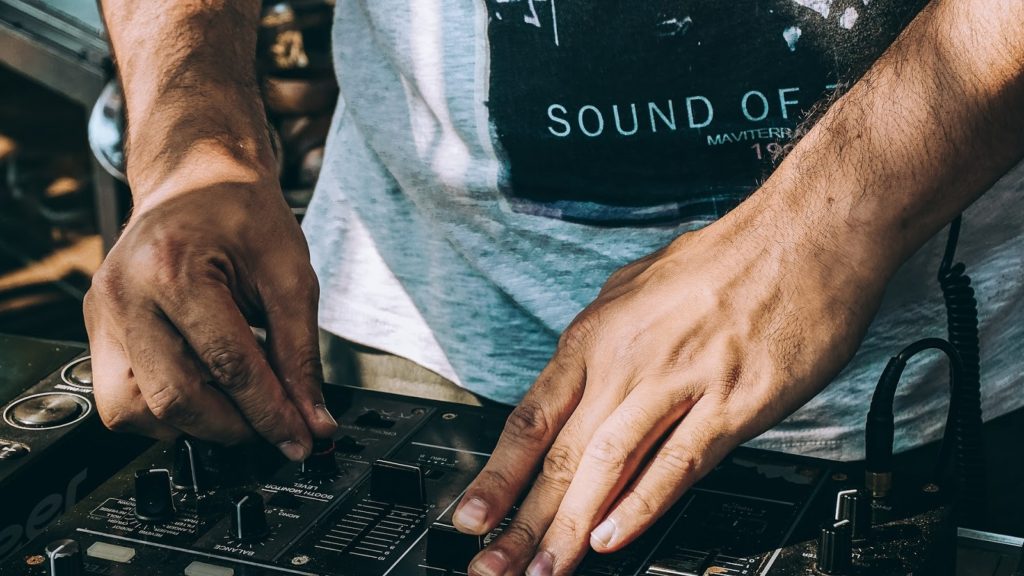 Photographers, palm readers, magicians and more can all make this a night to remember depending on your theme. So, don't be afraid to think outside of the box on this one. Incorporating a few timeless party games like limbo or musical chairs can also be a ton of fun, especially when cocktails are involved.
Final Touches
To make this an event your sisters won't soon forget, add your own personal touch. The easiest way to do this is with themed party favors, since they can be anything from koozies with your Greek letters to custom t-shirts. Whatever you choose, just make sure it goes with your theme and is something they'll want to hold on to.