International School Trips: The Importance of Visiting Other Countries
This post may contain affiliate links or I may have received the product free in exchange for my honest review. See full disclosure for more information.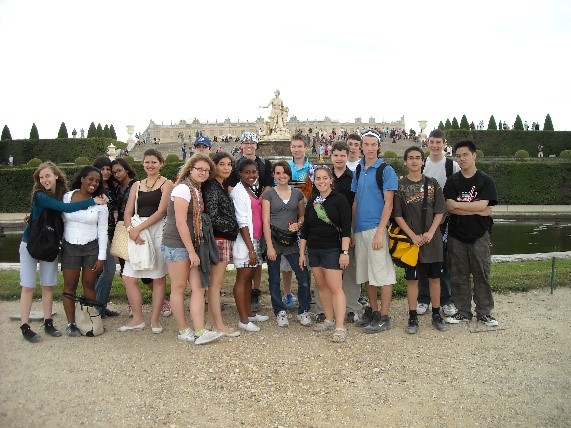 School trips are part of the extracurricular activities that students always get excited about, especially when they have been scheduled to visit an extremely popular place within the city. A lot of schools are adopting this method to show students real-life examples of the things that they teach them. There are a lot of benefits that students get from this besides simply changing their environment.
Students learn a lot about other cultures and places; they even write essays about these places but never visit any of them. It is not enough to experience only your culture but can be exciting and insightful to learn that of another country and culture. Taking international trips can improve help shape a student's outlook on life and the world.
There are social media and websites where students can watch videos of other countries, but the experience is usually a million times better when done firsthand.
It is, therefore, necessary that schools that can afford it should plan yearly trips for their students to visit other countries, starting from nearby countries, to learn about their culture.
How to Afford to Send Students to Other Countries
First, planning can begin months before the intended day. Students can be asked to tell their parents about the trip to the chosen country. After this, it is best for the school to liaise with an airline to plan a travel package for the students. Most airlines would be thrilled to do that. If the school is lucky, they may decide to sponsor the students to their destination. You will get what you want, and the airline could get good PR.
Why Students Should Visit Other Countries
There are tons of experiences that students could gather when they go on trips like this. It could be learning about other people's cultures, eating new food, learning more about the history of other countries, and experiencing their lifestyle firsthand. Read below to learn about the benefits that students will enjoy when they go on trips to other countries.
A school trip will teach students what they cannot learn in class. No matter how updated the internet is, there are certain traditions, cultures, and behaviors that you can never learn unless experienced. However, when traveling, students should ensure that they have completed their assignments. Better still, they can employ the services of companies that can offer "do my math homework" services for math and other subjects.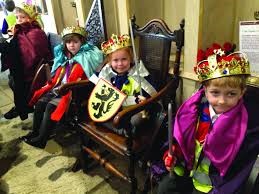 It would amaze you the kind of cultural traditions different countries of the world practice. From the downright bizarre, the funny, inspirational to the ones that you may end up emulating. Traveling to other countries for school trips can help students understand how to interact with different cultures. Some habits may be acceptable to the Americans that seem weird to people from other cultures. They are not funny; they simply have different norms from the countries that they come from. Who knows, you can learn a new language.

Experience Tourist Attractions
All those awesome videos of amazing tourist attractions that you see imagine having to be there to see a live version of it. This is what going on a school trip should feel like. The amazing memories of having to experience structures that were built before you were born and the jaw-dropping ones that were built after you were born. There are beautiful tourist centers in the world that students need to experience firsthand. Imagine having to see the Indian Taj Mahal or the Great Wall of China that you only see on YouTube or in the movies.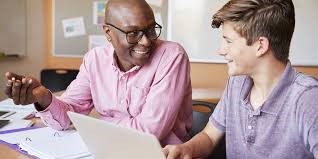 Stronger Bond Between Teachers and Students
During international trips, teachers get to communicate with their students and take the time to know them a bit better. When students have a good relationship with their teachers, there is a higher likelihood for them to do well in school, while for the teacher, there is a better chance for them to impact positively on the lives of their students.
Builds Confidence in Students
Most students who take international trips usually go with family members. However, traveling with classmates can help build confidence. It helps the student to explore new ideas and question the things that they already know.
These are only a few reasons why students should take international trips and would be great if more schools allow and plan for it. It helps them build themselves and feel responsible.