Paving the Way for the Younger Generation in 2020
This post may contain affiliate links or I may have received the product free in exchange for my honest review. See full disclosure for more information.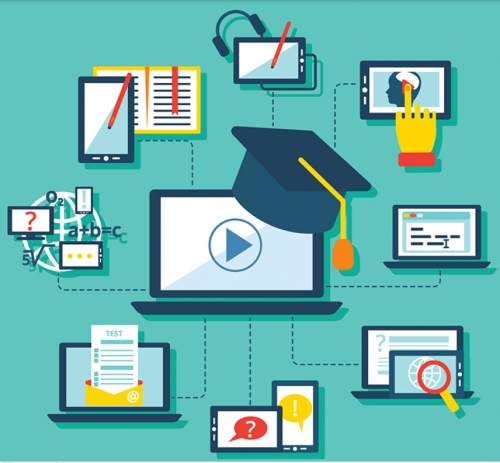 In recent times, technology has escalated beyond what we could imagine. From the advent of the internet and mobile devices to the increase in Artificial Intelligence. Technology has kept growing and can be seen in our everyday lives.
Technology has affected and influenced most aspects of our lives, including education. Artificial Intelligence has begun to make rounds in the educational system. It is only a matter of time before it becomes fully adopted in every area of education. AI will eventually help to personalize education for students and gather data that can help make AI more useful in schools.
The world today is an "always-on" economy on mobile. What this means is that people now rely greatly on their mobile devices when doing a lot of things. For this reason, most educational systems are beginning to practice making learning mobile friendly. For instance, online learning platforms like Coursera and Alison are making learning much easier and user-friendly so that students can access pieces of training and education from anywhere in the world.
Educational Technological Trends That Are Likely to Start in 2020
A lot of things are set to change in 2020 concerning the technological aspect of the educational sector. Technology in 2020 will make education more accessible to everyone in the world. So, that even when one cannot afford to go to a physical school or the school of their dreams, they would still be able to attend them online.
AI and extended realities in 2020 will make a huge turnaround for technology in the educational sector in a way that life would be easier for people who want to learn. With technology, teachers would have more time to bond with their students and assist with more emotional education. Keep reading to learn what trends are likely to begin in 2020.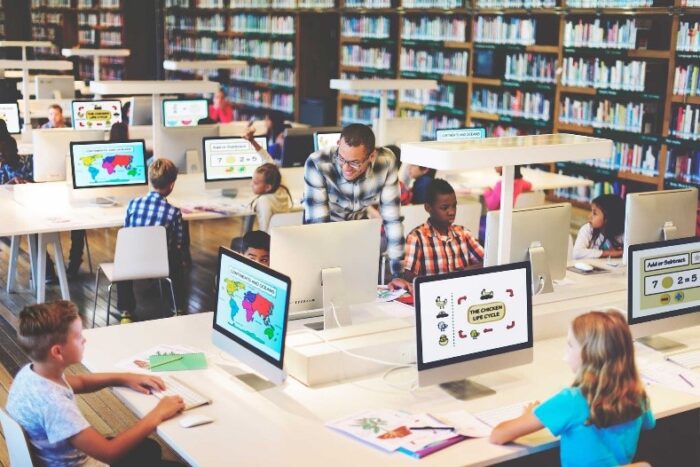 Education will become accessible
In today's world, not everybody can have access to having a good education, especially in areas occupied mostly by poor people who cannot afford to pay for good schools, accommodation, and learning materials. However, with technology, students around the world can get an education too. Technology can improve books and create digital books that can be accessed worldwide. Also, students would not need to go to physical libraries, as online libraries will take over the physical ones.
Purchasing materials from anywhere in the world would be cheaper. Compared to purchasing a book and paying for it to be shipped to your country
Insights through data collated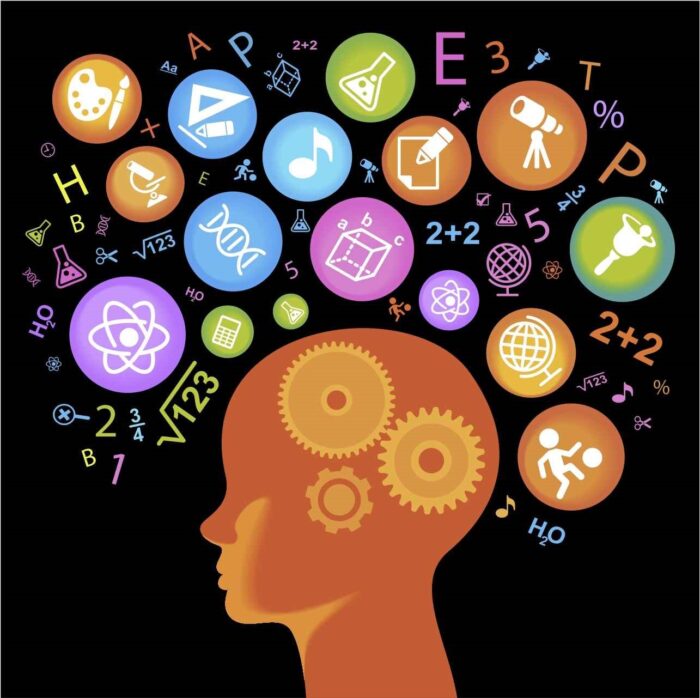 With technology, schools can be more effective and make more informed decisions as to the kind of materials and knowledge that they expect their students to consume. With technology, students can gain access to online materials, which in return will help the school management know what kind of materials are being read or downloaded the most. In the end, they can tell which material is and is not effective.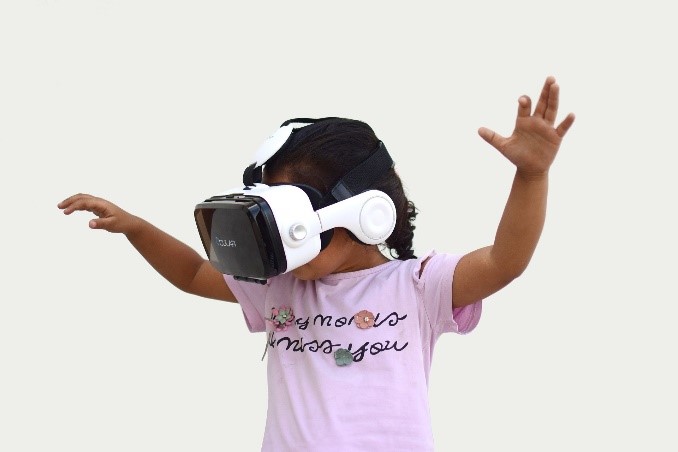 With the different kinds of devices that create realities, students can get an asynchronous education, no matter where they are in the world. For instance, if a student wants to learn about the history of an Africa or other countries, all he needs to do is to put on a virtual reality headset and begin to experience the 3D version of the selected country. Through these realities, students can experience the virtual presence of a location and the activities that are happening around it.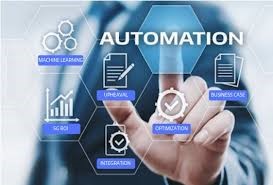 Schools functions can become automated
Schools already rely on online media in delivering education to different countries of the world. And at some point, this online school technology will come with automated facial recognition to take class attendance. Examination questions will be set and automatically graded, and reports sent to the students by chatbots.
Tech can help create a controlled school environment by using automation to control all light, heat, and cooling systems. A site that offers paper writing service is also part of the technological advancement that makes it easy for people to reach companies that can help them write.
It may seem like these things would make life more stressful or make people connect less, but that is wrong. The point of AI is not to replace humans but to make life better and more effective. Also, it is done to enable people around the world to get access to good quality education without having to pay the heavy tuition fees that come with it.