Keep Hands Clean with PIKOWASH! and SPLATZ Soaps #MegaChristmas20
This post may contain affiliate links or I may have received the product free in exchange for my honest review. See full disclosure for more information.
With the current situation, hand sanitizers and soaps are flying off the shelves yet again. Now you can add some fun handwashing methods to your daily routine for the kids. When you make things fun, kids are more likely to keep it up and add that to their everyday routine. These would make great stocking stuffers, white elephant gifts for your holiday parties and just everyday use. Check out Splatz fun hand soap and PikoWash soap and add them to your holiday shopping list.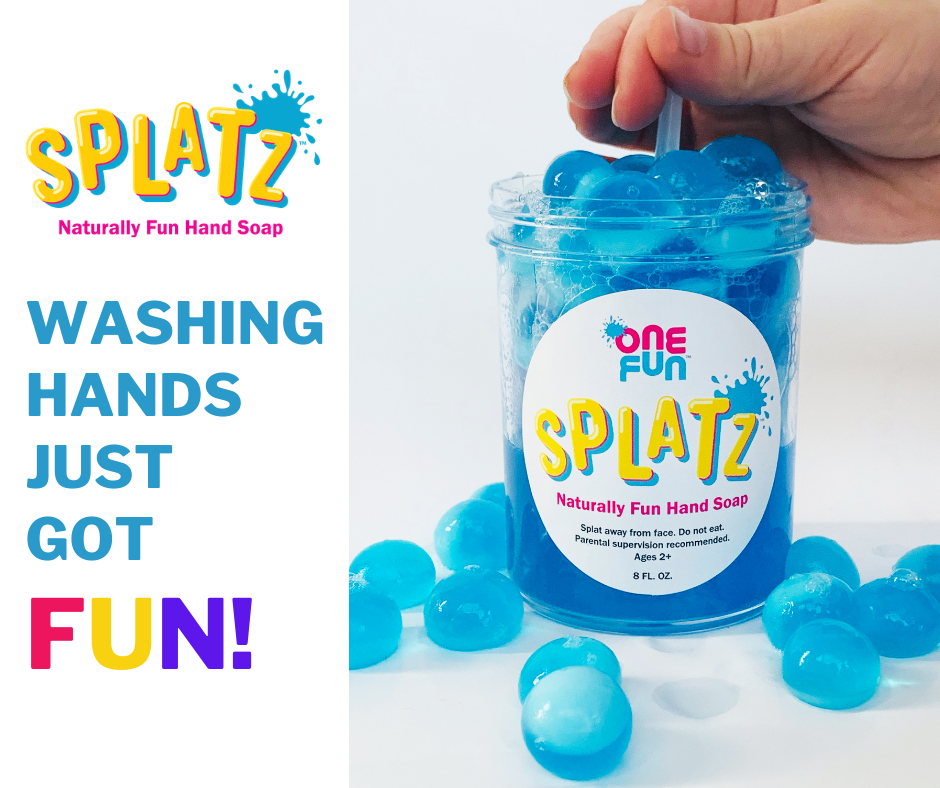 About One Fun:
Co-founder Alli DiVincenzo struggled every single day to get her four-year-old son Will to wash his hands. "It's sooo booooring!" Since she couldn't change her kid, she decided to change the soap.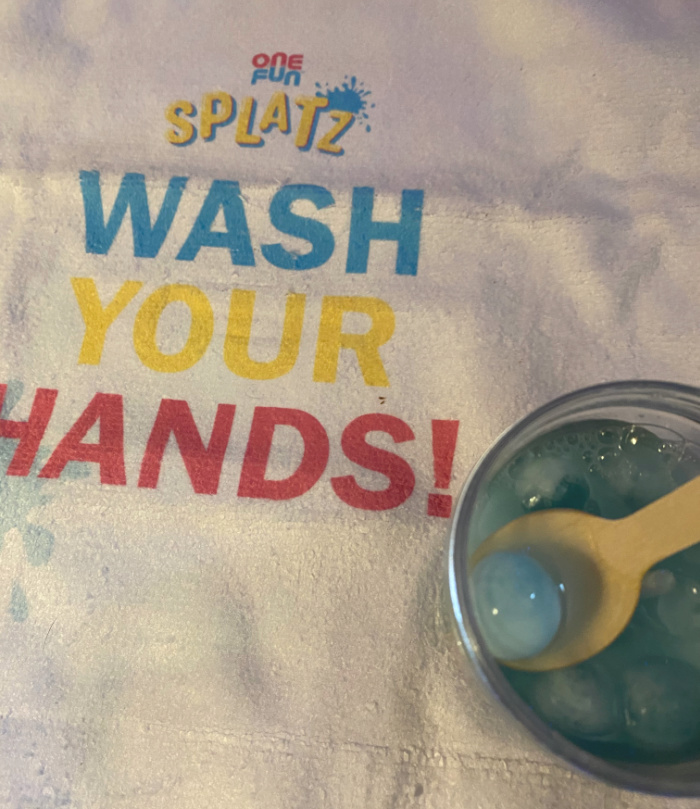 SPLATZ are eco-friendly bubbles of pure hand soap that literally SPLAT! when kids squeeze them. Developed by two Harvard/MIT scientists using a patent-pending formula and all natural ingredients, these irresistible balls of fun change the way kids think about washing their hands.
Natural, bio-degradable ingredients
Eco-friendly packaging
Promotes healthy habits
Developed by Harvard/MIT scientists
Made in Massachusetts
8 oz. bottle =40 SPLATZ=40 washes
You can purchase Splatz fun soap on One Fun's Website.
Stay socially connected with One Fun for all their latest products: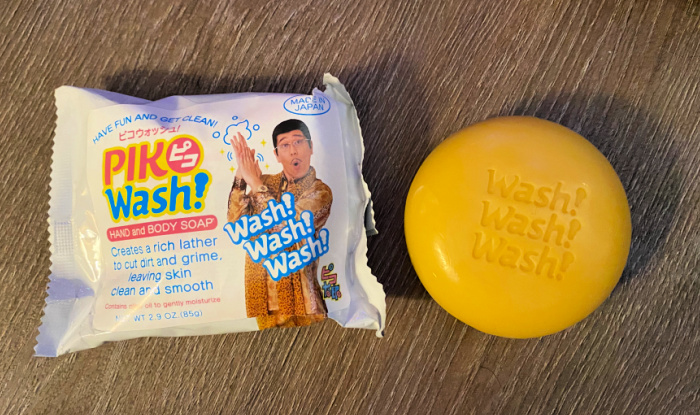 Internet sensation Pikoraro, most famous for his viral song PPAP (Pen Pineapple Apple Pen), is on a mission to make hand washing fun for all! Using his internet fame and smash hit – Pen Pineapple Apple Pen – Pikotaro has recreated the video promoting effective and proper handwashing in a fun and engaging way. The new PPP-2020/PIKOWASH led to a collaboration with MTG Co. a leading beauty company in Japan, to introduce the PikoWash soap, the first of several products to be introduced in the United States.
You can purchase on Amazon or PikoWash's Website.
Stay socially connected with PikoWash:
________________________________________________________________________________________________
We have added Splatz fun soap and PikoWash soap to our 2020 Holiday Gift Guide