My Little Pony Giveaway
January 9-16, 2018
Open to US
Bringing You Moments To Celebrate
Sponsored by LIONSGATE
Organized by CELEBRATE WOMAN TODAY
Little Pony: The Movie is a new addition to the lively adventures of Twilight Sparkle, Rainbow Dash, Pinkie Pie, Applejack, Fluttershy, and Rarity. This blu-ray dvd has quite an amazing collection of the deleted scenes, Equestria Girls Short, many featurettes and never-before seen material.
Little Pony toys and figurines are some of the most played with toys ever! This new Little Pony: The Movie release has inspired new collection of the Little Pony series. We would like you to own two of them: an Undersea Spa and a Seashell Lagoon playsets.
Undersea Spa Playset
Seashell Lagoon Playset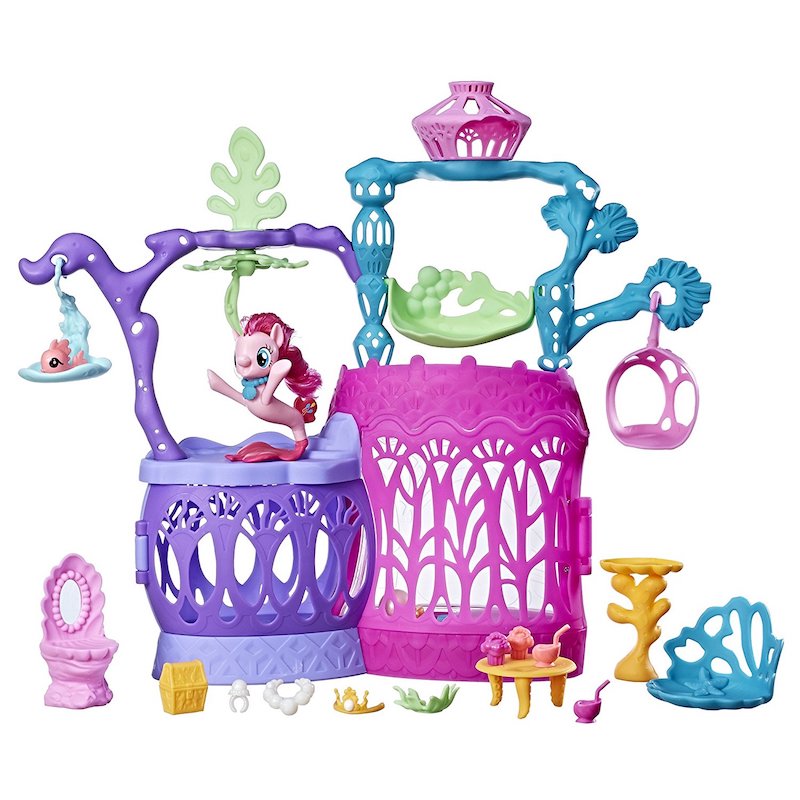 Come Back For Daily Entries!
Prize –LITTLE PONY: THE MOVIE BLU-RAY DVD
+ 2 LITTLE PONY PLAYSETS
Complete the tasks below to earn entries into this giveaway.
Return for Daily Entries & More Chances to Snap This Prize!
Ends at 11:59pm EDT on JANUARY 16, 2018