Kids love to doodle, draw, and sketch. However, sometimes that ends up being a ton of wasted paper. Even if you are frugal with the paper supply, it still adds up in dollars and trash. What if I told you there is a better, more eco-friendly way of letting them draw to their hearts content? Well, there is! The Magic Sketch is super fun and allows kids to doodle, draw, sketch and learn – no paper needed!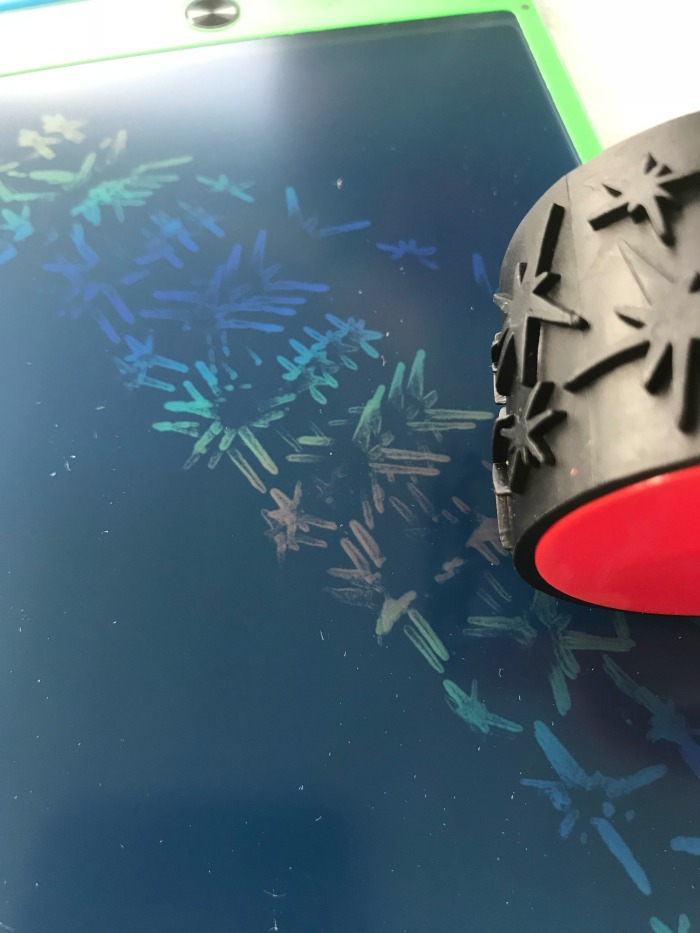 Kids can enjoy a new way of of drawing, playing, and learning! It has a flexible, transparent LCD screen that allows kids to trace with the provided stencils or from their own images! Magic Sketch is from the makers of the hit product Boogie Board who are also the leaders in crystal display technology.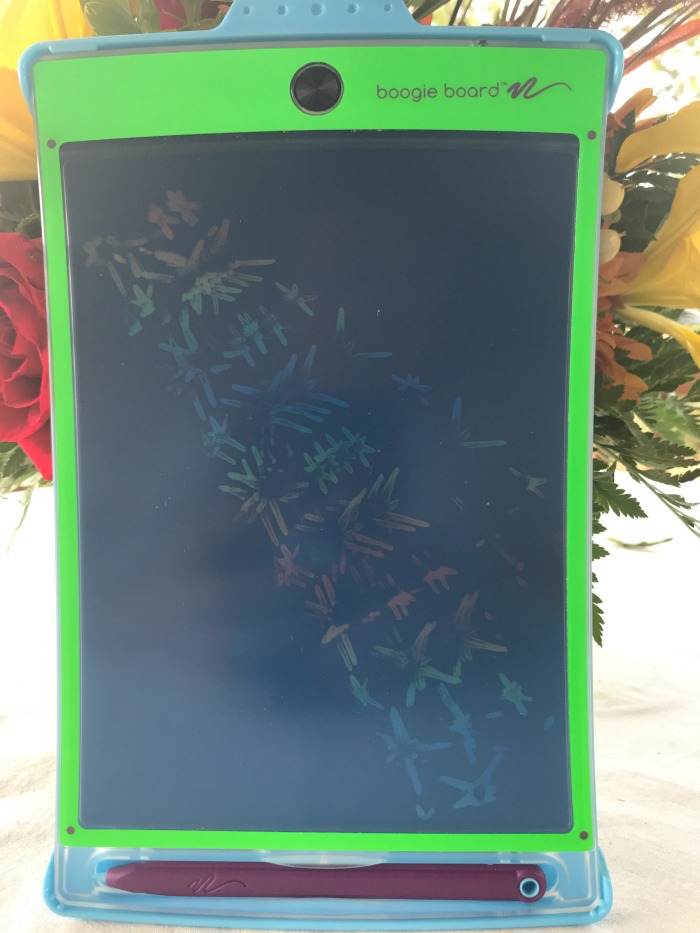 Kids will enjoy creating amazing artwork and it is super kid-friendly! When I say kid-friendly, it means they can drop it, toss it, even step on it and it won't break! It is also completely water resistant! If something is spilled on it, simply wipe it off and keep going!
Want to clear the screen and start over? With the advanced internal electronics, you can clear the screen with just the push of a button!
Magic Sketch Features & Benefits:
See through screen for tracing
Multi-color Screen
7 year battery life
Durable & Water resistant

Great for kids of all ages!
Younger kids can learn Math, ABC"s, play educational games, or just be creative. Older kids can trace or play games such as "Tic Tac Toe", "Maze", "Word Find" or "Dots and Boxes"!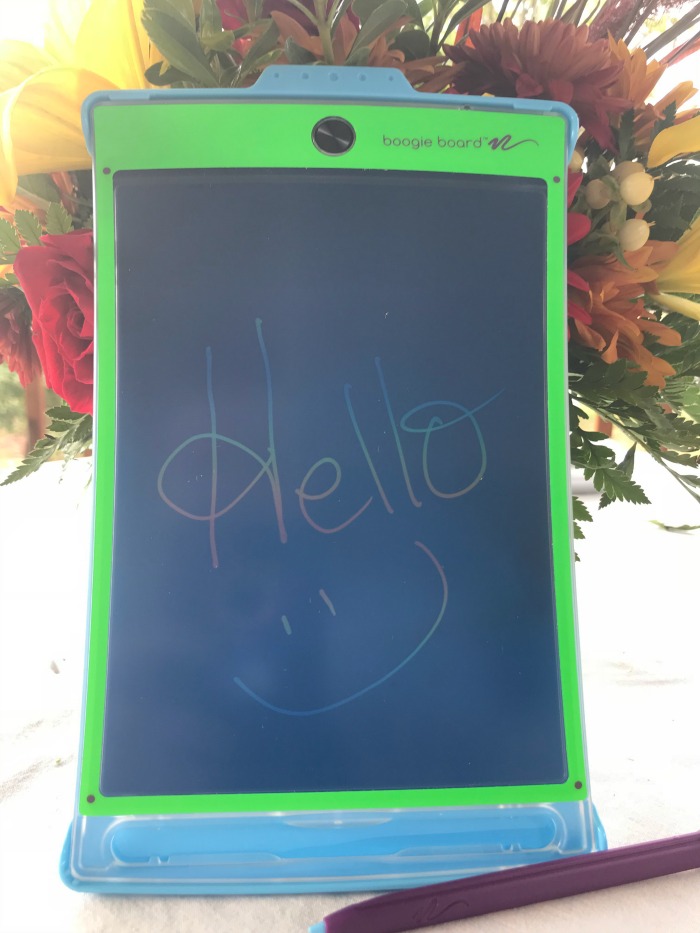 Magic Sketch comes with:
Protector Guard
1 Roller
3 Stamps
20 Learning Stencils
20 Games Stencils
and 20 Art Stencils
Get your kids a super fun Magic Sketch today and watch the happy smiles! And, don't forget! Christmas is coming! This super fun drawing pad would be a perfect gift under the tree!
Connect socially with Magic Sketch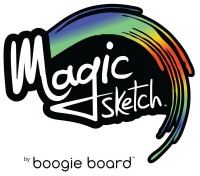 The Magic Sketch is now on our Mega Merry Christmas Gift Guide. You can view it HERE.