With Christmas just around the corner, we are all starting to prepare our list of wants and wishes. I do my best to catch sales throughout the year to help save a few dollars and to keep me from last minute panic shopping! Have you heard about the big savings frenzy sale at HSN? HSN is having a HUGE Columbus Day Sale!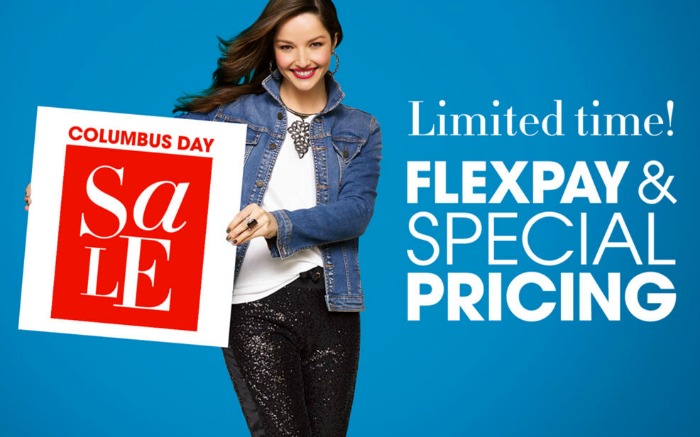 During their Savings Frenzy Sale, you can save on hundreds of items, and they are offering free shipping on electronics! Take a look!
HSN Savings Frenzy Sale!  
If your list is as long as mine, you will certainly want to hit this sale! During HSN's Saving Frenzy Sale you can save 50% on hundreds of items! From fashion, beauty, home, jewelry, electronics and more! And, they also have FlexPay to help you out even further! It's a great way to get some holiday shopping done and check off a few items on your holiday shopping list.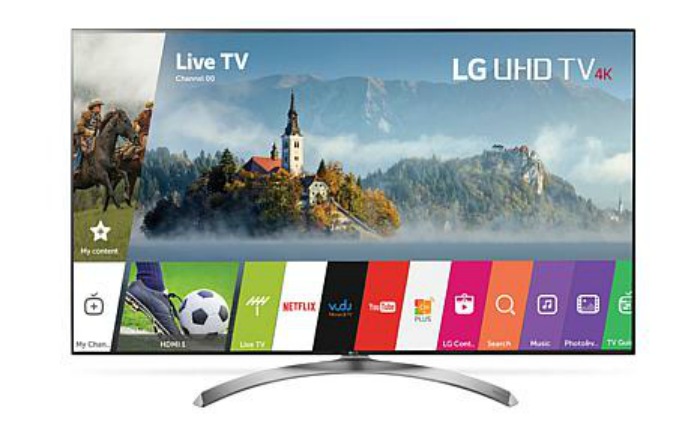 FREE Shipping on all Electronics!
Electronics are always on our Christmas list, right? Young and old alike are in love with our gadgets and electronics! Now is the time to check off those wishes as HSN is offering FREE SHIPPING on all electronics valid through 10/9/17.
Personally, I have my eye on a new TV. It will be our one big family gift! Well, I spotted this jewel of a deal on a fabulous LG Smart 4K Super Ultra HD TV with Dolby Vision, HDR Technology, and webOS 3.5. And, it comes with a Streaming Voucher! It is available in both 55″ and 65″, which is just the sizes I am looking for! With the savings from their sale and free shipping, I can afford to get the 65″ that I have my heart set on!
Shop the HSN Columbus Day Sale!
Are you ready to get a little shopping done? Get a jump on your holiday shopping and save during the HSN Shopping Frenzy Sale! You will also want to check out the HSN electronics deal list provided by Savings.com and take advantage of the free shipping on electronics!