This post may contain affiliate links or I may have received the product free in exchange for my honest review. See full disclosure for more information.
I love that Spring is finally here and I can start changing out handbags for the upcoming holiday's.  Although I love carrying different purses, switching all of my stuff in and out can become cumbersome and time consuming.  When I stumbled upon Miche Handbags, I was so excited and could not wait to try them out.
About Miche (pronounced MEE-CHEE!):
On the way home from work in the fall of 2004, a young homemaker did something most women have done—she spilled on her favorite handbag. Frustrated by the thought of hunting for a replacement then transferring all the contents, she wished there was a way to just change the outside of the bag. The idea immediately popped into her mind to create a bag with changeable covers. Not to be deterred by her lack of sewing skills, she grabbed her super glue and some scrap fabric, took apart the stained bag, and made the very first prototype. With her rough creation in hand, she set out on a mission to bring the Miche Bag to life.
Under the guidance of CEO Corbin Church, Miche Bag has experienced tremendous growth and its employees are excited about the future of the company. Recent growth includes new products being released monthly as well as expansion of the business into international markets.
Today, Miche is a rapidly-growing international business whose success is largely due to strong, enterprising women who—as Independent Miche Representatives—market our unique handbag concept, accessories and jewelry collection to style lovers all across America and around the world. As a way of giving back, our company also donates a portion of the sales of our popular "Hope" Shells with various causes as part of our Hope Initiative. And to think, it all started with a spill!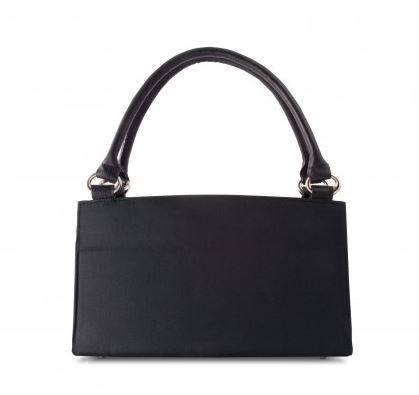 I love the look of this classic, base bag.  It is the perfect size to hold everything I need and it is very stylish.  I think black goes with just about everything so carrying the base bag itself is something I can do often, but Miche has the unique option of "dressing" up your base bag with various color and style shells.
I chose the stylish Rita shell to adorn the outside of my base bag. and to finish off my purse, I selected a simple coin purse to match the Rita shell.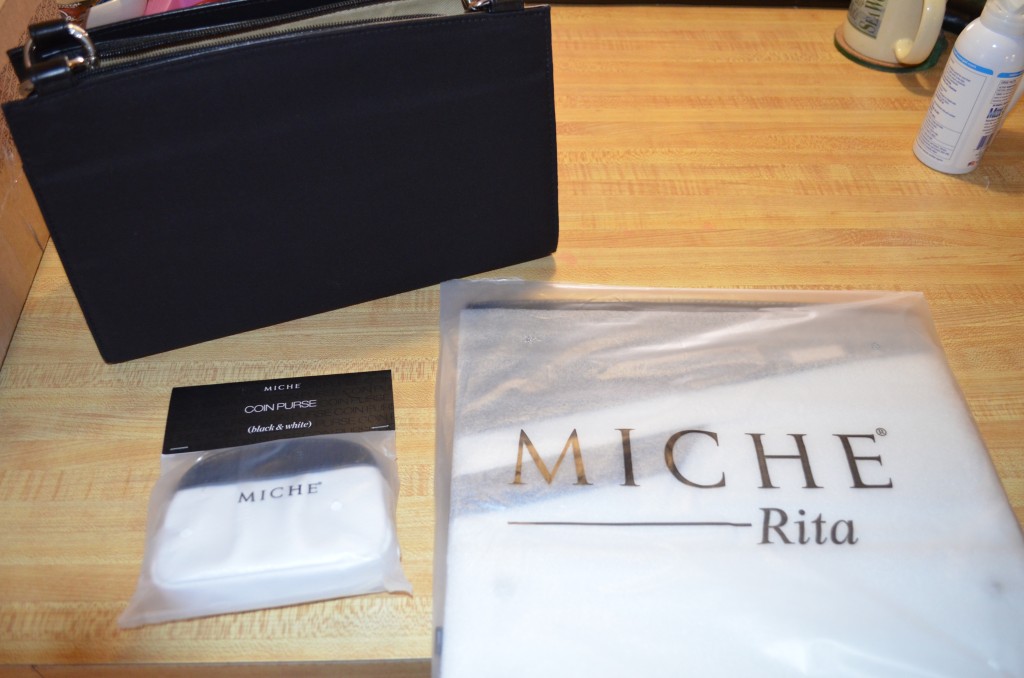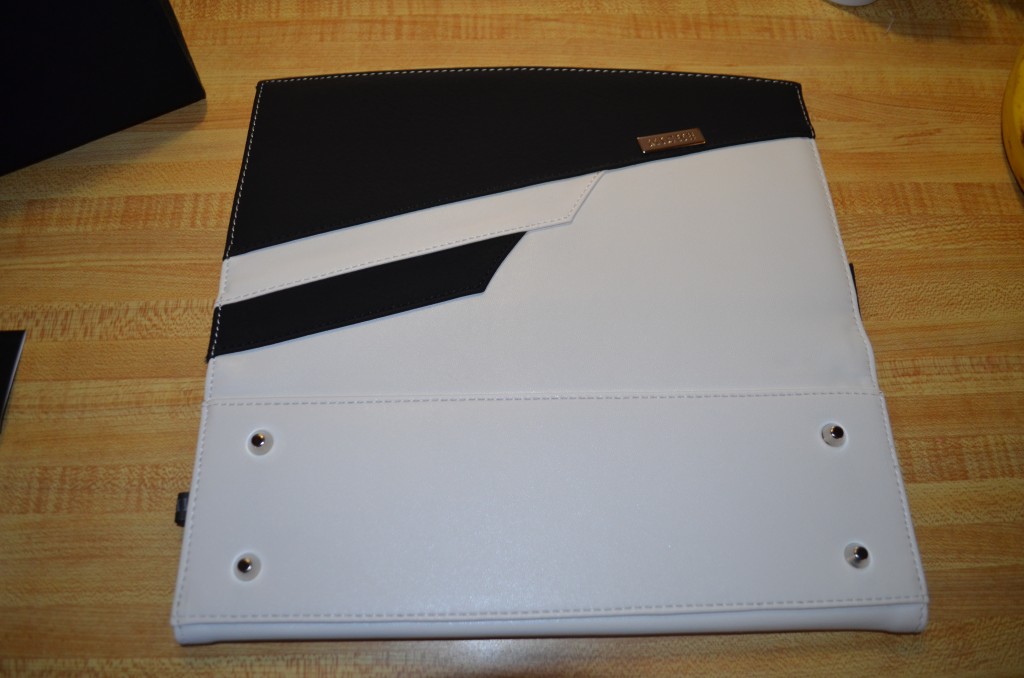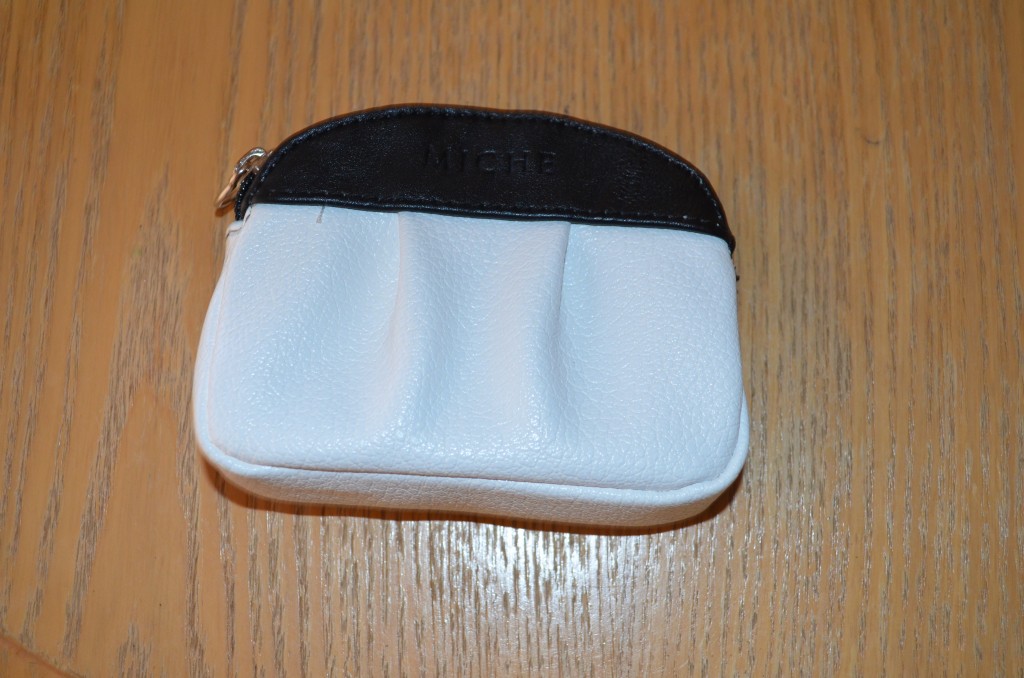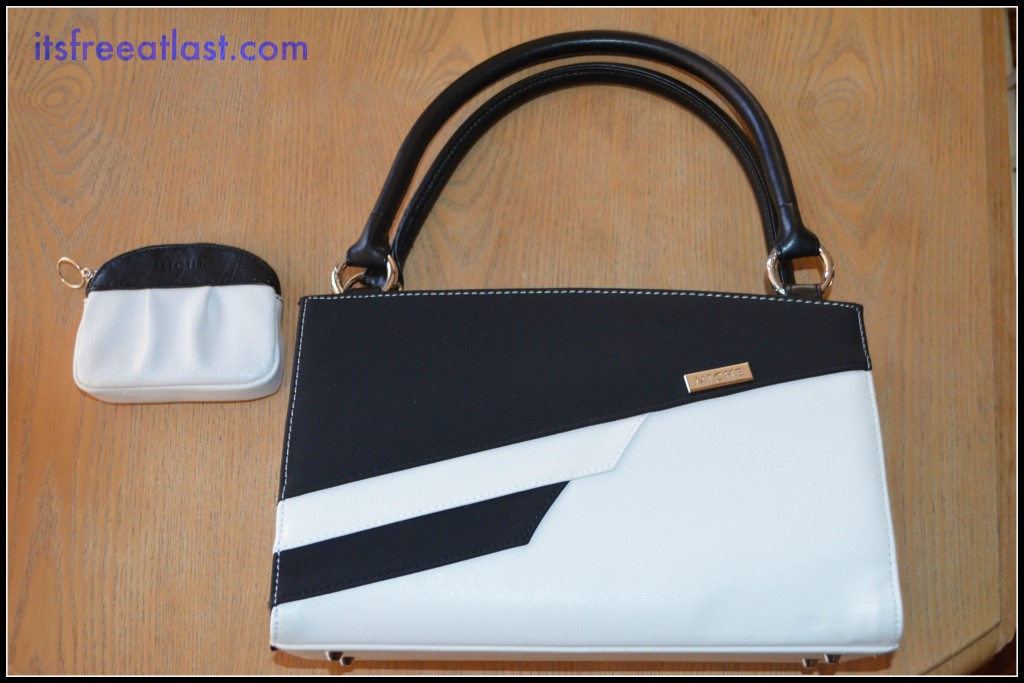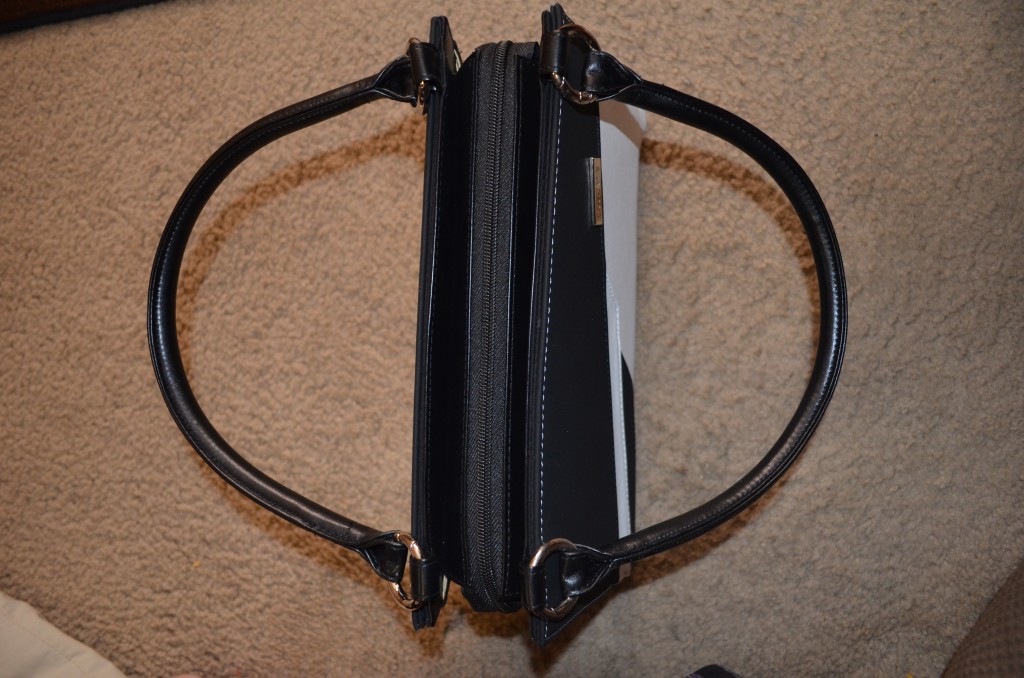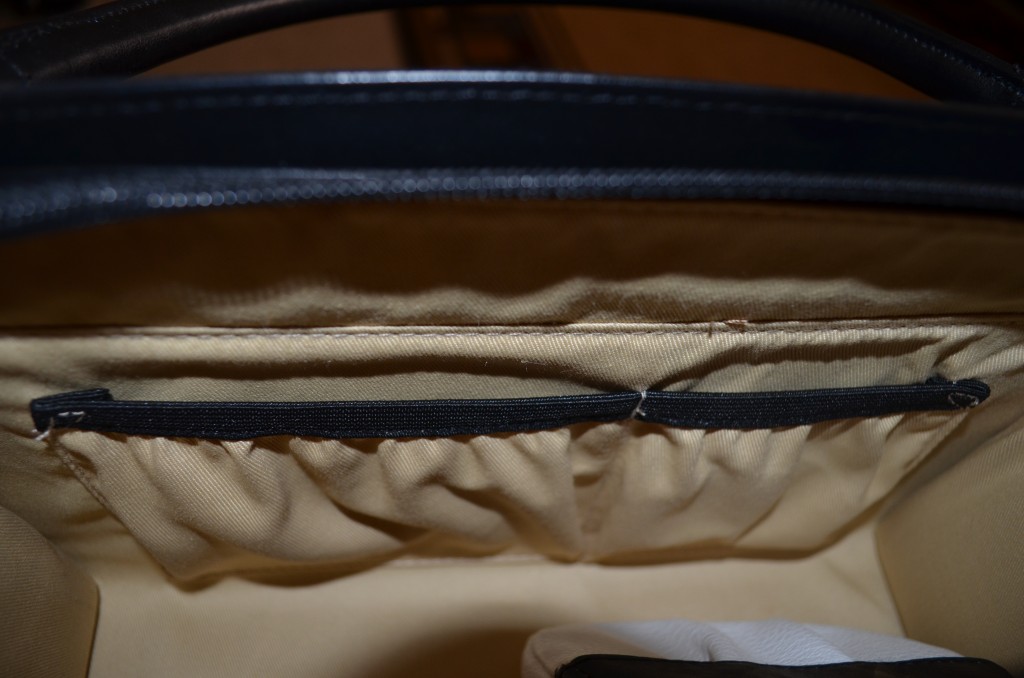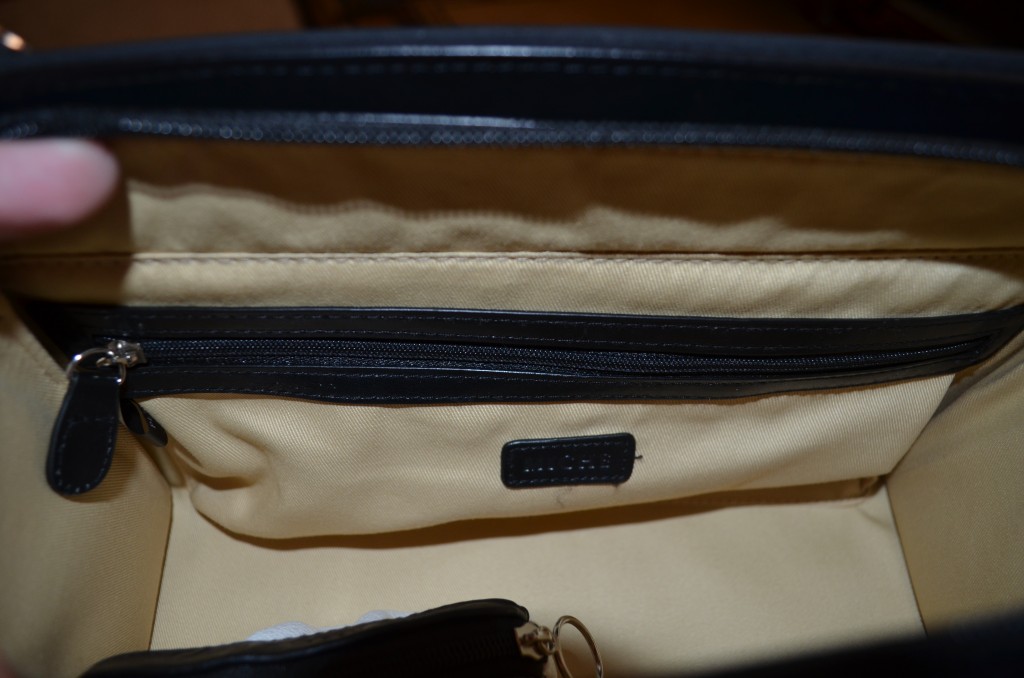 As you can see, the Miche base bag has plenty of room inside and is cute and stylish outside. The entire set retails for around $75 and you can purchase countless shells to switch up for different outfits and season with fun colors and designs.  The shells range from $24.95 – $29.95 and are very sturdy and simply "clip or magnet" on the exterior of the base bag (the basic black I selected retails for $34.95).  You can add a fun coin purse or wallet to make it a complete set (the coin purse I selected retails for just $9.99).
Miche offers other styles of purses and even great accessories like jewelry and organizers.  I highly recommend you check all Miche has to offer online and see what you great styles and designs you can pick up without spending a fortune on tons of different purses and handbags.
Stay connected with Miche
Disclosure:  I received product from Miche to help facilitate my review; however, all opinions are 100% my own.