@MinuteClinic Fun & Sun Safety #HealthyCampers Twitter Chat (with partner @Neutrogena Sun) ~~ RSVP and join us on 5/20/14 from 1-2pm (ET)
This post may contain affiliate links or I may have received the product free in exchange for my honest review. See full disclosure for more information.
Do you have kids going off to camp this summer?  Did you know you can get a quick and full physical at Minute Clinic?  Whether you have kids in summer sports, heading off to camp or for school, be sure to check out Minute Clinic and see how they make getting the physical done quick and easily.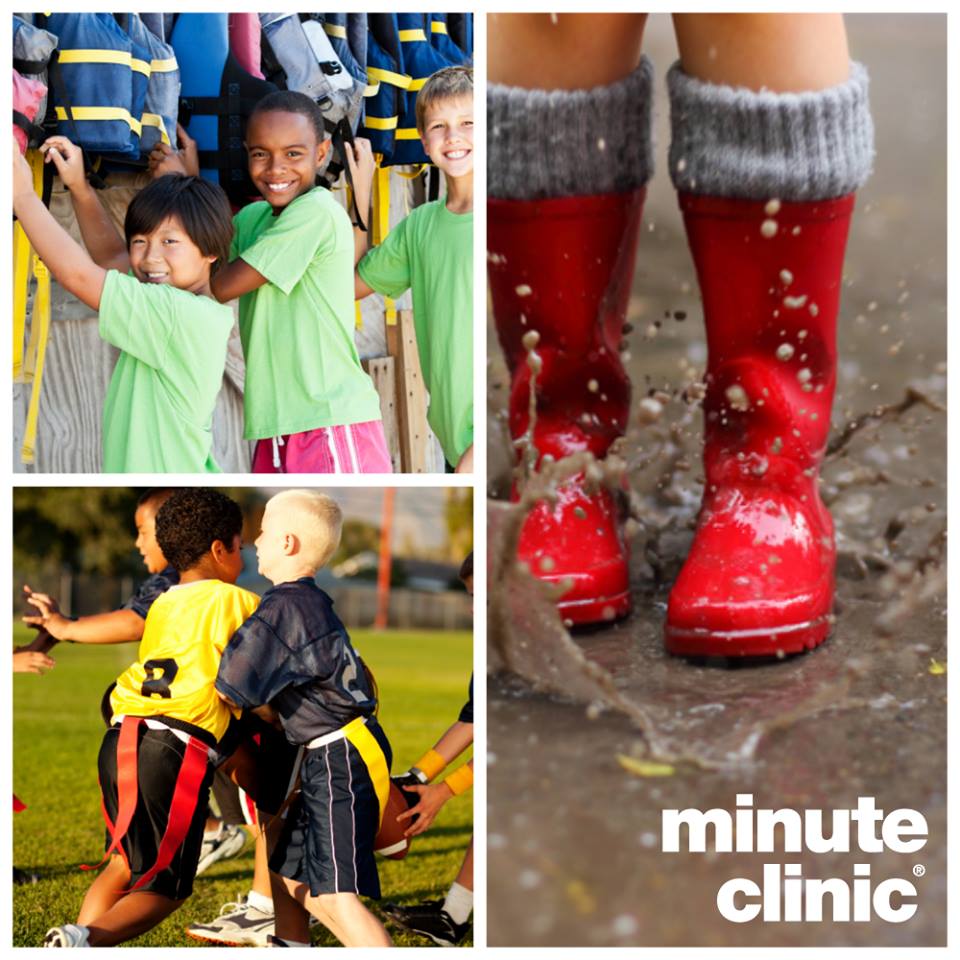 Want the chance to win some amazing prizes?  Join myself, Minute Clinic and Neutrogena Sun on 05/20/14 from 1-2PM (ET) to learn more about sun and camp safety this summer.  You will also have the chance to win some amazing prizes!
Here's how to join:
Also, MinuteClinic is offering camp and sports physicals for just $39 for a limited time (that's $20 off!).  Even if your camp doesn't require it, it's important to make sure your little ones are healthy & safe to participate.  For more on safety and camp physicals from Minute Clinic, be sure to visit https://www.minuteclinic.com/campphysicals/for details