How to Squeeze More Money From Your Home
This post may contain affiliate links or I may have received the product free in exchange for my honest review. See full disclosure for more information.
Homes are great at generating cash, but money tied up in a property isn't available until you sell. Did you know that there are ways your house can make you an income while you still live in it? If you are looking for alternative ways to make money, then see what you can squeeze out of your home. You could be receiving a regular and sizeable income with the following suggestions.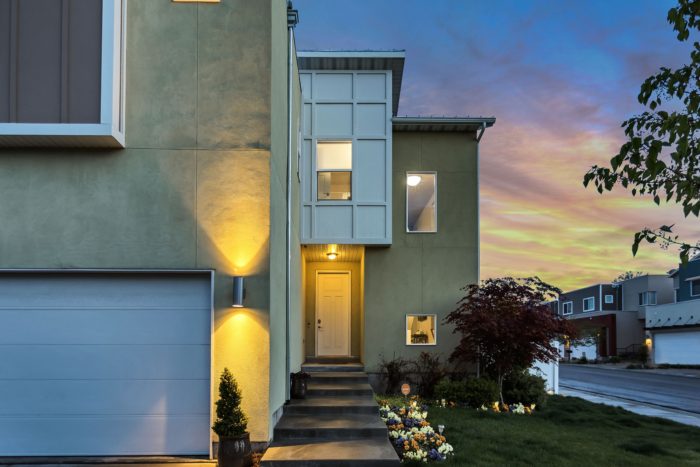 Refinance
Refinancing should be considered for all debts, but your mortgage is probably the largest debt of all. If you are able to make a saving of just 1%, most finance experts consider it to be worth refinancing your home. Once you have lowered the rate of interest, you will gain equity more quickly. If you are over 62, then you could be eligible for a reverse mortgage. This allows you to receive extra monthly payments from the equity built on your home. Rather than just receiving a pension, your own home could be sending you extra paychecks.
Commercialize Guest Rooms
Guest rooms are generally used just for friends and family. However, depending on how often these are left vacant, you may be able to turn them into a source of income. Using a site such as Airbnb, you can let a room for short term travelers.
This is an especially good option if you regularly travel. If your home is left unoccupied for extended periods of time, then there's probably someone who would like to stay there. Listing online is usually free, but could provide some additional income.
Turn Your Garage Into a Business
While 82% of US homes have a two car or larger garage, only 15% are used to store cars. So what's in your garage? If it's full of stuff, consider going through and selling or otherwise disposing of the things you don't need. Already, you've got some extra cash. Next, move the remaining items to an attic or other storage area.
You now have a free space, easily accessible to the public, with limitless possibilities. You could set up an art gallery, hair salon, brewery or recording studio for your YouTube channel. If you've always wanted to start a business, then don't waste time renting commercial property. Use your vacant garage to start up an enterprise.
The home has the potential to be a great source of extra income. Refinancing can provide immediate benefits. If this isn't possible, consider renting out a room or setting up a business in the garage. Be creative and see what additional cash you can acquire.