Natural Snacks Perfect for Summer Picnics
This post may contain affiliate links or I may have received the product free in exchange for my honest review. See full disclosure for more information.
One fact that I have to face is that my body today is not the body I once had 20 years ago. I have developed various changes over the years, intolerances, changes, allergies and more. Finding alternatives to thinks like lactose intolerance has never been easier today and it comes with great new, flavorful products that will fit in nicely with your daily diet. Let me tell you more about Sesame Milk.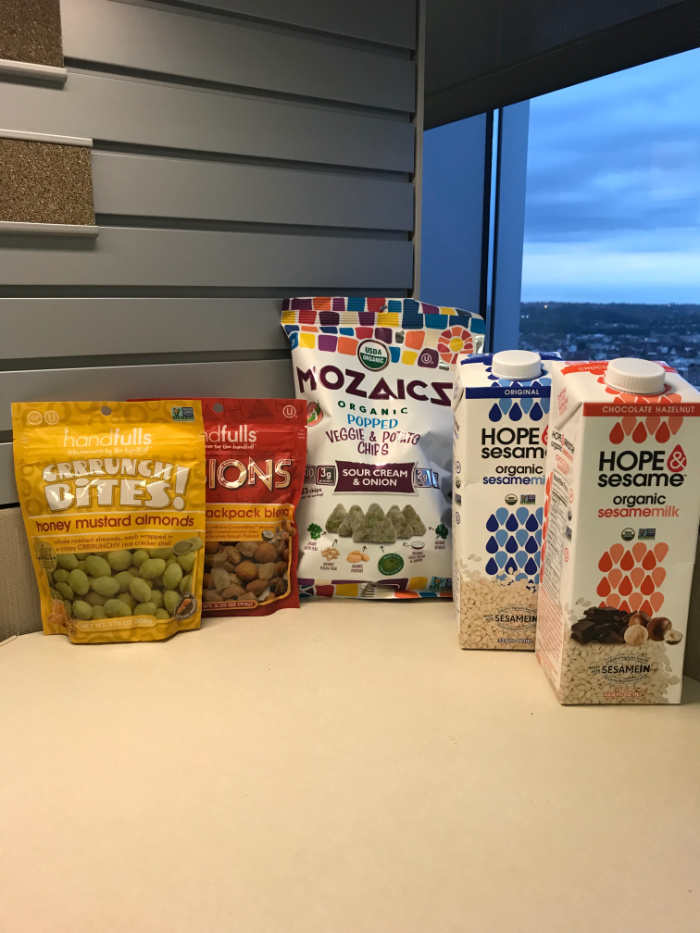 Hope & Sesame, the world's first plant-based line of organic sesame milk in chocolate, vanilla, original, unsweetened original and chocolate hazelnut flavors.
Sesame seeds are more sustainable than other seeds and nuts because the crop can grow in moisture or heat-stressed environments. On average, sesame seeds take about 125 days from planting to harvest, while other sources of nondairy milk, like tree nuts, take years.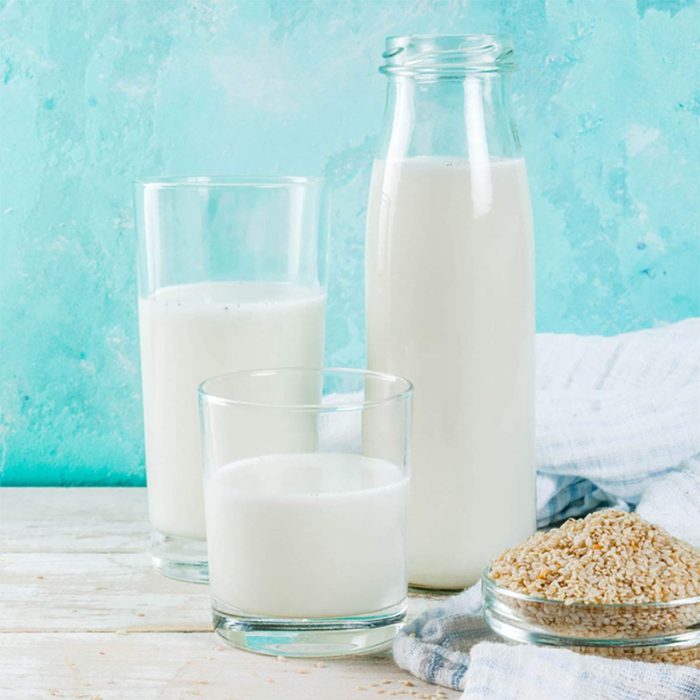 Key features of Hope & Sesame Milk include:
Eight grams of protein per serving
Delivers as much calcium as whole dairy 

milk

, with less sugar, more vitamin D and no dairy allergens or lactose
Sesame is also a natural source of vital minerals and amino acids and has many health benefits from normalizing blood pressure and balancing hormones to boosting liver function and reducing vulnerability to breast and colon cancer, among others.
Chocolate, vanilla, original and unsweetened original are vegan and free of dairy, soy, gluten and tree nut. Chocolate hazelnut is vegan and free of dairy, soy and gluten. All products are Non-GMO Project Verified, kosher certified, bear the USDA organic seal and feature a simple ingredient list.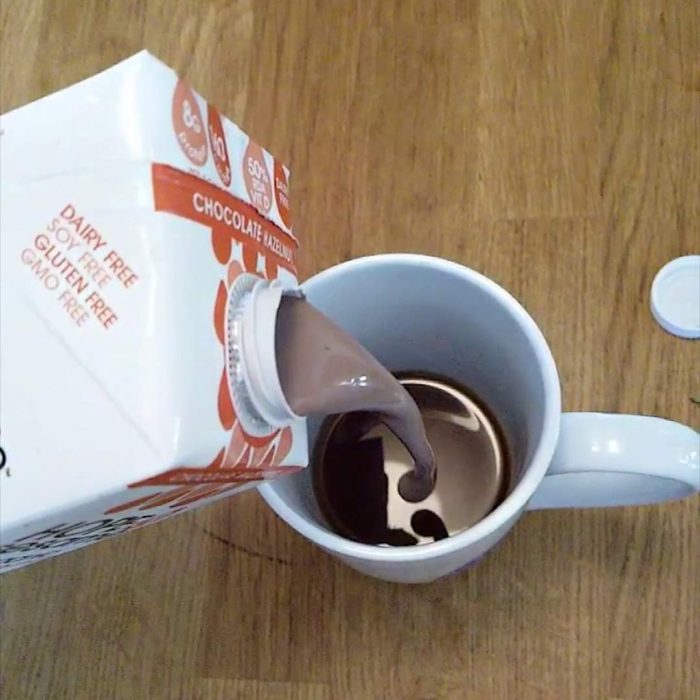 Hope & Sesame took 24 months of research and development to create the ideal nutritional balance, consistency and taste. We would welcome sending you some sesame milks to try.
Hitting the road this summer for some adventures with your family? Hope & Sesame Milk is shelf stable and can be stored safely in the cabinets until open. Once opened, it will need refrigerated. This makes it easy to take on an afternoon picnic or enjoy over breakfast in the back porch overlooking the beautiful landscape outside.
Speaking of picnics, let me tell you about some other great products that are tasty and will compliment an outdoor picnic with your family perfectly. Handfulls: Crrrunchbites & Fusions are a great, healthy snack that fits well into any picnic basket, lunch bag or just at home on a lazy Sunday afternoon watching a movie.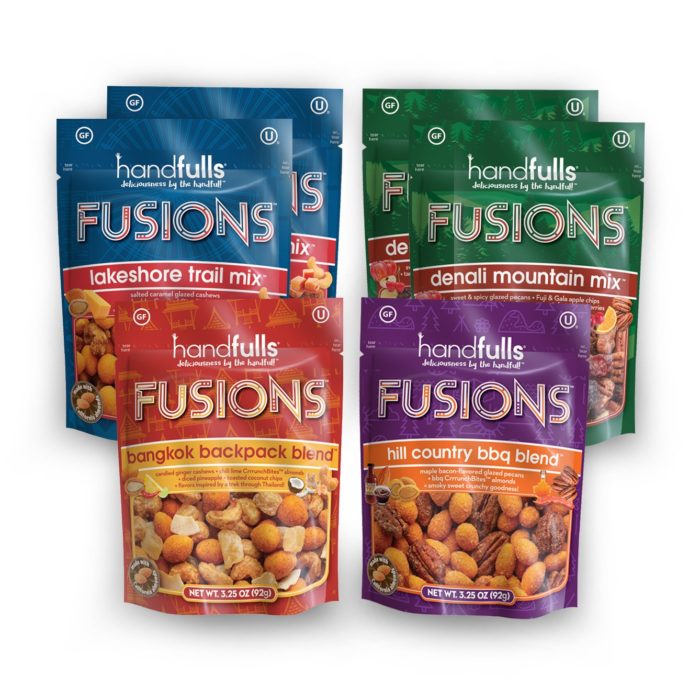 Part nut. Part chip. All delicious. A Crunch Bite is an almond wrapped in a super satisfyingly crunchy rice cracker coating. It's got that crispy chip goodness you love — usually only found in thin, flat potato chips — plus a rich, caramelized almond center. It's like an elevated potato chip…with protein!
Different flavors like BBQ Blend or Bangkok Backpack blend are so packed full of delicious flavor and are a perfect on-the-go snack. Dozens of blends and flavors to choose from, you can find the perfect flavor for you.
Mozaics Organic Popped Veggie and Potato Chips are another great snack to keep around the house.  These triangular little wonders aren't pureed, so you'll find little dots of color within each chip (just like the small colored pieces of stone, tile or glass of mosaic art).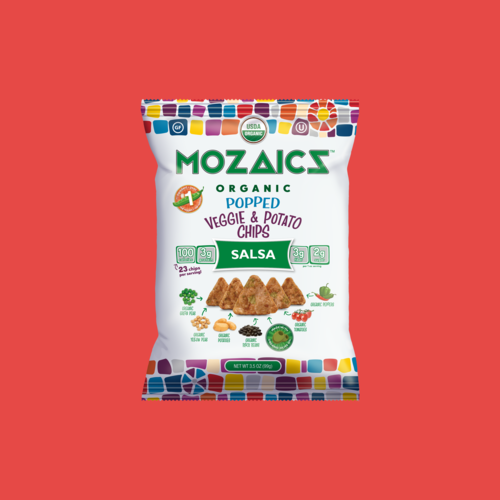 Snack facts include:
Crafted with simple ingredients you can easily see: organic green peas, organic yellow split peas, organic potatoes and organic black beans
Not fried or baked. They're popped then brushed with organic extra virgin olive oil
0.75 oz lunchbox-sized single-serving bags or 3.5 oz share bags
4g protein, 4g fiber and 0g sugar per serving
Only 110 calories per 1 oz serving
Gluten-free, OU kosher and vegetarian, with some vegan varieties
2 dietary exchange points per bag
Available in five delicious flavors including Sea Salt, Salsa, BBQ, Cheddar and my personal favorite, Sour Cream & Onion.
All products can be purchased online at deliciousness.com or Amazon.com. Save 20% off of your purchase of Hope & Sesame Milk products using code: SESAMELOVE at checkout.
Be sure to follow Hope & Sesame to see what other products and flavors they introduce. 
Facebook | Twitter | Instagram