Never Lose Car Keys Again with MINT H Key Tracker #MegaChristmas18
This post may contain affiliate links or I may have received the product free in exchange for my honest review. See full disclosure for more information.
One of the biggest blunders since the invention of the car – losing your car keys. I cannot think of one person I know that hasn't personally experienced this at least once in their car ownership lifetime.
That is why I am thankful and excited all at the same time to share MINT H Wireless Tracker! Never lose your keys or other products again with this multi-tracker system.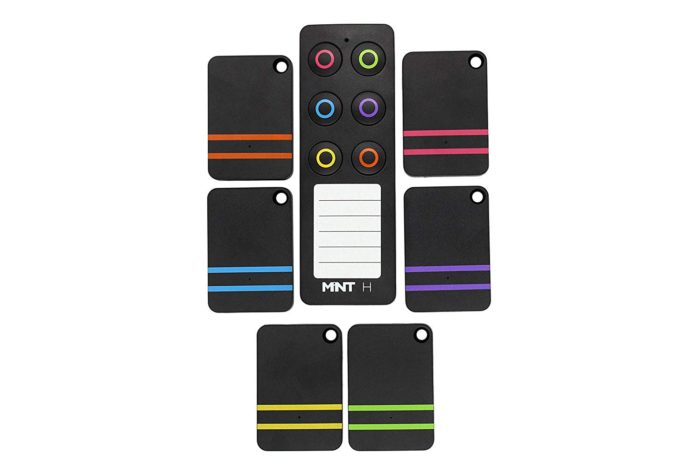 The Mint H offers loud, clear sound alarm that you can hear up to 30 feet away. With the easy-to-use remote, you can control up to six items and press the coinciding button.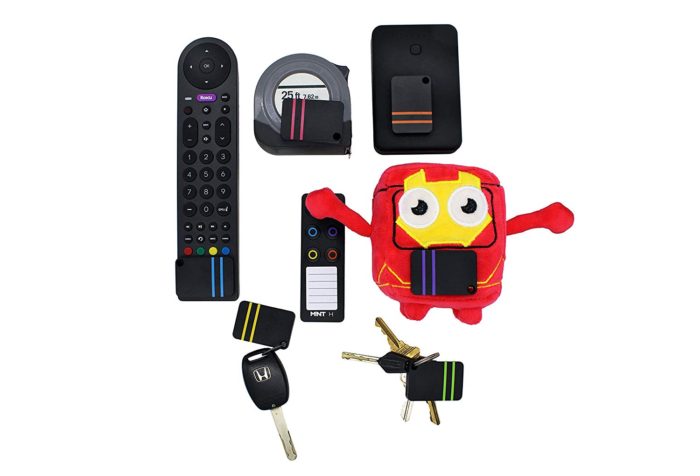 Best part is, you don't need an app or hi-tech gadget to use this. It operates on a small battery and can be replaced every 6 months or so, depending on usage.
Gone are the days of losing keys to the car in my household. Mint H has made it possible to not only track all of our sets of keys, but also other things like wallets, tablets and more. I even went so far as to place one with hidden Christmas items, you know ones that every parent hides meticulously and then forgets where it is? Not anymore thanks to Mint H!
This tracker is available on Amazon and would make the perfect Christmas gift for that person(s) in your life who lose their keys a lot, like me.
---
We have added the Mint H to our 2018 Holiday Gift Guide