Newborn Frustration Hacks Solved Nanobebe Breastmilk Bottle
This post may contain affiliate links or I may have received the product free in exchange for my honest review. See full disclosure for more information.
Breast-feeding is something most mother's try at least once with their newborn. During this time, it is hard for the dad to get a chance to experience a close bond with their new child. That was until two dads created something to change all of that with nanobébé.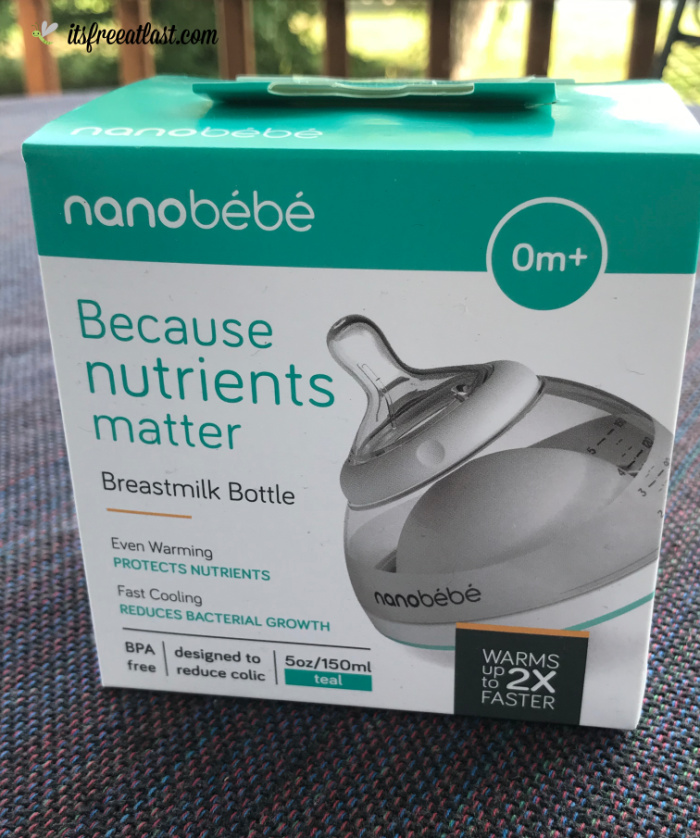 Launched in February 2018, the company's leading Breastmilk Bottle is the first and only baby bottle designed specifically to preserve essential breast milk nutrients. A pair of bio-engineer Dads created the first bottle for breastmilk so they both could retain a life outside the house. Nanobebe is the very first bottle for breastmilk that helps newborn parents get back to the life they once had.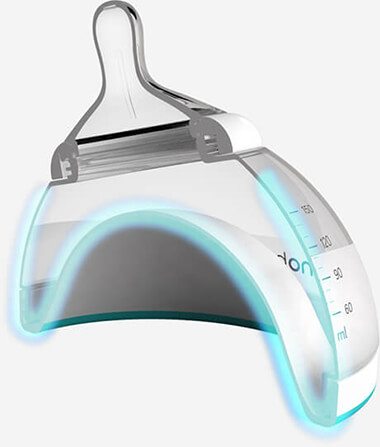 Breastmilk can not only be stacked in these fabulous breast-shaped bottles, but the bags are FLAT and fit into a lightweight cooler with it's own FLAT blue ice packets. It's an outdoor-parents dream.
The starter set is a great way to have multiple bottles available. It makes a great shower gift for new parents or new-again parents. The starter set includes:
Breastmilk Bottles- designed to preserve breastmilk nutrients
Smart Warming Bowl – unique geometry of bottle and bowl enables quick and even warming
Silicone Nipples – advanced venting system designed to reduce colic
Flexy Pacifiers – One-piece silicone construction adheres to the American Academy of Pediatrics' guidelines for newborns
Breast Pump Adaptors – connect to most standard breast pumps, including Medela and Ameda
Stay connected socially with Nanobébé for their latest product news and sales information