Old Trapper Old Fashioned Beef Jerky Flavors
This post may contain affiliate links or I may have received the product free in exchange for my honest review. See full disclosure for more information.
Are you looking for an Easter basket filler that goes perfectly in an adult basket? Let me tell you about Old Trapper beef jerky. Delicious, juicy jerky with rich flavor.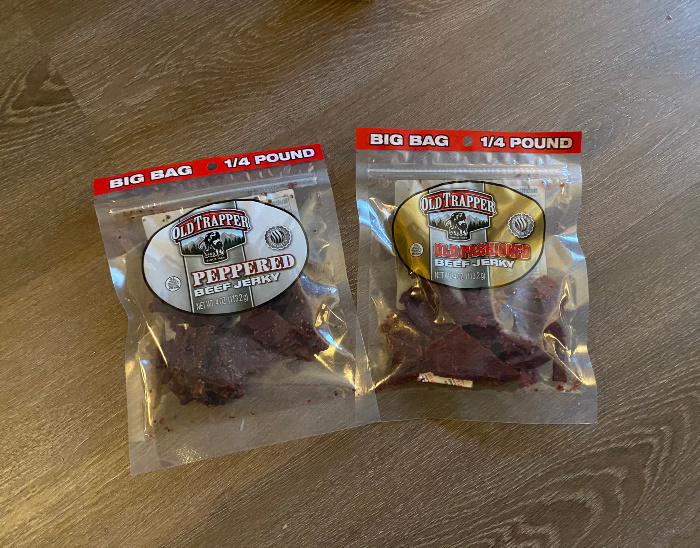 About Old Trapper
Old Trapper makes beef jerky the way it was meant to be. The ingredients behind the company's 50 years of success are as short as its actual ingredient list: lean high-quality meat, quality seasonings, real wood-fired smoke and a hands-on manufacturing process. Couple that with an affordable price point and Old Trapper's ability to outlast the competition becomes obvious.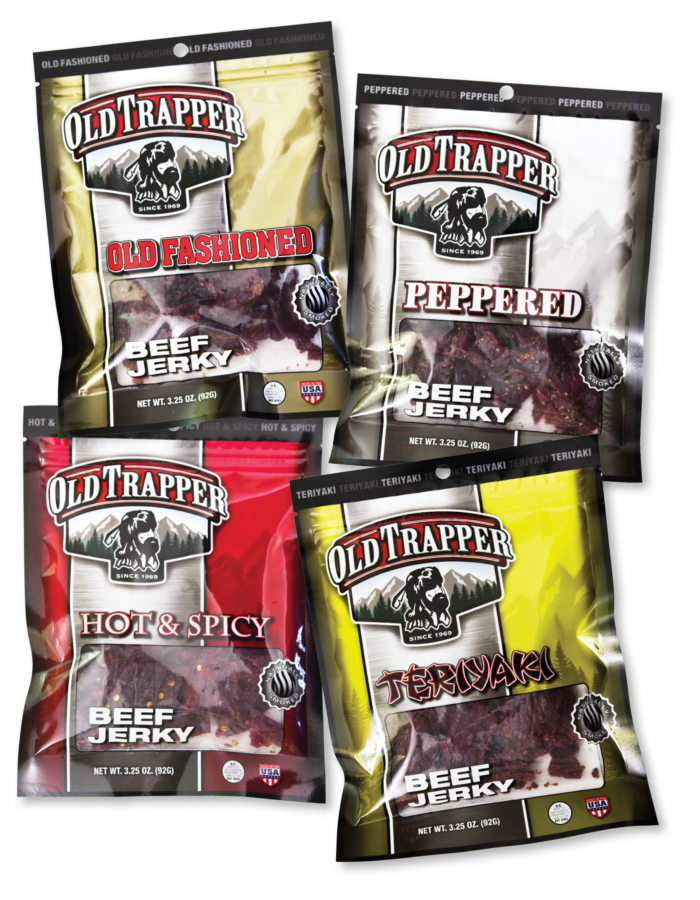 Varieties include: Old Fashioned, Peppered, Hot & Spicy and Teriyaki.
Old Trapper products are available at grocery and convenience stores nationwide and online to ship right to your door.
Stay connected socially with Old Trapper to see what exciting new information becomes available