Optimize And Elevate Your Smoke Sesh With These Nifty Accessories
This post may contain affiliate links or I may have received the product free in exchange for my honest review. See full disclosure for more information.
Cannabis enthusiasts are aware that there is a lot more to cannabis than the act of smoking. It's a ritual and a break in the day where you can decompress and take it easy.
With summer just around the corner, it's the perfect time to clean-up your cannabis act and consumption practices by incorporating new, innovative products into your repertoire. To get the most out of this holiday there are a few accessories you need–from filters to odor eliminating sprays, to enhance your smoking experience.
It can be hard to keep track of things if you are new to smoking or stuck in rut, so here are some essential smoking accessories you should have to optimize your smoking sesh experience:
CHAR-COOL Filters and CHAR-COOL Filter Holders by banana bros. make the experience of your favorite herb smoother and better than ever. You get "all the hit without the heat" because the CHAR-COOL filters cool the smoke and help filter out the nasties, making these a smoking kit necessity! The CHAR-COOL filters elevate the flavor and taste and eliminate the harshness and heat resulting in less throat irritation and less coughing. The Starter Kit comes with 4 CHAR-COOL Filters and 2 high-quality, reusable and cleanable food-grade silicone CHAR-COOL Filter Holders. The CHAR-COOL Filter Holders also allow you to get back to sharing flower without sharing germs because the banana bros. Premium Cones easily pop into and out of the CHAR-COOL holder, allowing you to pass your cone more safely. The Starter Kit retails at $12.99

Cannabolish Odor Eliminating Spray actually absorbs and eliminates cannabis smoke odor while traditional air freshener products just cover up unwanted odors with perfumes and harsh chemical compounds. The Cannabolish Cannabis Odor Removing Spray is a non-toxic spray made from natural plant oils and water. The iconic cannabis smoke odor-eliminating range now comes in lavender which is perfect for spring–it has all the signature effectiveness of Cannabolish but it's more floral and softer than its bright and lively wintergreen counterpart. Cannabolish's lavender range is also great to have on hand to keep your space fresh after a 4/20 smoke sesh! The spray is available in 8oz bottles of either lavender and wintergreen scents, retailing at 11.99 and available on Amazon.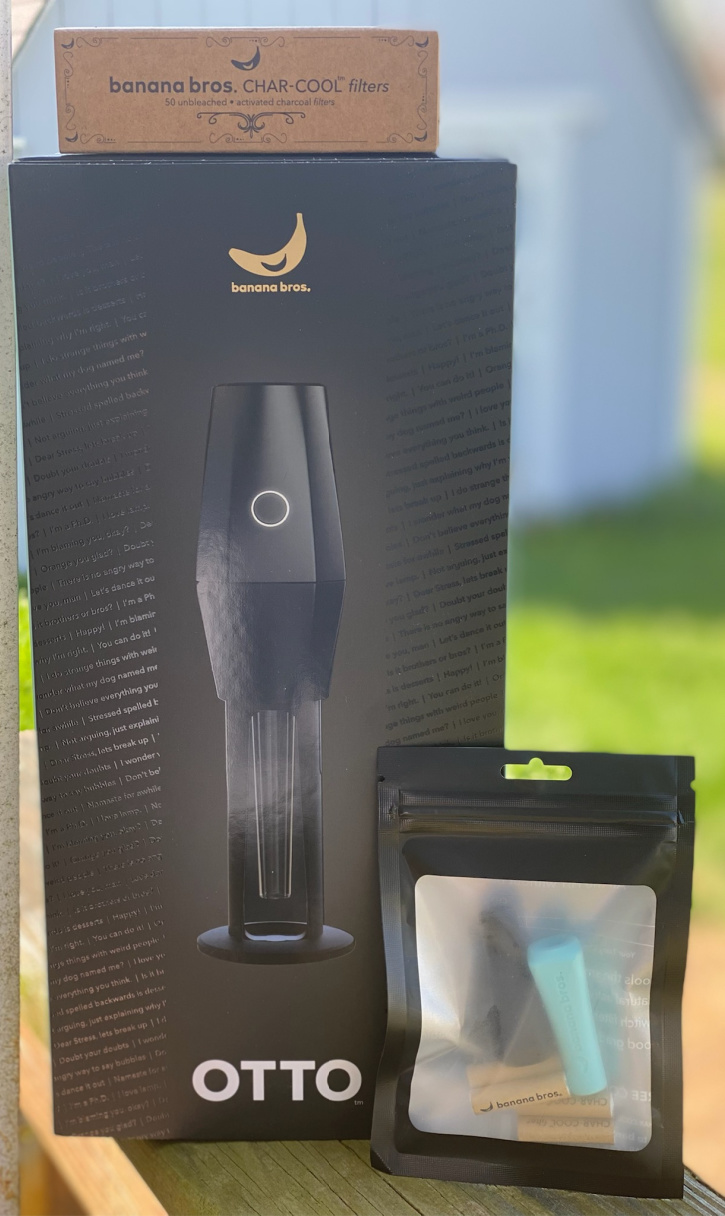 OG OTTO by banana bros. is an AI-enabled "automatic cone filling machine" that grinds, mills, fills and rolls your favorite flower and cuts out the tiresome work that rolling a joint by hand usually requires. OTTO is truly a revolutionary tool that enhances cannabis use, makes joint rolling accessible to people of all abilities, and marries the futuristic natures of both AI and cannabis. OTTO can also be used to make perfect material for blunts or making edibles because OTTO doesn't compress the plant prior to grinding due to the expanding chamber and careful milling technology. The quality of the material OTTO creates results in the perfect smoking (or edible) experience. This is ideal for that gadget-loving herb enthusiast retailing at $149.99.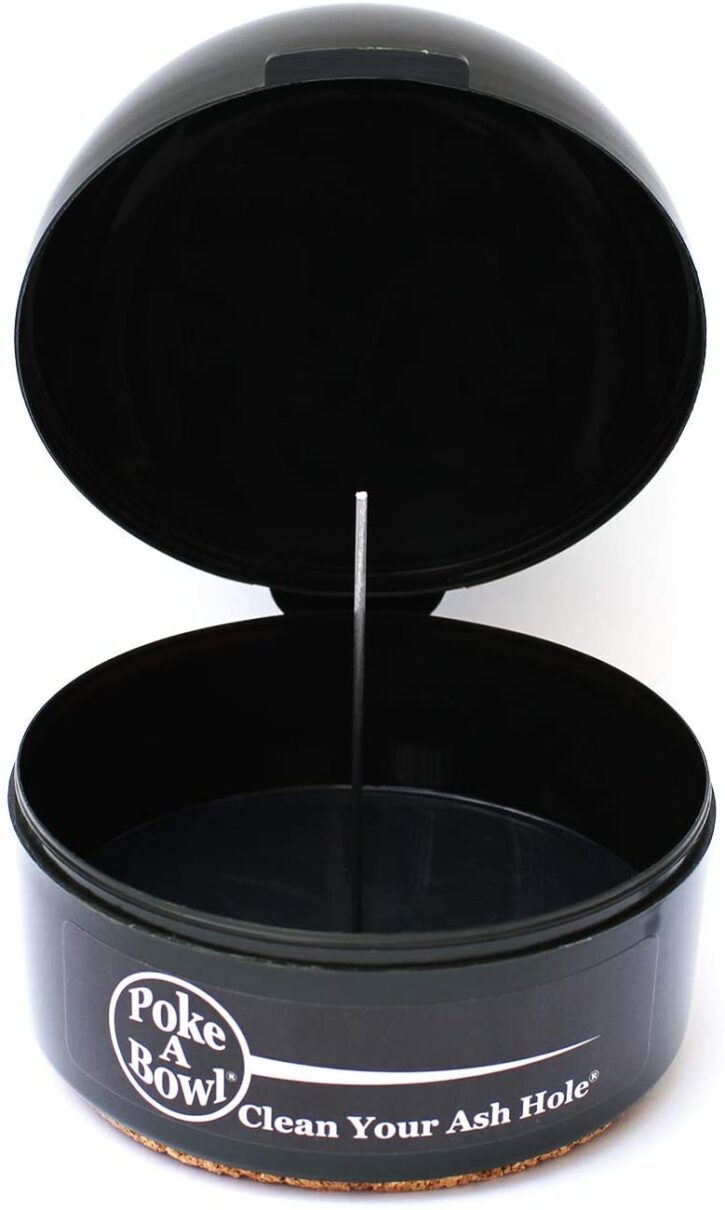 Poke A Bowl Ashtray is the only odor proof ashtray with a lid designed for removing ash and resin from your bowl. Although an ordinary ashtray is convenient, it has one major fault; it doesn't have a cleaning spike thin enough to remove ash and resin from your bowl. Poke A Bowl is a simple solution that can help with issues such as smacking your bowl and blowing ash everywhere.
The Poke A Bowl is designed with the thinnest and sturdiest cleaning spike on the market so it easily pierces through the hole of bowls, ensuring you a better, cleaner bowl every time without glass breakage! The silicone, the spike is embedded into not only provides heat resistant protection up to 450 degrees, but also makes for a nonstick surface, allowing for effortless clean up. Retails at $25.00 and is available on Amazon.