Parenting 101: How to Ensure Mobile Safety for Your Children
This post may contain affiliate links or I may have received the product free in exchange for my honest review. See full disclosure for more information.
It is no-brainer that most parents use the mobile phones to keep in touch with their kids. But some parents also let their children use smartphones just so the children would keep occupied and wouldn't nag parents much. So they can tend to overlook how the constant exposure to these smartphones can sometime become unhealthy for their children. This is why it's extremely harmful to let your child kid be addicted to mobile phone at an early age. The young-age phone addiction is becoming a very threatening trend in our society because it has a number of health risks. But how do your ensure mobile safety for your children? It's not a tough as you think!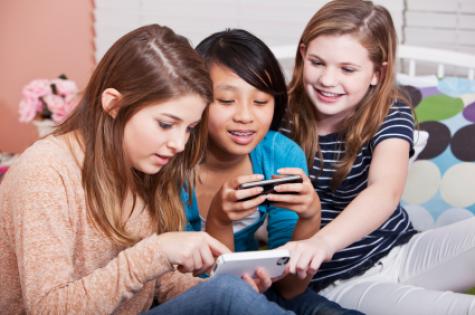 Mobile addiction can be dangerous!
Such addiction has a number of harmful impacts on kids. Like the sleep depreciation, mental diseases due to mobile phone radiation, lack of concentration, poor academic performance and the aggressive and abusive behavior. Normally, parents don't pay much attention to these facts but kids can tend to abuse their mobile phones and the Internet connection. They have a number of ways to abuse the freedom given to them.
I came across this Infographic by Statista which shows that more than 60% parents living in the US alone use the gadgets to keep their kids occupied. It could be very harmful for kids in the future.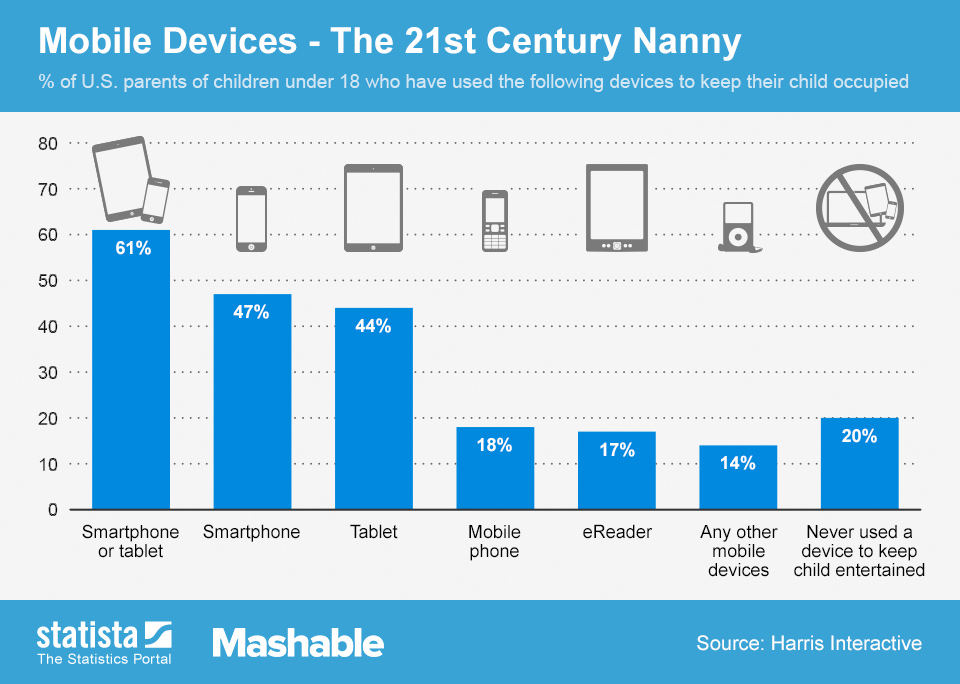 Smartphones, tablets, mobile phones, and other devices all are used by parents to keep their kids occupied. This is from where the mobile addiction starts. All of these gadgets are useful but they could be your kids' enemy if they will abuse these. Parents not only have to limit the mobile usage, in fact, they also have to control the screen times. For this, parental apps are the best choice. If you don't want to compromise their health, give your best to keep them safe.
Digital monitoring for mobile safety
If you are willing to put some limits on the extensive use of cell phones, you can use FamilyTime parental app. It's easy on the pocket and offers a range of parental controls. It offers a web control panel to parents, which is also available in mobile app version. Parents can download it on in their Android and iOS from here:
FamilyTime specs
With FamilyTime, you can be a little relaxed as you give your children smartphones and tablets because you can know that they won't get tempted to do something dangerous on their mobile devices or use it excessively.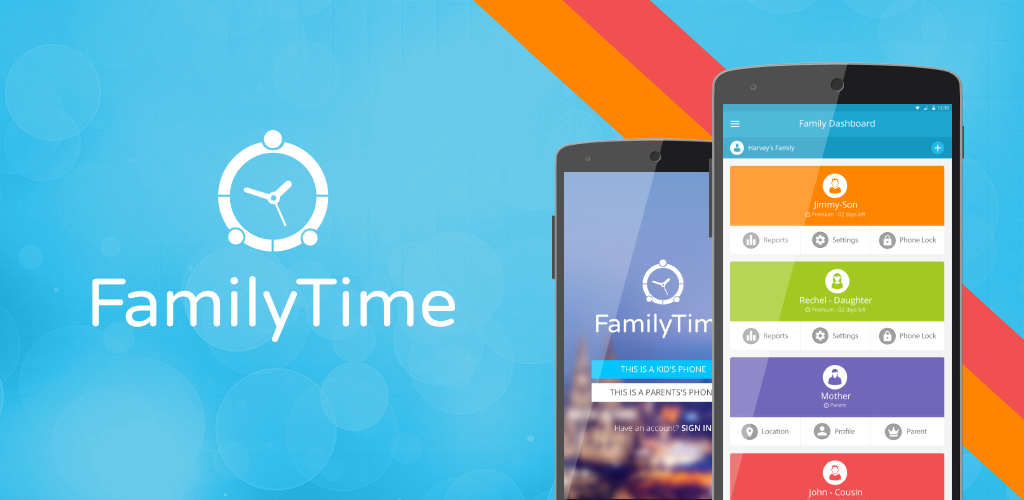 Some of the features to help you are:
Put screen locks
View installed apps
Block particular apps
View the Web history
Monitor call logs and contacts
So FamilyTime will let you keep an eye on their mobile usage and what exactly they do while online.
Keep kids' safety your outmost priority!
So, now you can let your children use smartphones and tablets without the risk of getting addicted to them. Monitoring them digitally and setting parental controls can be the safest option of you're concerned about mobile safety. You can easily keep check on how and how long they use the smartphones and can restrict the usage as well. Keep their phones advantageous for them and be wise with your parenting.