Paving the Path to Peace in Rwanda with Macy's #Path2Peace
This post may contain affiliate links or I may have received the product free in exchange for my honest review. See full disclosure for more information.
This post is sponsored by Everywhere Agency; however, all thoughts and opinions expressed are my own.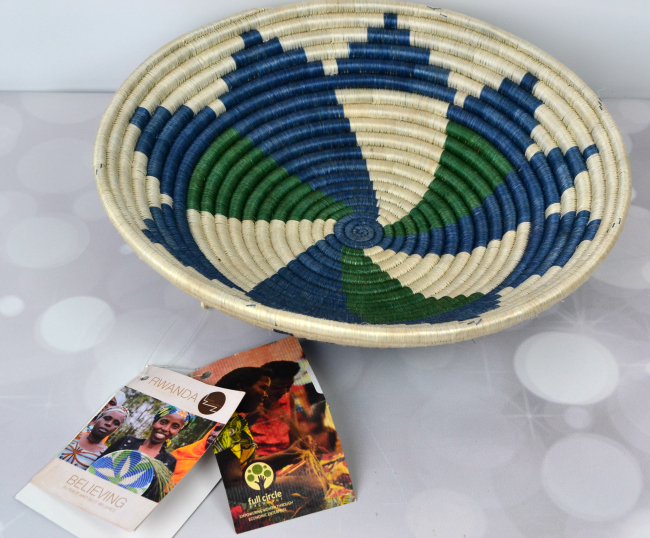 The holiday season is definitely not all about receiving. Making sure that we give back to not only our family and friends but to organizations is important. I hope you will consider helping out a great program, Rwanda's Path to Peace, this season.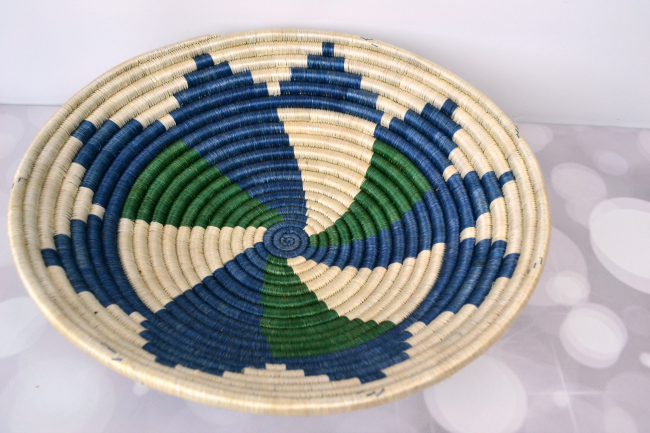 After the ethnic communities of Rwanda were torn apart after the genocide, the Path to Peace program began. Their craft and artistry were celebrated by all sides and across the ethnic divide through the beautiful baskets weavers made. Women came together and talked, cried, and wove baskets. In 1995, Macy's began carrying the beautiful baskets.  Learn more about the making of these baskets here.
The Macys.com/Rwanda program is one of the first "trade not aid" program. This means that it is not a charity, but a business initiative where all sides are incentivized to keep it going. Through the Macy's partnership, basket artisans have been able to help women of Rwanda move from deprivation and uncertainty to a life where they can plan their futures, and also build healthy, stable lives. I love that Macy's has helped to give them this possibility.  You can watch this video to learn more about the history of the program.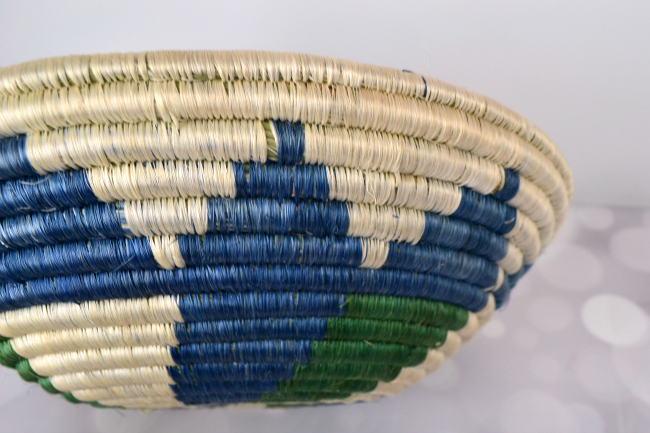 The beautiful Rwanda Path to Peace baskets can be purchased at Macys.com/Rwanda. Ranging from $30 to $60 depending on size, they are affordable for mainly anybody. Plus, Macy's frequently offers 20% off coupons – and if you use one, you can save money but the price the weaver earns for the basket will not be affected.  Since it is the 10th anniversary, there is a beautiful Red and White basket available.
Whether you are decorating your home, or giving a beautiful hand weaved basket as a gift, please check out the great selection of beautiful baskets at Macy's.  You'll be able to decorate or gift and help out the women of Rwanda.