Perfect Back To School Lunch Ideas With Bellwether Farms Yogurts
This post may contain affiliate links or I may have received the product free in exchange for my honest review. See full disclosure for more information.
I cannot believe it is almost time for my kids to head back to school. That means planning for school lunches is crucial! A great product for upcoming back-to-school lunches is Sheep Milk Yogurt from
Bellwether Farms
sold in 6oz sizes in a variety of flavors including vanilla, strawberry and blackberry and available nationwide in grocery stores. I always love finding new things to include in there lunch bags.
This makes a great alternative if you are sensitive to cows milk.
The combination of fat, protein, and calcium in full-fat yogurt such as Bellwether Farms' Sheep Milk Yogurt provides a good source of daily protein while also appealing to a child's palate with the delicious flavor options (and pleasing parents with only 2 grams of sugar!)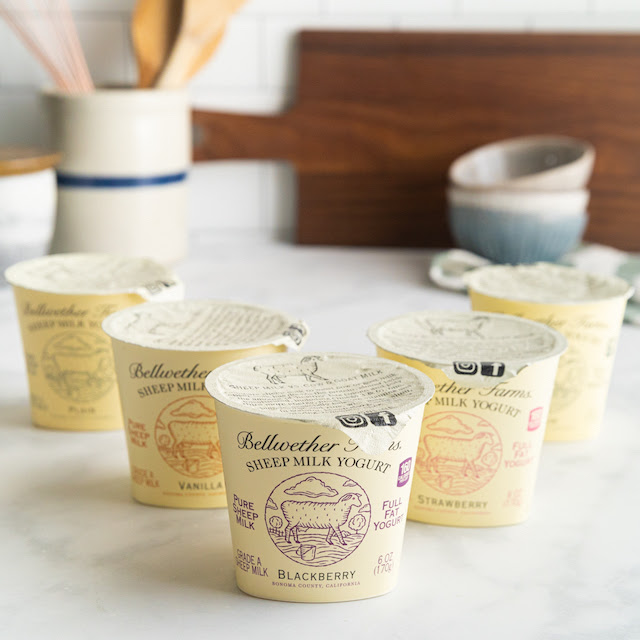 About Bellwether Farms:
Family owned and operated, Bellwether Farms is located in Sonoma County, California, about an hour north of San Francisco and a few miles from the Pacific Ocean.

Our cheeses are used by chefs in many of the finest restaurants across the country and are regularly featured in The New York Times, Martha Stewart, Sunset Magazine and gourmet food publications everywhere. You see, good taste always travels well.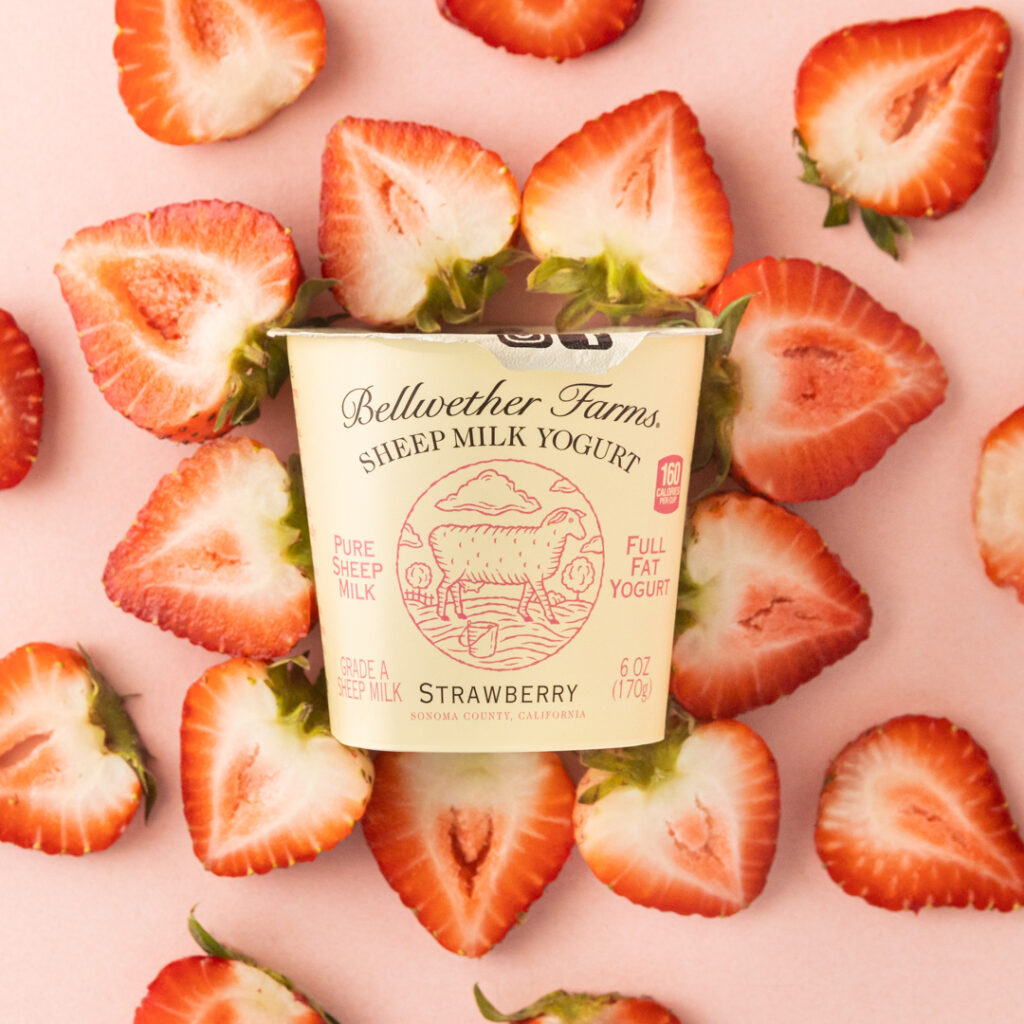 Our full-fat Sheep Milk Yogurt is probiotic and contains active, beneficial cultures. Made with whole sheep milk, this yogurt is packed with A2 protein, which makes it better for many people who don't tolerate cow milk. Free of antibiotics and growth hormones, our yogurt has a naturally thick, creamy texture and a clean, refreshing taste.
Our Strawberry yogurt blends fruit selected from the Oregon Columbia River area for a sweet and tasty combination. Enjoy for breakfast, lunch or a healthy anytime snack!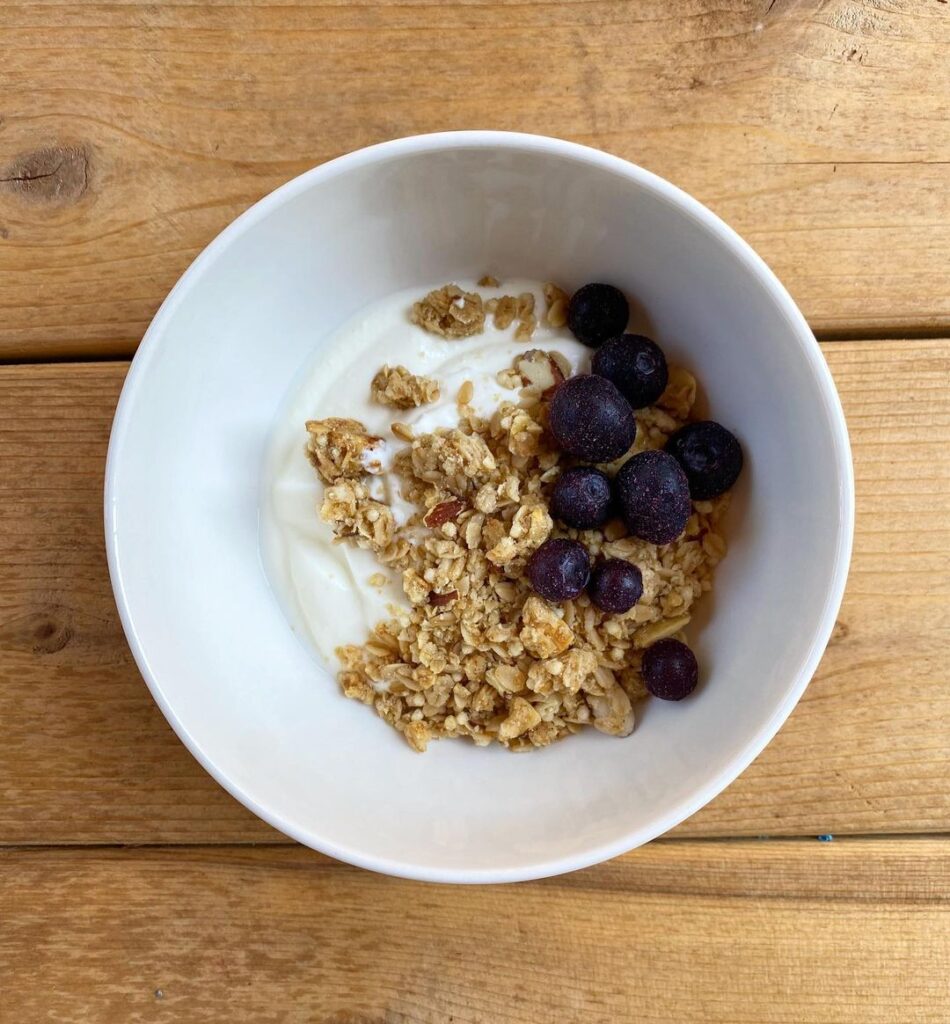 Bellwether Yogurts
is a great addition to your favorite granola snacks, just add some yummy fresh fruit and you have a wonderful treat!
Bellwether Farms makes yogurt in small batches from whole milk straight from healthy, happy sheep who graze freely on grass (nature's lawn mowers!). Sheep's milk yogurt is extremely high in nutrients and kids won't even know it with the delicious, creamy texture!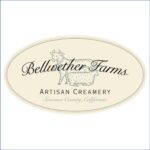 Bellwether Farms Yogurts are available in local stores around the country.
Stay Socially Connected for all their latest releases: