Pet Pita Makes Grooming and Transporting Pets Safe and Easy
This post may contain affiliate links or I may have received the product free in exchange for my honest review. See full disclosure for more information.
If you have little dogs like I do, then you know it is hard on you and them when it comes time to do things like trim their nails, take them to the vet or even let them go outside on slick, icy conditions. We recently received a large snow and ice storm and my little Chihuahua, Max, is so skittish and terrified going outside to use the restroom. That is why I love the help of Pet Pita – the safe way to carry Max around.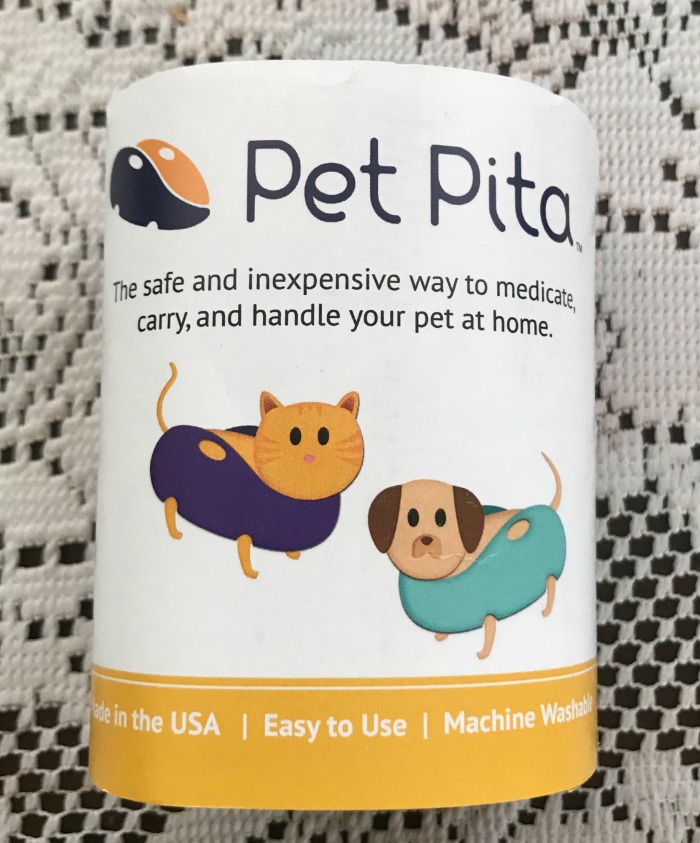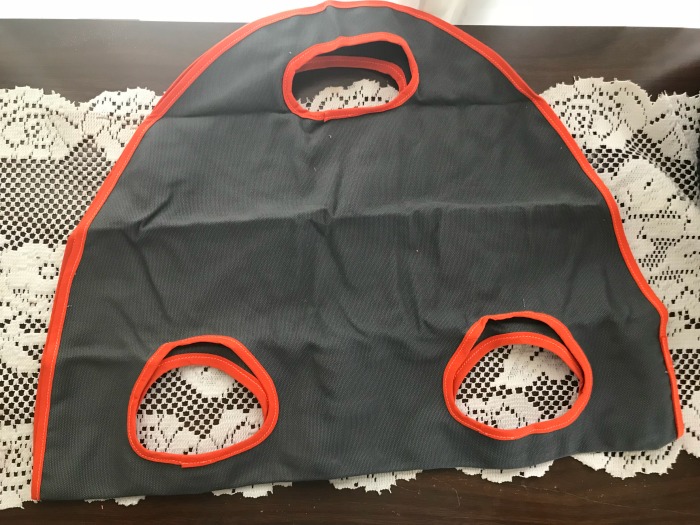 More about Pet Pita
Founded by pet enthusiasts who were tired of being clawed, pawed, and bitten. We design products with everyone in mind. Whether you're an avid traveler, DIY'er, or someone trying to provide the best care for your furry friend, we have you covered. Our Pita's know no limits with their applications, yet they always ensure that both parties are comfortable and happy.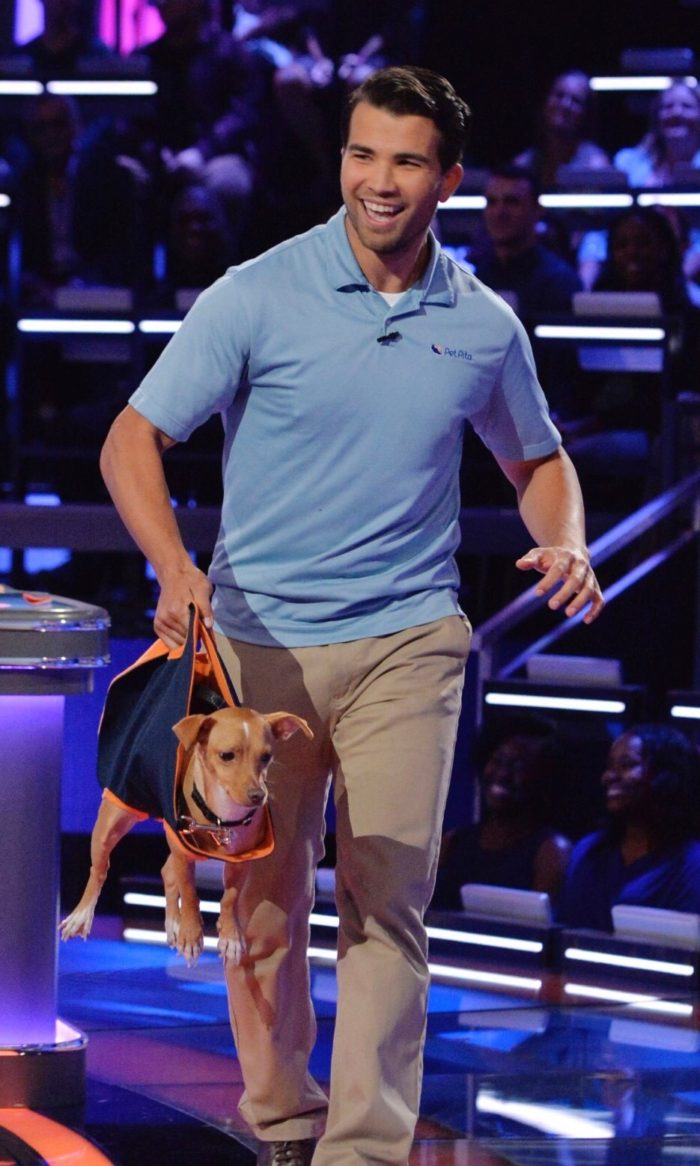 Now you can reduce the risk of injury to yourself and your pet with the Pet Pita. It comes in 3 different sizes and 2 colors. It is designed for household pets up to 35 lbs. 

While I love my little guy so much, I know that going up and down the steps can be dangerous on him when it is cold and slick outside. I have found that the Pet Pita puts him at ease when it comes time to head outside. I put him in, head outdoors and let him go to do his business.
The Pet Pita is really safer for both of us, he is not struggling with fright to cling to me when going downstairs and I am not distracted with comforting him while trying to get down the slicker set of stairs. I can hang on to the railing with one sturdy hand while holding him in the Pet Pita with the other.
Be sure to learn more about the Pet Pita yourself and find out what works best for you and your household pets.