Now that you've got that perfect dream trip booked at a fabulous and luxurious hotel like the Blackcomb Lodge in Whistler, BC, all that's left to do is count down the days until you leave. That is unless you're a dog owner. While travel is fun and relaxing, as a pet owner there is always that added stress of what to do with your beloved companion while you're away.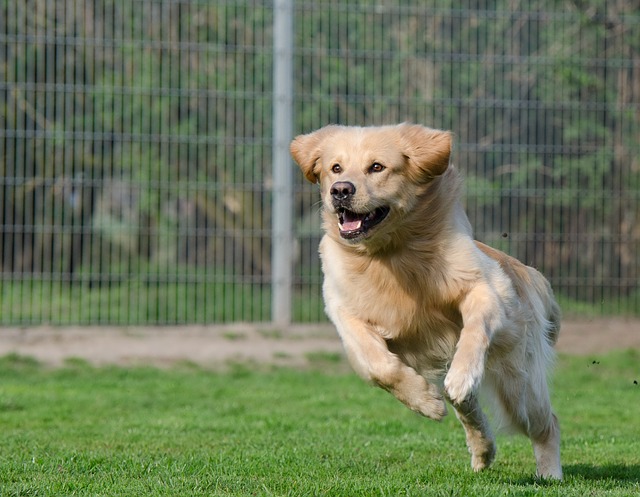 For many pet owners, the best option is to book a stay in a local kennel for the duration of your trip. Now, because not all kennels are equal, you will want to do a little research before you pick one. Here are some tips you can use that will help you pick the best kennel for your furry family member.
Ask for Recommendations
Rather than just randomly picking a kennel from the yellow pages, it's a good idea to ask for recommendations. You can check with your vet, friends, or co-workers who may have used a local kennel.
Do a Background Check
Whether the kennel has come recommended or not, it's still important to do a background check on it. If your state requires inspections, make sure the kennel has abided by them and has a certificate to prove it.
Ask to Tour the Kennel
It's very important you have a tour of the kennel before you decide to use it. You will want to see the facilities it offers for the dogs, the amount of space your dog will have, how clean it is, how the staff treat the animals, how many staff are there, and if the kennel is over-crowded. The typical ratio of staff to dogs should be 1:10. It's also good to ask if there is staff on-hand 24/7.
Ask About Special Instructions
If you dog requires special care or instructions, it's important to discuss this with staff and ask how they will deal with things. You want to know your dog is receiving the same level of care in the kennel as it does at home.
Tips Before You Leave
Just a few final tips before you leave that will help ensure you're worry-free and able to relax and enjoy all your destination has to offer.
Leave your contact details. For any reputable kennel you will need to fill out some paperwork before you leave, which should include contact details so they can reach you if there is an emergency. You should also give them permission to leave a message at the front desk in case you can't be reached. Let's say you're visiting Whistler, well there is a good chance you'll be out on the slopes, shopping, dining, or exploring, so leaving a message with the front desk may be necessary.
It's also very important to ask about what shots your dog needs in order to be boarded at the kennel.
You are Ready to Enjoy Yourself
Now that you've spent the time to research the kennels, and toured different facilities, you will be ready to drop your dog off and relax knowing they are just fine.