There is something special about a locket that contains the pictures of the ones you love. You wear it around your neck, but it allows you to have your loved ones close to your heart. I am loving PicturesOnGold.com for creating special pieces that can be handed down in my family. Their Silver 2-Picture Heart Locket is simply gorgeous!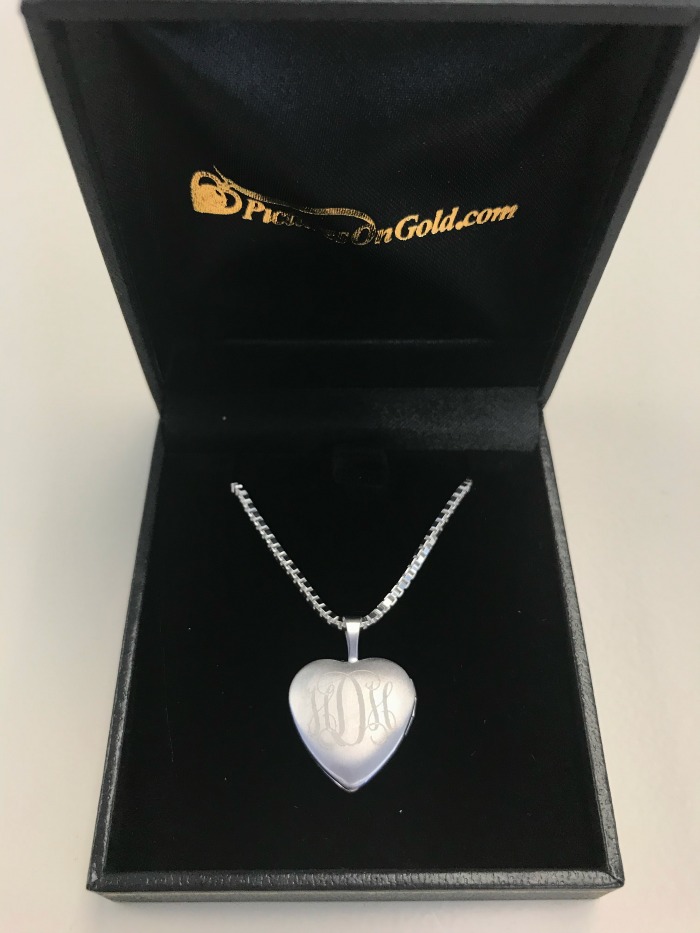 Imagine your favorite photos and picture keepsakes engraved permanently on 14K gold Or Sterling Silver custom photo jewelry. They take your pictures and have them put on the Photo Jewelry of your choice.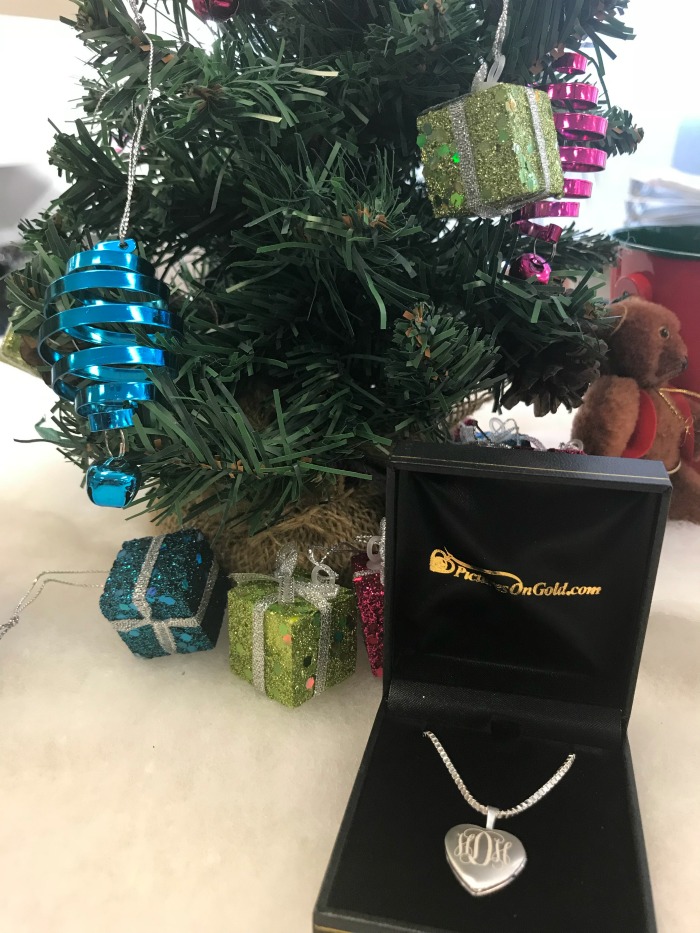 I had been searching for just the perfect piece for my daughter for Christmas when I saw the Sterling Silver 2-Picture Heart Locket. It had her name on it! Well, not literally or maybe it did since I had it created 🙂 It will be a piece of jewelry she can cherish.
It is so easy to order your specially engraved locket from PicturesOnGold.com! Their messages are engraved with a high definition laser engraver so it always looks amazing.
And, if you are having a problem with your photo not fitting when uploading, you do not have to worry. They will automatically fill it in.
They also have a lot of special options if you need them which makes it super easy and simple.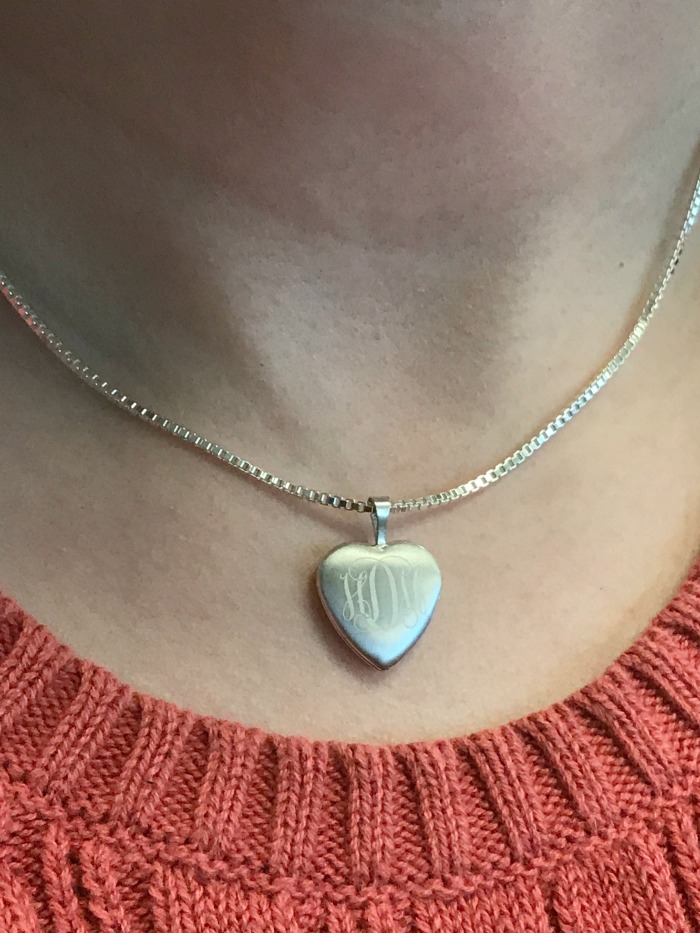 The Sterling Silver 2-Picture Heart Locket from PicturesOnGold.com is simply gorgeous! If you are looking for a gift for that special someone whether it be wife, girlfriend, daughter, mother, etc. this gorgeous piece would be perfect. Visit PicturesOnGold.com and take a look around. In addition to this beautiful locket, they offer a plethora of jewelry options!
Connect socially with PicturesOnGold.com
PicturesOnGold.com is now on our Mega Merry Christmas Gift Guide. You can view it HERE.