Play the New Game by Jam City – Snoopy Pop #SnoopyPop #PopGoesTheSnoopy
This post may contain affiliate links or I may have received the product free in exchange for my honest review. See full disclosure for more information.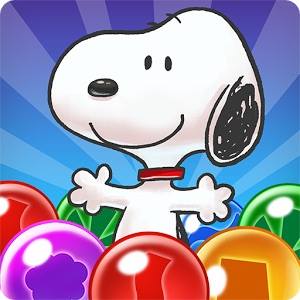 Ready for a brand new game that is going to sweep the app world by storm? Snoopy Pop Game from Jam City has just released today and I am excited to share all of the fun with you.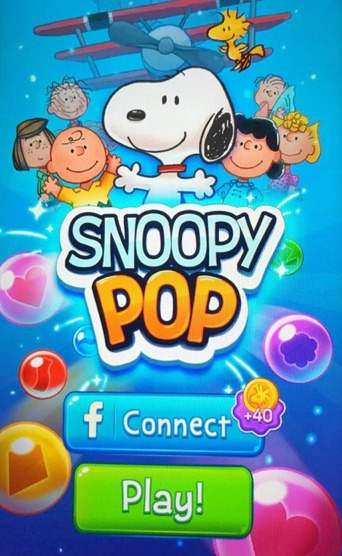 Travel through the the game with Snoopy, Charlie Brown and other members of the Peanuts Gang. The game is exciting, engaging and a world of colorful fun. Go from level to level as you try to save Woodstock and his bird friends trapped in the bubbles from many obstacles including ropes, trees and even the dastardly Flying Ace!
The game is has such a light-hearted, joyous feel and can create fun for the entire family. Journey to new levels and collect different characters, game pieces, boosters to help with more difficult levels and much more.
My personal favorite part is when you pop the orange bubbles and build strength to have Charlie Brown come in and assist with his kite. You even get a taste of some of your classic, yet favorite Snoopy moments from the stories and holiday specials we have come to know and love for years.
All the fun and sensation of the classic characters we have come to know and love over the decades. I am excited that
Snoopy
has stepped into the world of games! So far, I have made it to level 47 and cannot wait to see what the next levels bring.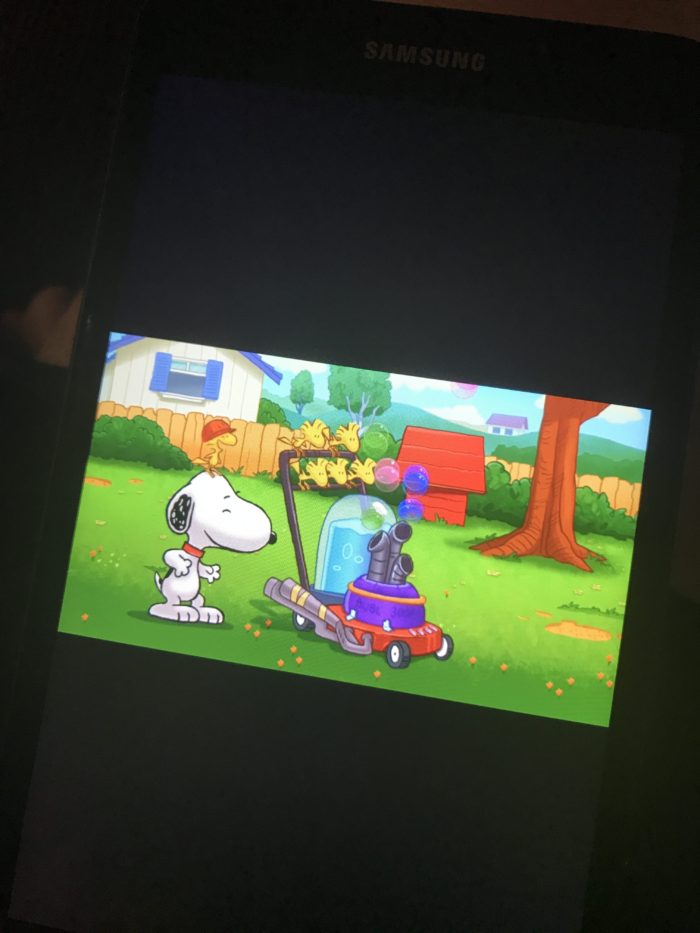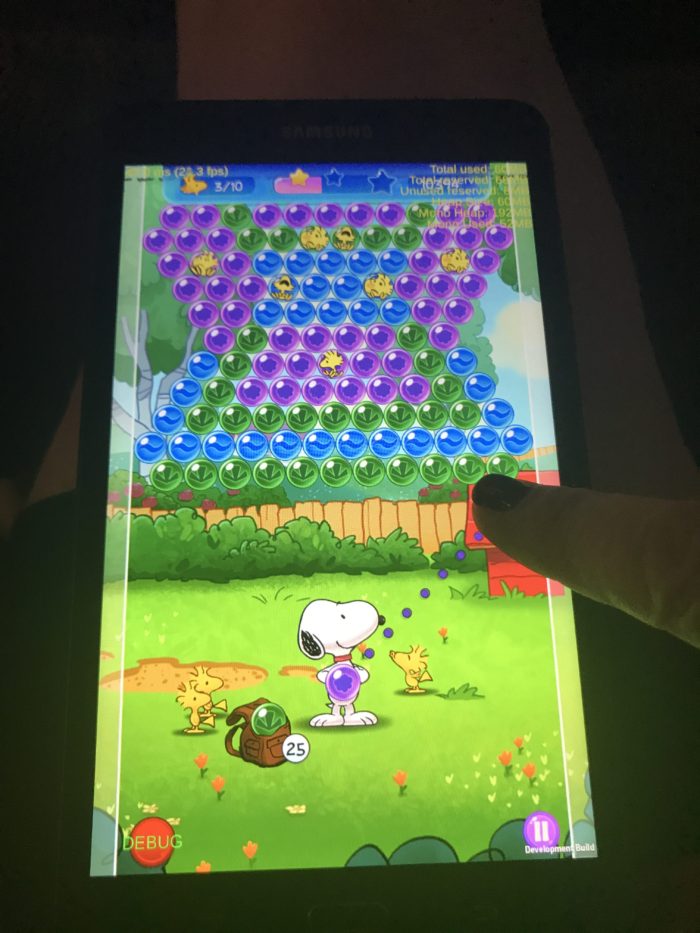 Snoopy Pop is available in several languages including English, French, German, Japanese, Korean, Italian and Spanish. Download the game today and get immersed in the world of fun with Snoopy and all of The Peanuts Gang. Want the chance to win a Samsung Galaxy tablet equipped with Snoopy Pop by Jam City? Head over here to learn more.
Stay connected with Jam City for the latest releases on this and other games.