Take Care of Your Mom Skin with Murad Skin Care Product
This post may contain affiliate links or I may have received the product free in exchange for my honest review. See full disclosure for more information.
She is the only person who can feel our pain and can enjoy our joy and happiness. Yes, a mother is always close to her child no matter how old they become. As a caring child, you should appreciate your mom. Showing your love to your mother can be the best moments of both of your lives. A child can take care of her mother in different ways. Most of the mothers do not get time from their busy schedule to take care of their body. You can take care of her skin by gifting her Murad skin care products which are helpful for Acne treatment, anti-aging skin care, combination skin, Rosacea and redness etc. You can buy Murad products at a lower price by using Murad coupons at Not Just Deals.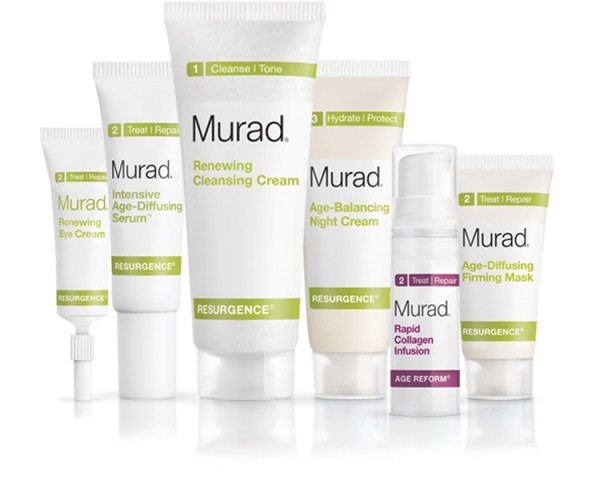 Murad has an awesome collection of skin care products for each skin problem solution. If it is for your mother, Anti-aging products are perfect which is available in different category. Some of them have been discussed below
Cleansers & Toners
The anti-aging cleanser is good enough for the re-growth of fresh skin cells and can give a youthful look. Cleansers and toners help to reduce surface dirt and residue while moisturizing deeply. Murad cleansers and toners can renew and refresh aging skin quickly.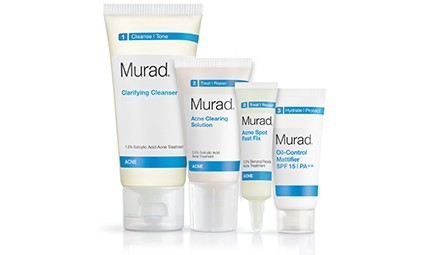 Serum
The serum is one of the best products to get rid of the wrinkled and loose skin. Murad offers a wide range of serum which includes Rapid Age Spot and Pigment Lightening Serum, Rapid Collagen Infusion, Intensive Age-Diffusing Serum, Advanced Active Radiance Serum, etc. They resolve all aging skin problems from wrinkles to dark spots and age spots, from loose skin to dull complexions.
Best Eye Creams
As we get old, we start getting fine line and wrinkles around our eye. For resolving that problem, Murad offers plenty of eye creams such as Renewing Eye Cream, Intensive Wrinkle Reducer for Eyes, Essential-C Eye Cream, Instant Radiance Eye Cream, etc. that can minimize fine line and crow's feet around eyes.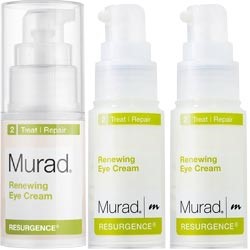 Face Masks & Exfoliators
A facial mask is essential to make skin healthy and youthful, and Exfoliators is used to remove surface dry. Although mask and exfoliator are different, but both are the perfect boost to improve skin's health and appearance. You can buy Hydro-Glow Aqua Peel, Intensive-C Radiance Peel, Age-Diffusing Firming Mask, InstaMatte Oil-Control Mask, etc. from Murad to get youthful complexion.