Pop UP Pet Door Let's Pets Go Outdoors at Their Pace
This post may contain affiliate links or I may have received the product free in exchange for my honest review. See full disclosure for more information.
As a pet parent, I feel guilty at times knowing my fur babies are home all day alone, waiting for me to arrive and give them the much needed relief they need. Well, also love and attention of course, but we all know the first thing they want to do is relieve themselves and then let the fun begin.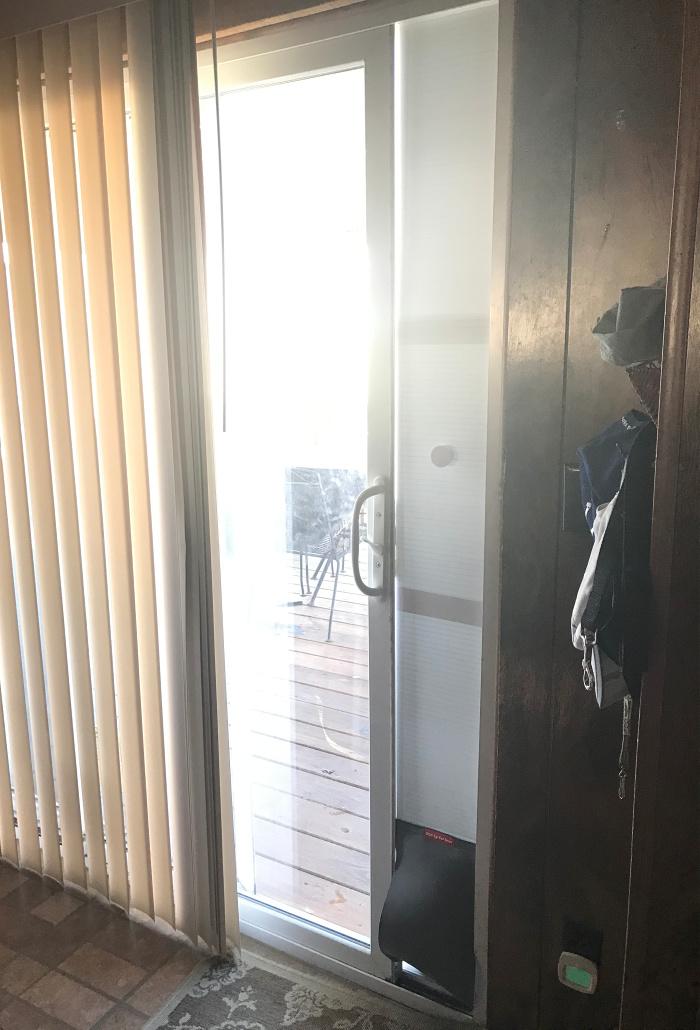 Now that I have found a revolutionary new product, Pop UP Pet Door, I can head off to work and know that the dogs can take care of their "business" throughout the day and when I get home, that means the fun can begin immediately.
More about Pop UP Pet Door
The Pop Up Pet Door was invented by Renee Kay – mother of two, entrepreneur, and inventor. Renee founded The Defense Shop, a business that empowers people by supplying non-lethal defense weapons.

Renee is also the owner of an older dog, who needs to move in and out of the house frequently. When Renee couldn't find a product that solved her problem, she took matters into her own hands and created the Pop Up Pet Door.
Here are some great features of the Pop UP
Pet Door
that is great for pets and owners alike:
Allows your pet to move in and out of the home as they please.
Our bottom flap is designed so that pets with hip problems can easily step through. Unlike some other pet doors, there's no bulky frame to step over.
Installation is quick and easy. All you need to do is install the Pop Up Pet Door with velcro, and you're all set!
Stays in place even when you open your door.
Can be folded for easy transportation.
This product works with most tall and standard-sized sliding doors.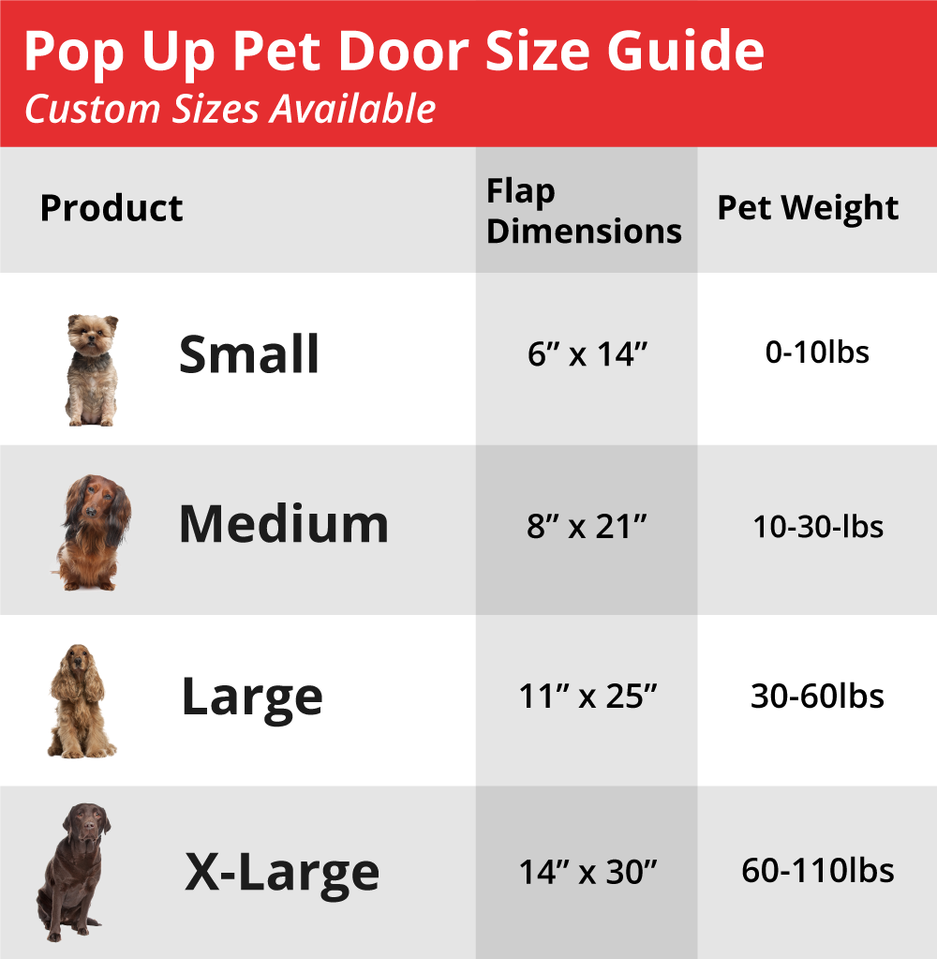 Do you know the cost and time that goes into installing a permanent, traditional pet door? Hundreds of dollars and hours of time. Additionally, there is the cost of changing it when you no longer have pets. With the Pop UP Pet Door, it is convenient, removable and can go with you when you moving, saving you time and TONS of money.
The Pop UP Pet Door has four styles that are perfect for dogs of all sizes up to 110 lbs. They are available to fit standard and taller sliding glass doors. Flaps come in sizes Small (6″ w x 14″h) through X-Large (14″ x 30″). I choose the medium flap as I have a Schnauzer (Bella) and Chihuahua (Max) and felt it was the best size for each of them.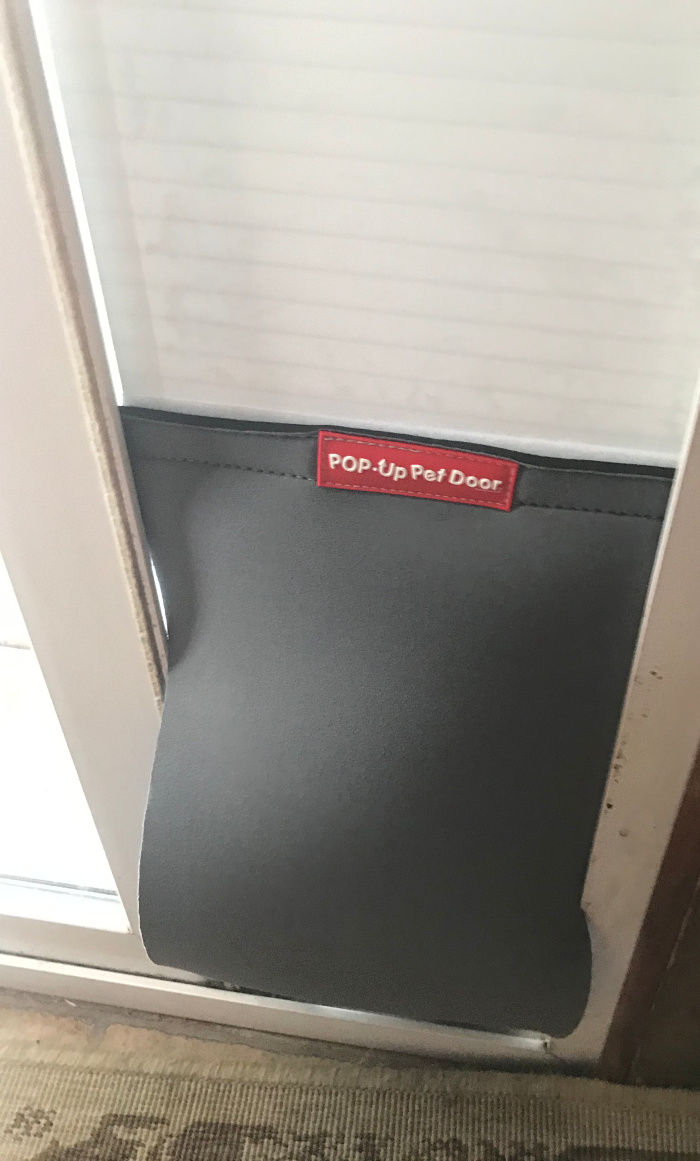 If you are a pet parent, save yourself time and money and give your pets the peace at their pace. The Pop UP Pet Door is a great solution for pet parents every where. Check Pop UP Pet Products to see what other innovative ways they can save time and money for you and your pets.