Sleep Better at Night with the Protect-A-Bed Luxury Adjustable Pillow System
This post may contain affiliate links or I may have received the product free in exchange for my honest review. See full disclosure for more information.
As time passes, I have found an increased restlessness in my sleeping pattern. While I know that age takes a toll on my body, I also know that my bed and pillows play a big part in my nightly rest and comfort. I have experienced pillow after pillow over the years and nothing has come close to shear comfort than that of the Protect-A-Bed Luxury Adjustable Pillow System.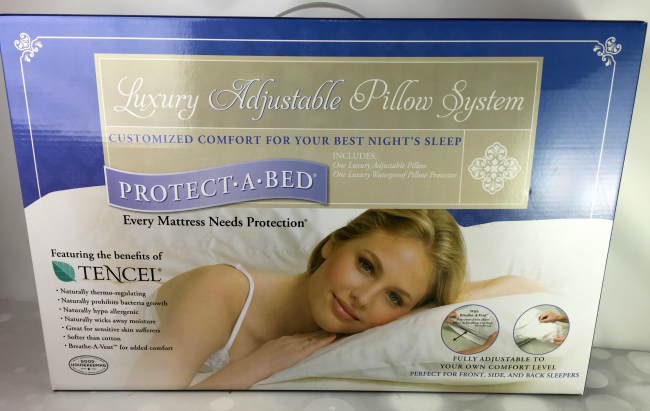 This pillow allows the user to literally adjust the amount of soft filling to fit your preference of firmness. The filling is made of Tencel®, a 100% wood-based fiber that contains no pesticides or chemicals. It is environmentally friendly and soft to the touch.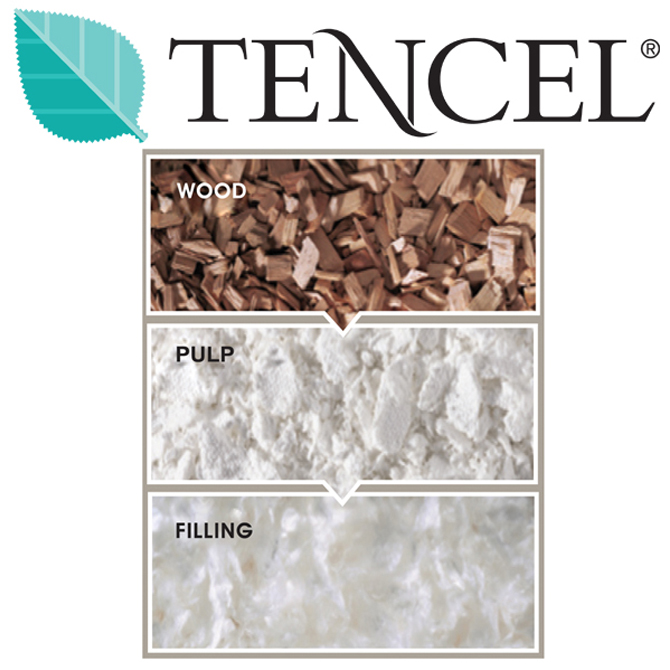 The pillow comes with a convenient zipper so that you can remove or fill the pillow to your desired filling. It also comes with a soft pillow protector, also made of Tencel®. It is hypoallergenic and antibacterial. It protects against dust mites, allergens and messes. This gives me peace of mind each night as I lay my head down.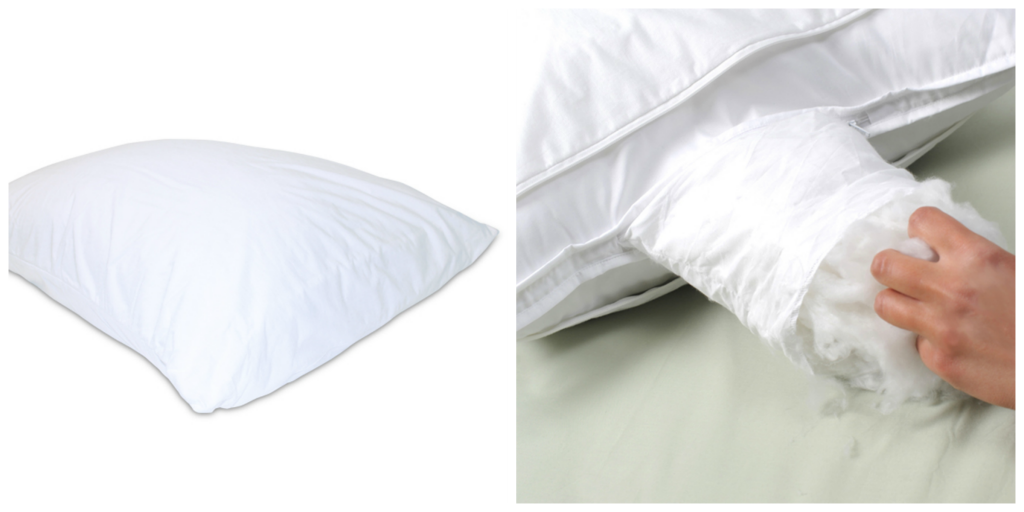 The pillow has their new Breate-A-Vent, do allow the pillow to breathe. This is most important for me, as I get very hot at night. This keeps my pillow cool and comfortable, enabling me to sleep through the night without waking up in a pool of heat and sweat.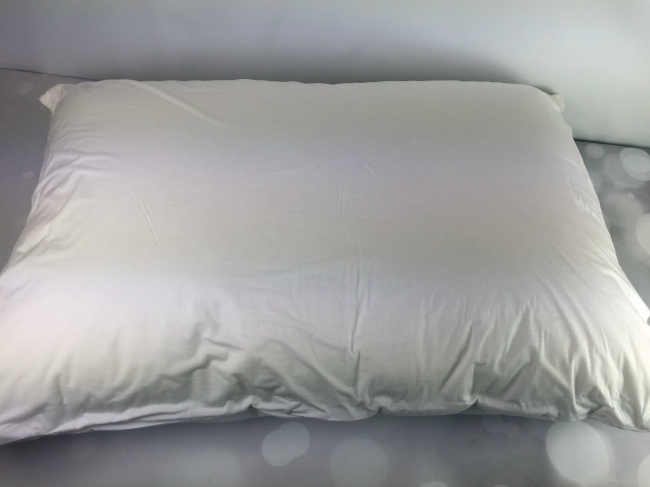 The Protect-A-Bed Luxury Adjustable Pillow System is available in Standard/Queen size and is going to change the way you sleep forever. I know that my entire family loves the Protect-A-Bed Luxury Adjustable Pillow System it has become a new battle over who gets the most comfortable pillow. Little do they know, they will be getting their very own pillows.
Protect-A-Bed offers many items to give you pure sleep and restful comfort. Be sure to stay connected socially with Protect-A-Bed for the latest product release and savings information.