The Sweetest Place on Earth – Hershey PA is Perfect Family Spot #HersheyPA
This post may contain affiliate links or I may have received the product free in exchange for my honest review. See full disclosure for more information.
Do you have summer plans yet? Let me tell you about Spring and Summer time in Hershey, PA, but first, let me tell you a little history about Hershey, PA. 

Founding by Milton S. Hershey, it is referred to as "The Sweetest Place on Earth". Milton S. Hershey, along with his wife Catherine"Kitty" Hershey (nee Sweeney) lived there until he died in 1945 at the age of 88 years old. He was preceded in death Catherine, who died in 1915. He never married and they never had children.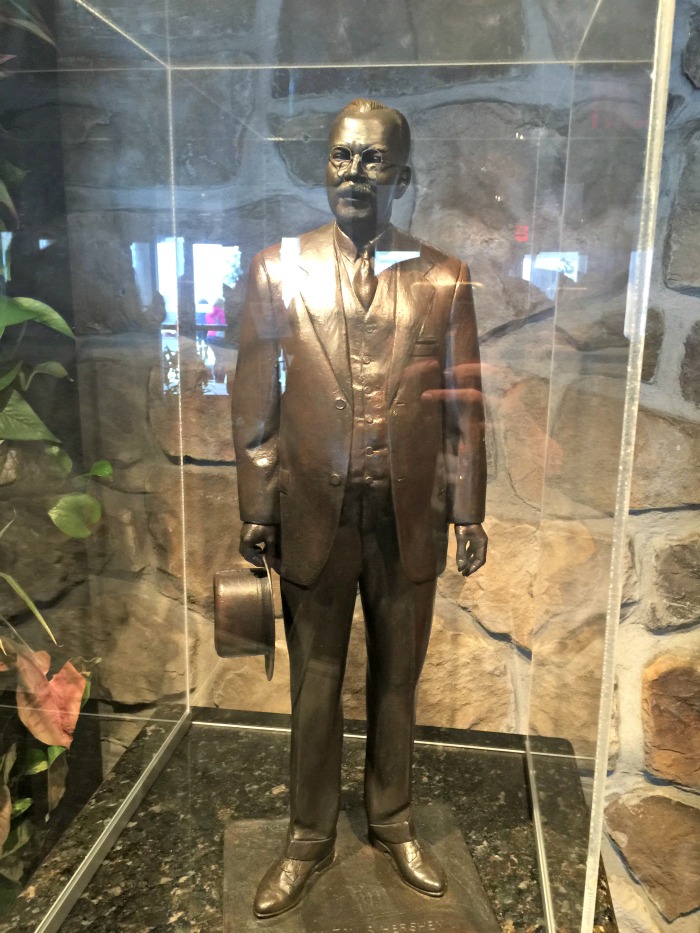 Milton and Kitty never had children of their own and became very known in the town of Hershey as philanthropic and generous. From an early age, Milton found a natural talent in candy-making, starting his first business in 1883, the Lancaster Caramel Company. While visiting a conference, he found a love for chocolate and in 1900, sold the caramel company to start working exclusively on chocolate. From that time on, he started the process of crafting, honing and creating the very sweet candy bar and candies that we eat today.
**Fun Fact – Did you know that in 1900, chocolate was considered a luxury?**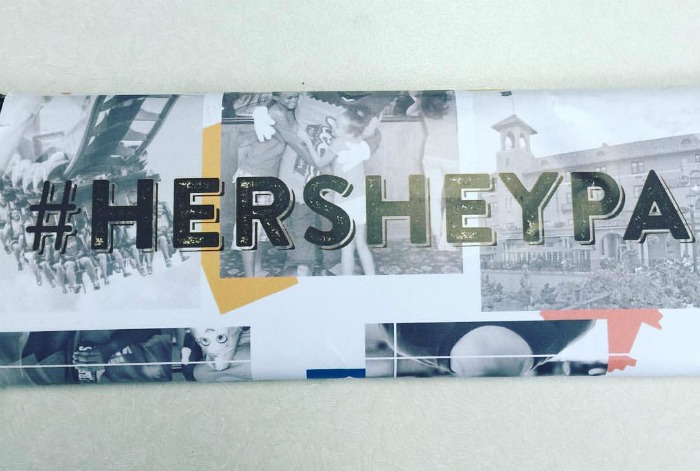 Milton Hershey's dream was to perfect the sweetest, most delicious chocolate and allow it to be in every household in America. The first successful chocolate bard was introduced in 1900, becoming the first nationally produced candy. Several years later, America was introduced to the Hershey's Kisses and the Hershey's Bar with Almonds.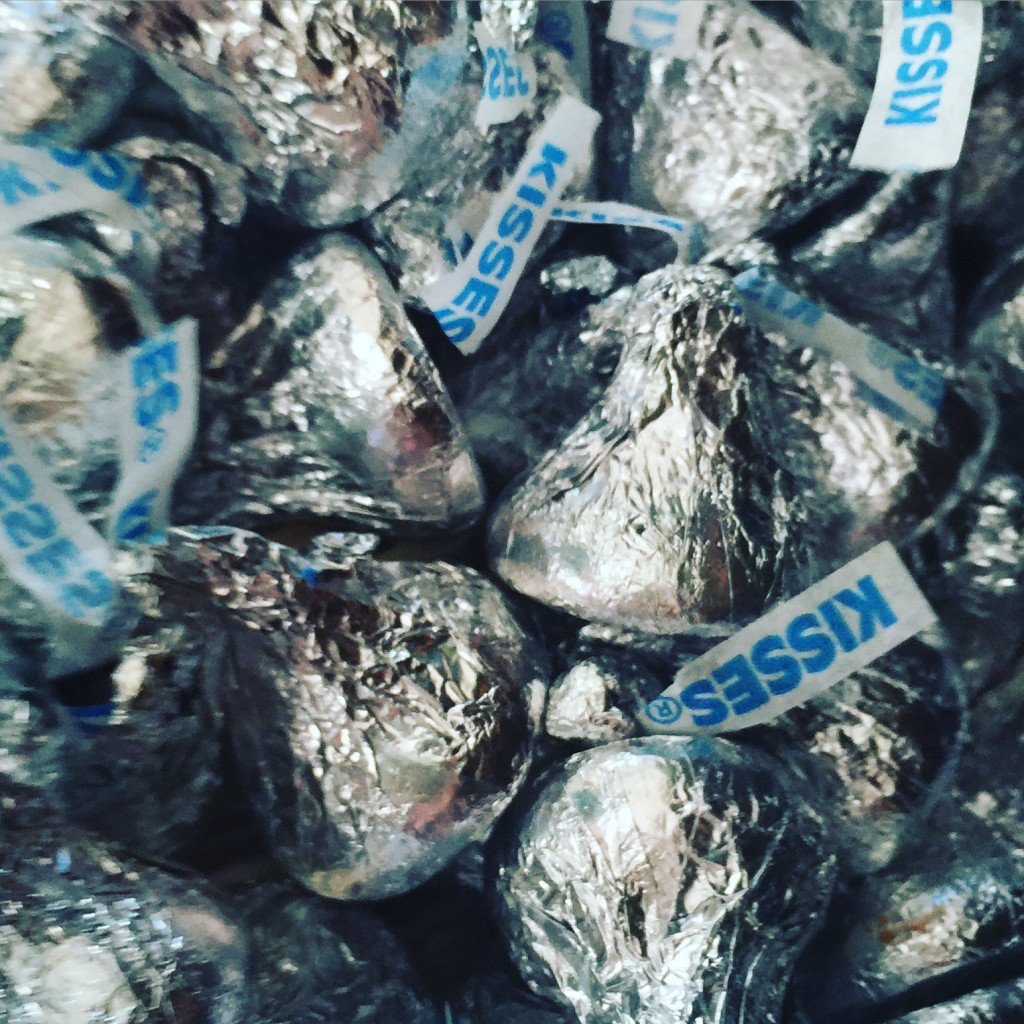 Today in Hershey, PA, you will find places like The Milton Hershey School, , Hershey Gardens, Hershey Theatre, Hershey Museum, Hershey Entertainment and Resorts Company, which includes the luxurious Hotel Hershey, Hershey Lodge and even Hersheypark.
Hershey, PA allows you to take your entire family around a town that is filled with sweet goodness, hard-working individuals and really is "The Sweetest Place on Earth".
He sure to read more of my Hershey, PA articles as I share more about each individual site and also ways you and your family can visit and enjoy Hershey, PA.
Be sure to stay connected socially for all things going on in Hershey, PA so you can always see what sweet on-goings are in store